Gruffalo actor Steve McCourt
Published: 20th December 2016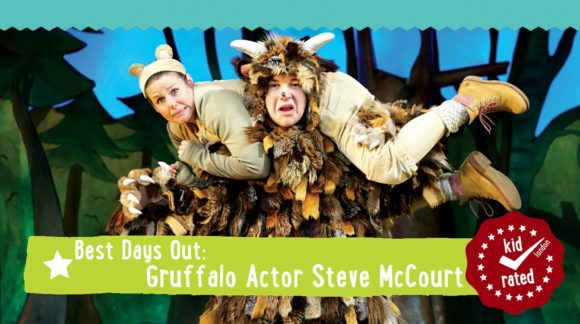 Tell us about your latest project?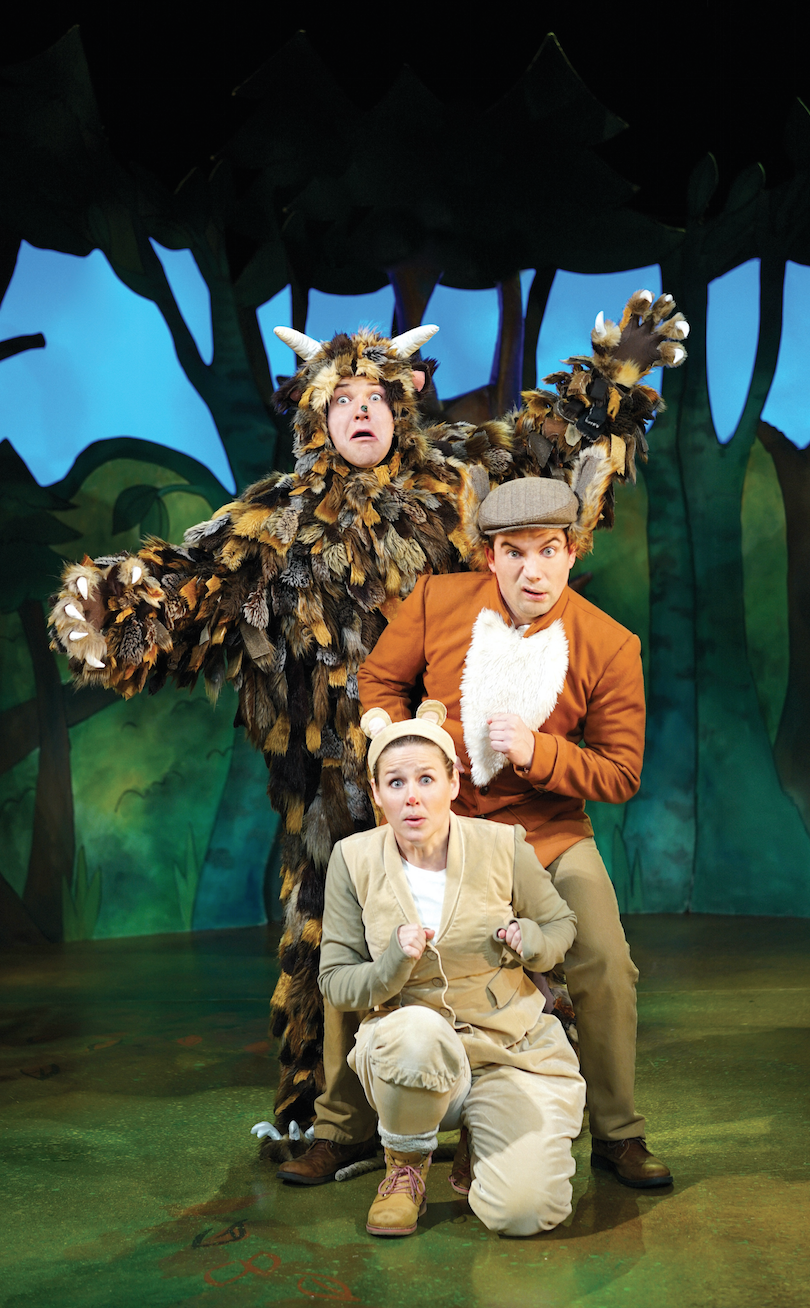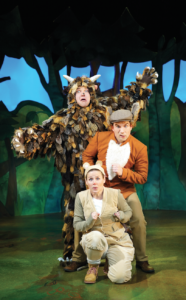 Currently, I'm working on Tall Stories' production of 'The Gruffalo' at The Lyric Theatre. I play the part of the Gruffalo. It's an amazing show but we finish in January – book soon!
What was your favourite thing to visit in London as a kid and why?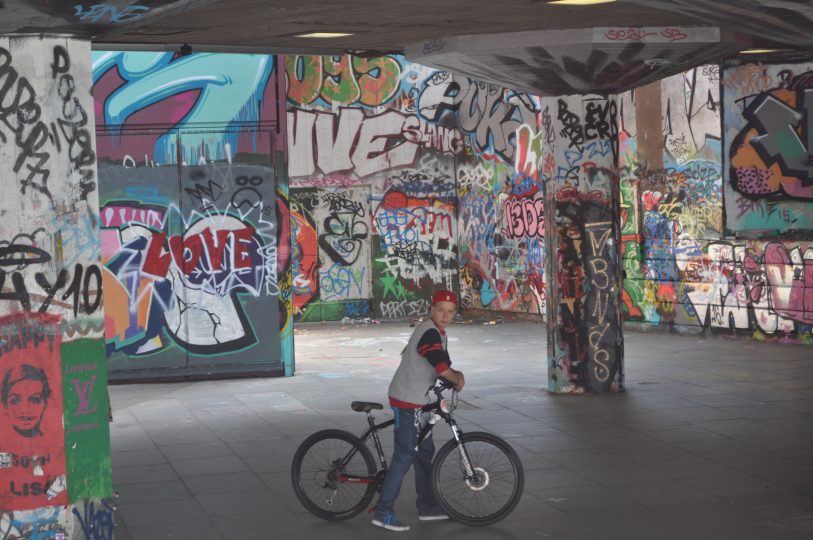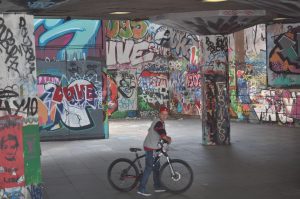 I've always loved (and still do!) watching the skateboarders underneath the Southbank. It's such a unique and amazing spot. I've tried to sneak some skateboarding into the show but it didn't go down very well… turns out there aren't any half-pipes in the deep dark wood.
Where in London would you recommend to another family?
Woolacombe Bay is incredible. I'm from Bournemouth originally, so I'm a bit picky with beaches. Trust me. It's awesome.
Where's your favourite place to eat with your family?
My favourite restaurant is called Tayyabs. It's a Punjabi restaurant near to Aldgate. However, we can't go as a cast as Charlie (who plays the Predators) can't deal with anything spicier than a chicken korma!
Give us a tip for a cheap day out?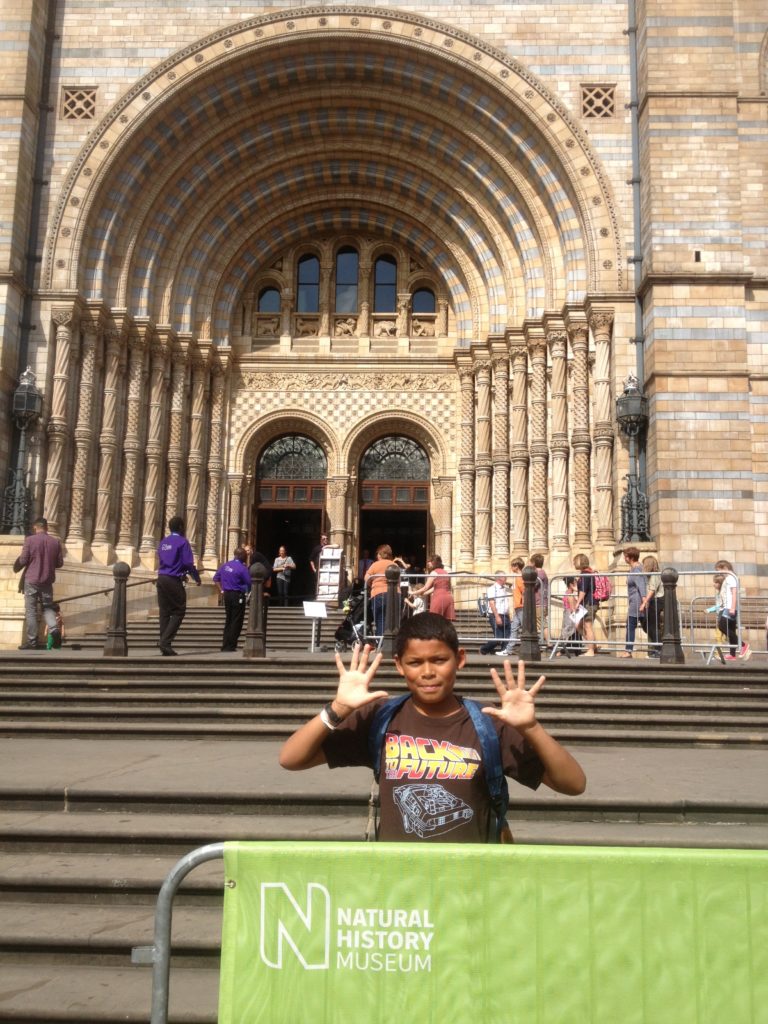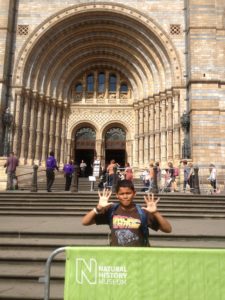 Museums! They're free!
Name three places in London you love…
St Pancras Station
Kilburn
Wembley Stadium
Best place to catch a film?
Definitely the Curzon on Shaftesbury Avenue. It's an amazing cinema.
Bus, tube or taxi?
Bus, every time. It's the best way to learn how London works. And obviously I sit at the front at the top and pretend to drive.
Also, Gruffalos can't take the tube. They're are mice everywhere!
Give us a tip or a London life hack…
Stand on the right!
The Gruffalo is at the Lyric Theatre on Shaftesbury Avenue until 8th January. Book tickets now.