KidRated Blog
#KidRatedMeets Briony from Any Way To Stay At Home
Published: 7th November 2016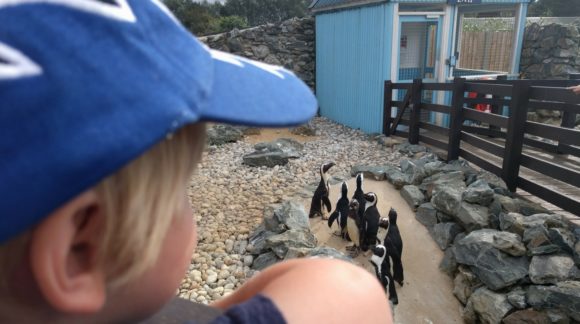 We created the blog series #KidRatedMeets to learn more about some of our favourite mummy bloggers on the internet. Today we meet, Briony from the blog Any Way To Stay at Home.
How did it all begin?
I started my blog whilst I was on maternity leave after having had my son. A close friend of mine suggested it would be a good way to keep my mind busy and that I would probably really enjoy it. So then Any Way To Stay At Home was born. It's just a record of family life and ramblings about my journey through work life post baby and finding the right balance.
What is the philosophy behind your blog?
I try to keep my blog fun and positive. I strongly believe in making the most of what you have got. You'll find the odd rant here and there, I'm only human, but mostly we're just having fun.
Give us a snapshot of a typical day in your life
 My days start early thanks to my son. The first thing he'll always want is breakfast, so we're normally up and fed before most sane people have even stirred. Then it'll a cuddle and some TV whilst I try to get a bit of work done. We'll always go out somewhere during the day, maybe a class or catching up with friends, often just a walk round the village. Then lunch followed by a drive to get L to nap, it's the only way at the moment. We'll spend the afternoon doing something crafty, maybe a bit of baking or just some colouring in. Then it's dinner, bath, book and bed before I'm at the laptop working again.
Do you have any tips for aspiring bloggers?
 Just do it. The hardest thing is starting and hitting publish. But once you've done it once, you'll find it easier to do it again and again. Then you'll really be able to work on making yourself brilliant. On a more practical note I would personally say use WordPress as it's really easy and there's loads of support and I would strongly consider starting as self-hosted straight away. Oh and images, get amazing pictures.
What topics do you feel most passionately about?
 OK I have very strong opinions on a lot of things, so I'll only share a couple:
I

really dislike people who turn down the corners of the pages in their books. Books are to be cherished and loved and kept as pristine as possible.

Olives are the work of the devil.

I'm also really passionate about education and making learning fun, it's the basis for so many things and I don't think a one size fits all system works.
Any future plans or upcoming projects?
My next big projects for anywaytostay.com are Christmas related and I'm really excited about sharing some of our Christmas traditions.
Personally I'll also be returning to the workforce, so expect to see some updates about how I'm managing to balance that. Don't worry I've not given up on my Stay At Home dream, it's just getting changed for a bit.
Tell us your top five local places your kids love…
Where do you like to visit in London with your family?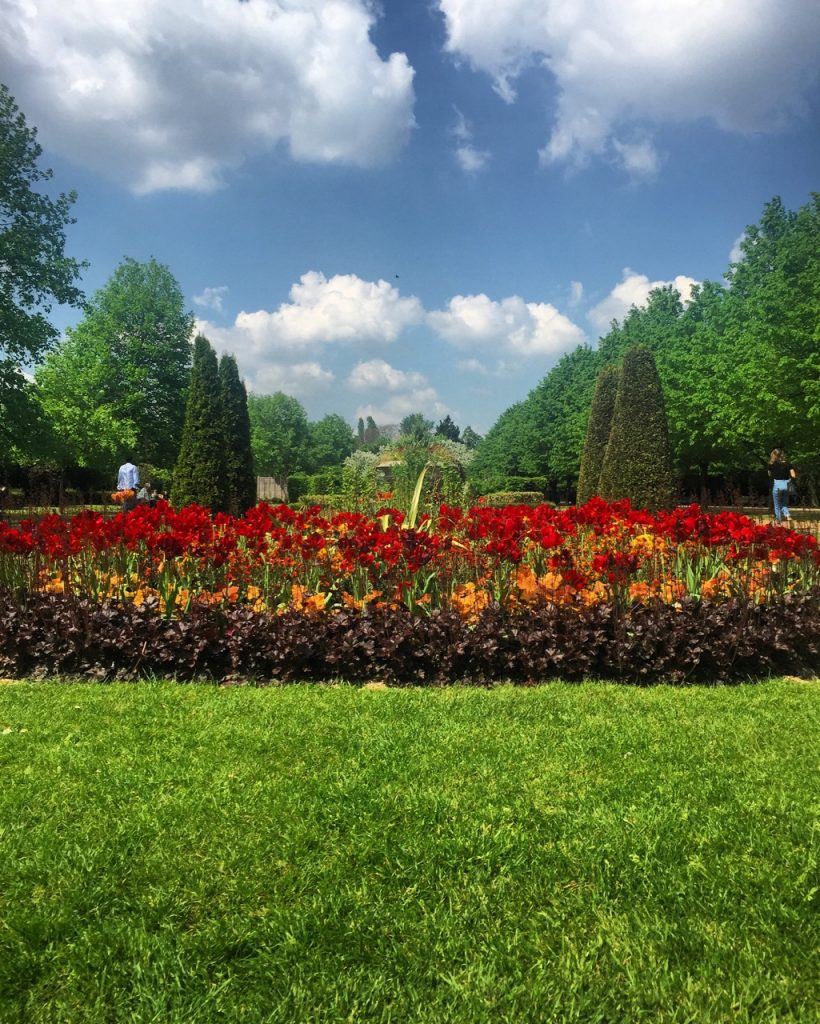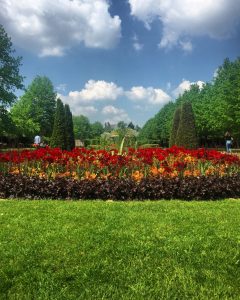 If you were planning a visit to London what would the top three things on your list to do?
For the simple reason I have never once, in all my days, visited any of these places and have wanted to since I was a child. So now I would love to take my own child.
Follow Anyway To Stay…
Twitter @anywaytostay
Facebook /anywaytostay
Instagram @anywaytostayathome
Pinterest anywaytostay
Google+ +Anywaytostayathome1
Blog URL http://anywaytostay.com/