KidRated Blog
#KidRatedMeets Californian Mum in London AKA Elfa Wilmot
Published: 6th February 2017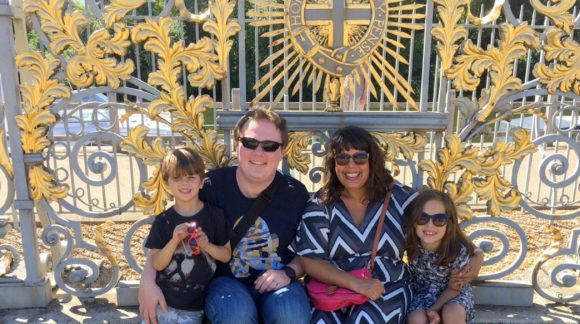 We created the blog series #KidRatedMeets to learn more about some of our favourite mummy bloggers on the internet. Today we meet Elfa Wilmot who writes the blog, Californian Mum in London. 
How did it all begin?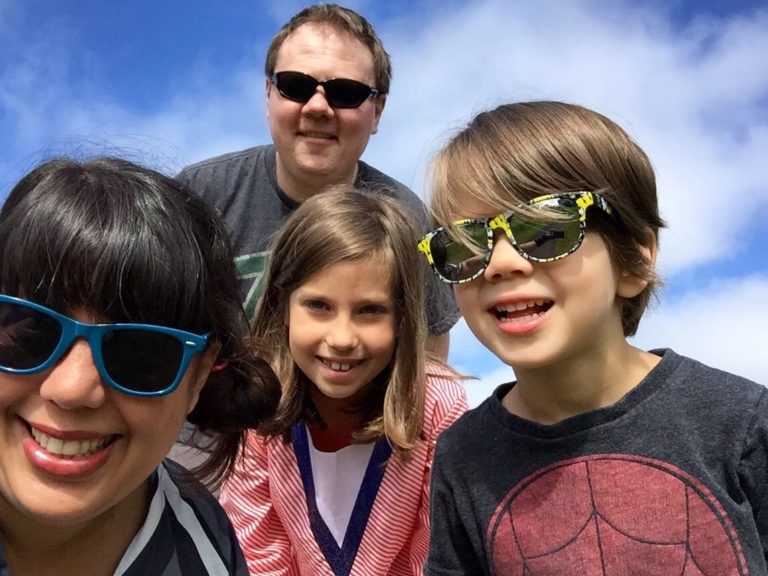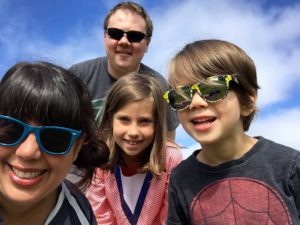 I started a blog in 2013, a few months after becoming a Stay-At-Home-Mum. I had studied print journalism at university so I have always had a love of writing. I had wanted to write a blog for years but had always been too scared. But I was kinda bored at home, and thought writing would be fun, regardless of whether anyone read my blog.
What is the philosophy behind your blog?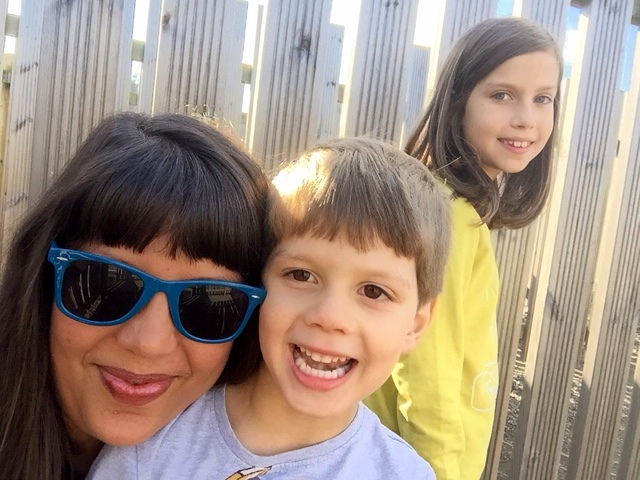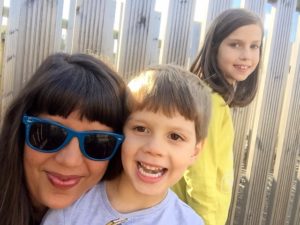 I don't know if I have an actual philosophy. I write about my family's life – our outings, my musings on parenthood and relationships, as well as some fashion and travel. I show the fun we have, but I also talk about the tantrums and some of the tough things we go through as parents. I think it's important that my readers know that my life isn't perfect.
Give us a snapshot of a typical day in your life…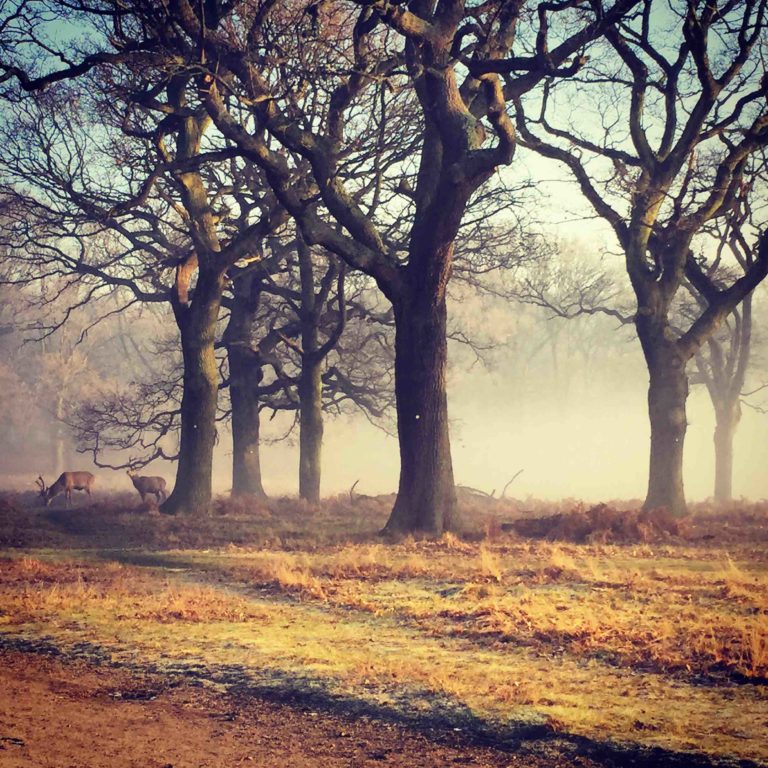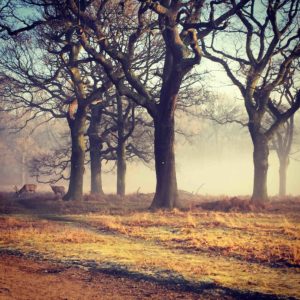 Take the kids to school. Either go for a walk in Richmond Park, or run errands and go grocery shopping. Then I catch up on some emails/blogging work before picking the kids up from school.
Do you have any top tips for aspiring bloggers?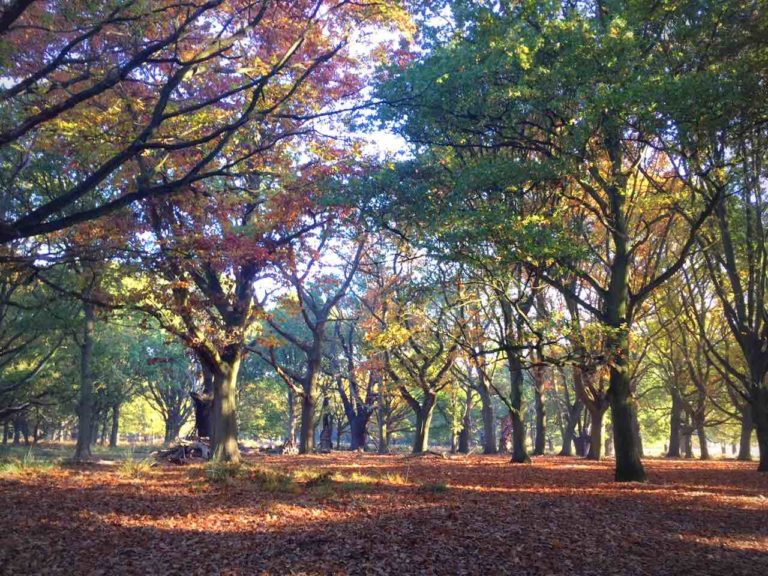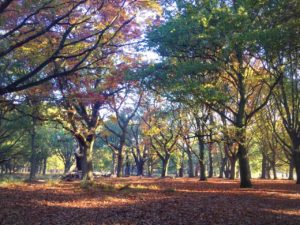 Whatever reason you may have for starting a blog (whether to document your family, earn money or be part of the blogging community), don't let it become a chore. Don't take on too much. Enjoy the writing. Have fun.
Any future plans or upcoming projects
We're about to begin home renovations so the blog will probably focus a bit more on home and interiors.
Tell us your top five local places you love going to with your kids…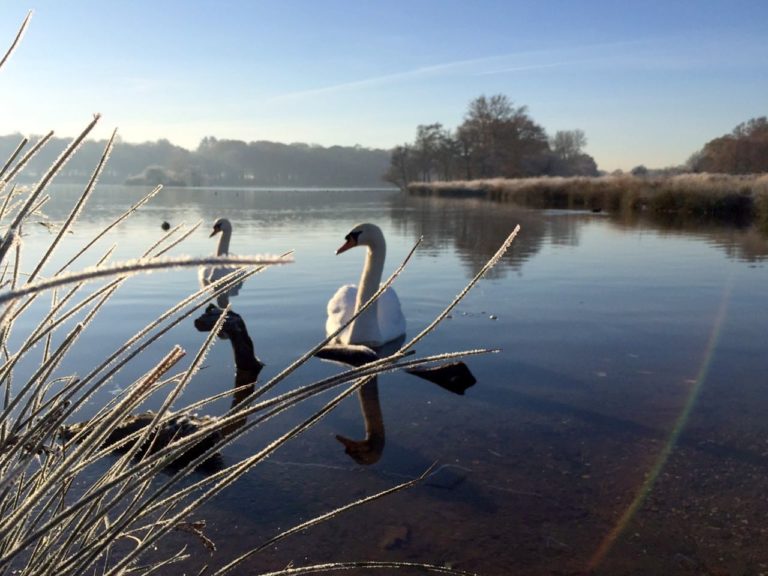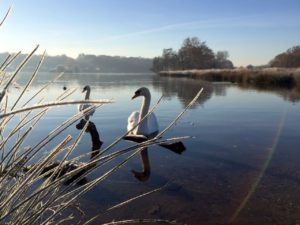 Richmond Park for climbing on tree logs, cinema and a meal in Kingston town centre, Korean food in New Malden, soft play at Eddie Catz in Wimbledon, and walking along the river in Richmond.
Where in London do you like to visit with your family?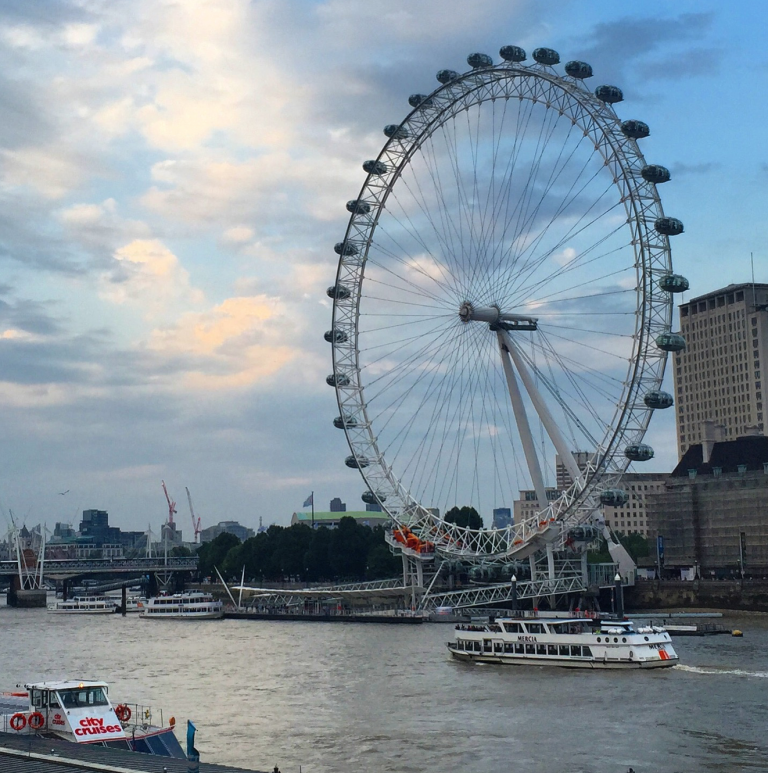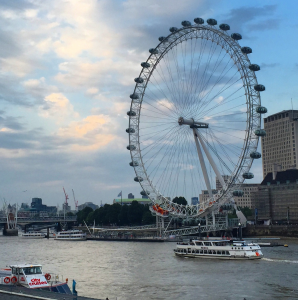 There are so many cool places and attractions in London. Our favourite places are The Natural History Museum, the London Eye and the London Zoo. We also love seeing family shows.
Follow Elfa…
instagram.com/californianmuminlondon/
www.facebook.com/CalifornianMumInLondon
www.youtube.com/channel/UCcMiK-VQ6c10T31OUCyXHjQ