KidRated Blog
#KidRatedMeets A Slice of my Life in Wales AKA Leanne Cornelius
Published: 13th February 2017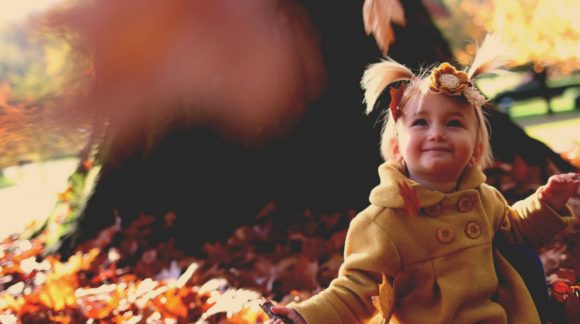 We created the blog series #KidRatedMeets to learn more about some of our favourite mummy bloggers on the internet. Today we meet Leanne Cornelius, founder of A Slice of My Life Wales.
How did A Slice of My Life in Wales all begin?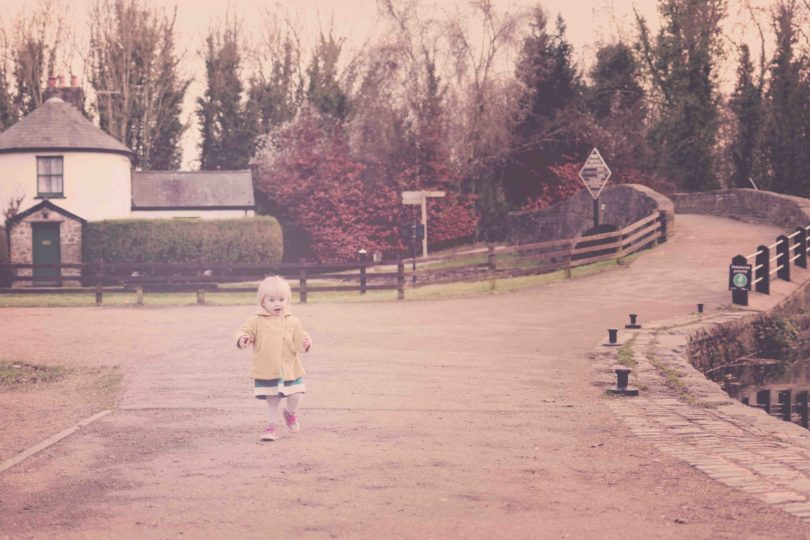 A Slice of My Life Wales started back in 2011, way before my parenting journey! I originally started the blog as an on-line diary, I had hoped that blogging my weight loss journey and my mission to save money it would help to encourage and motivate me. I hadn't realised the true potential of a blog back then and never imagined that in six years time my blog would be my job!
What is the philosophy behind your blog?
I aim to be as real as possible and in doing so I hope that my blog is a place where people come to feel 'normal'. Where fellow parents come for advice and to discover must have products, somewhere where parents can read a holiday review and know that I will be telling the 100% truth. I hope that my readers trust me and know that they can come to me. I've written about my daughter being behind at times, I've written about my frustrations with her behaviour and I've also written about the good times – which I hope is all relatable to my audience and let's them know that they aren't alone.
Give us a snapshot of a typical day in your life: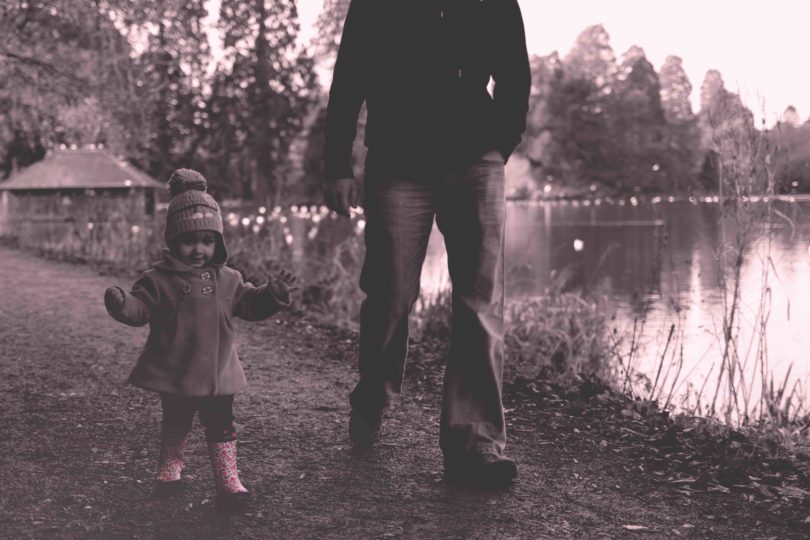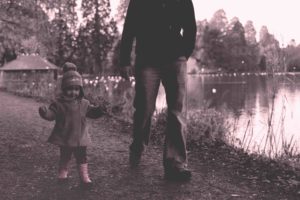 My days vary so much, three days a week I have childcare, on these days my husband tends to get Aria up and dressed and then she is out of the door before I have time to get out of bed! I spend these days blogging and fighting cats off my keyboard, until Aria arrives home at around 5, we have tea and then relax for a little bit before the bedtime routine begins, which is a challenge in itself at the moment!
On my mummy days Aria and I eat breakfast together while battling our very naughty kitten Earl off the dining room table, we usually then chill out and watch Peppa Pig for a little while before getting dressed and going out for a walk or to the music and singing class that we attend. I always hope that Aria has a nap while we are out walking, but lately it hasn't been going to plan! Once Aria has gone to bed I tend to spend my time on Instagram and my blog. I do talk to my husband at times, honestly!
Tell us your top five local places your kids love…
We regularly visit Pontypool park which is definitely our favourite place to go. Usually, we wander around taking in the stunning scenery and visit the ducks on the lake. We live near a canal and Aria loves to go for a walk along the canal to see the ducks (she is duck obsessed!). Other favourite places include Tredegar Park, Cardiff City Centre and IKEA – what can I say, she is a girl after my own heart and she loves shopping!
If you were planning a visit to London what would be the top three things on your list to do?
I would love to go on the London Eye as I haven't been on there myself yet. Other things that I think we would all really enjoy are a Thames River Cruise and a walk through St James Park to see the squirrels. The squirrels around here run away from you so I am always amazed at the fact that they literally come right up to you there!
Do you have any tips for aspiring bloggers?
Be real and be you. The worse thing that you can do when blogging is try to be something that you aren't because you think this is what will attract people. Just write for yourself and the people will soon come. It won't happen over night, just stick to it and do it for the love of it.
What topics do you feel most passionately about?
I am very passionate about my photography, I love producing high quality images that I can show off and take pride in.
Any future plans or upcoming projects?
2017 is the year that I am planning to really push my YouTube channel. I plan to post regular day in the life videos as well as other fun videos and tags. I've recently been tagged to take part in the 10 minute mum make-up video which I am looking forward to, although I'm sure mine is more like a 2 minute make-up! I also have plans to run a photography tips series, but I am struggling to set the time aside to knuckle down and concentrate on that.

Follow Leanne:
Visit My Blog – A Slice of My Life Wales
Facebook – A Slice of My Life Wales
Twitter – Cornelius Blog
Instagram – CorneliusBlog
Google+ – Leanne Cornelius
YouTube – Leanne Cornelius