KidRated Blog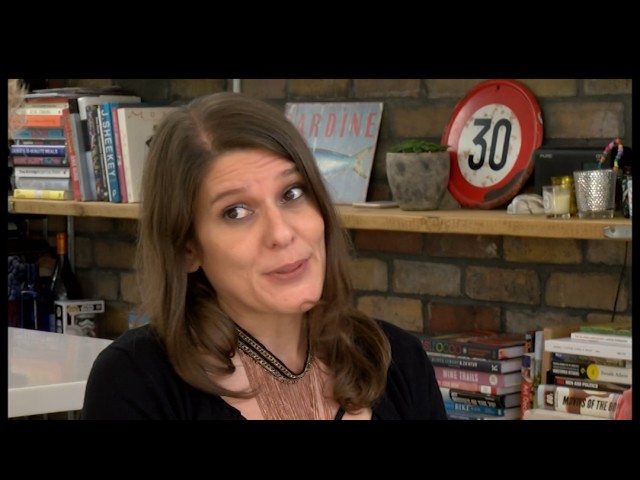 #KidRatedMeets Word To The Mothers AKA Zeena Moolla
Published: 21st November 2016
We created the blog series #KidRatedMeets to learn more about some of our favourite mummy bloggers on the internet. Today we meet, Zeena Moolla behind the blog, Word To The Mothers.
How did it all begin?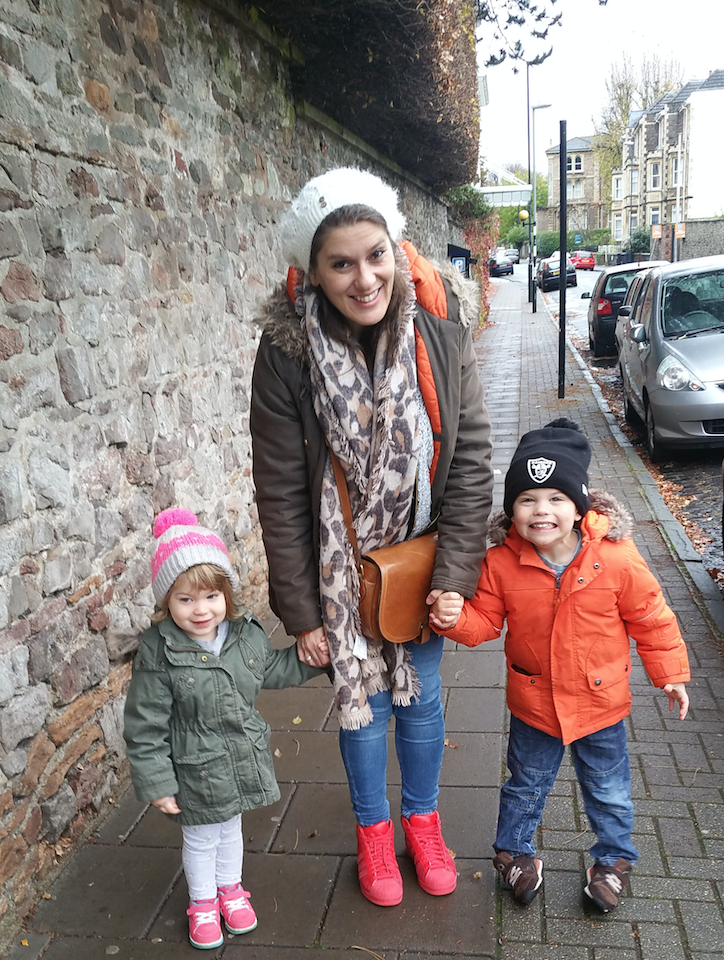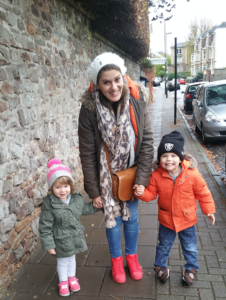 About two years ago, acid reflux had reared its ugly, pukey head with my youngest and having gone through it horribly with my first, I'd lost my sense of humour entirely. I woke up one morning after a particularly rubbish night of sleep, and like a lot of mum bloggers, felt the need to spew my rage on the internet. I took a picture of some wine bottle empties sitting with a baby bottle on my kitchen table, proceeded to take about a month to write my first post and eventually, Word to the Mothers was born! (Aided by wine, not an epidural).
What is the philosophy behind your blog?
For me, becoming a mum blogger wasn't just a need to be a bit plain speaking and sweary about parenting. I've always liked a dark sense of humour and if anything, becoming a mum made me a bit more twisted – so I wanted my blog to reflect that. I absolutely love being a mother, but that doesn't mean we all have to be hammy about it. And that's about as philosophical as it gets I'm afraid!
Give us a snapshot of a typical day in your life…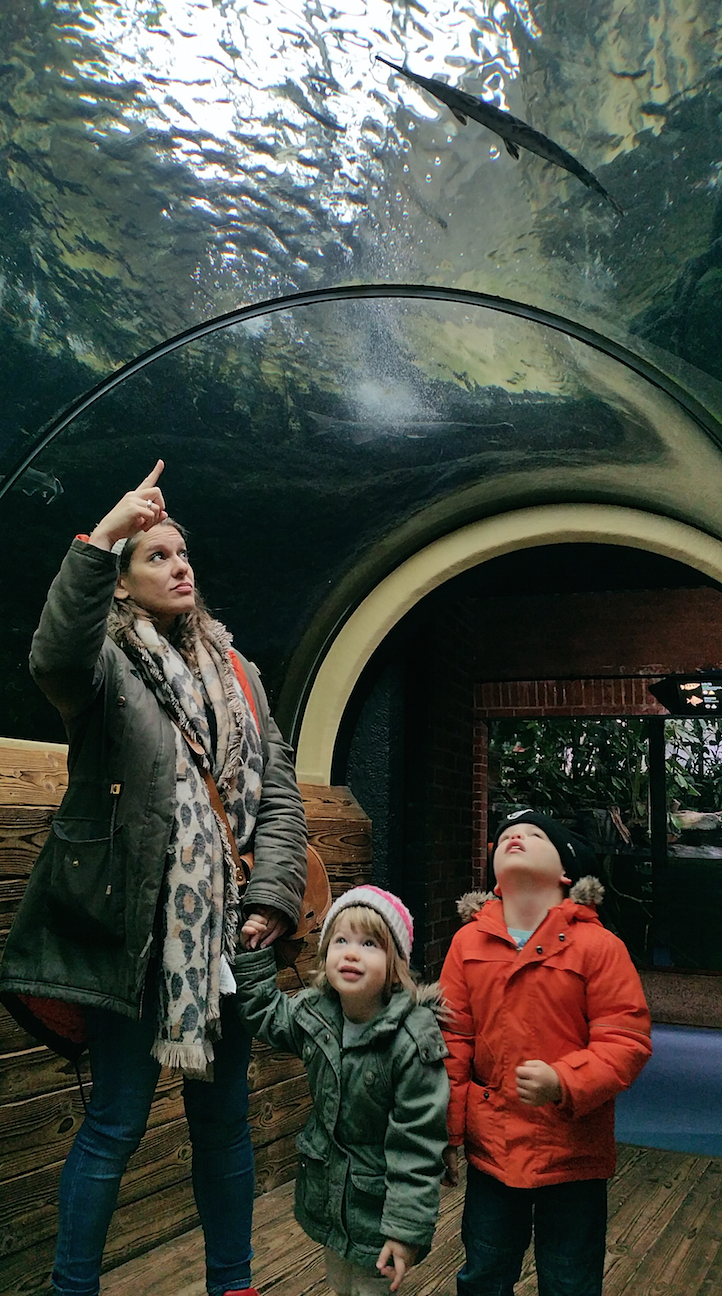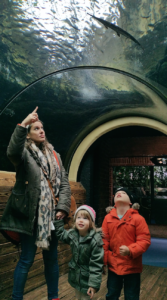 [Some samples of the sort of stuff I utter in a day…]
"No, I don't want to play Mashing Max. It's 5.30am!"
"But you liked your toast in triangles yesterday..?"
"Where's your other shoe? C'mon! We will be late for school! SHOE!!!!"
"You can't just lick the butter – you need to eat the cheese and bread too."
"No, not Peppa Pig again! Can't we watch something else?"
"'A mouse took a walk through the deep dark' – I'm not sure you can both fit on my lap…"
"Don't shove!"
"Don't hit!"
"I don't care who started it!"
"Say sorry!"
"Bathies! NOW!"
"Night night. Love you too."
"Can you pour me a wine, please?"
Do you have any tips for aspiring bloggers?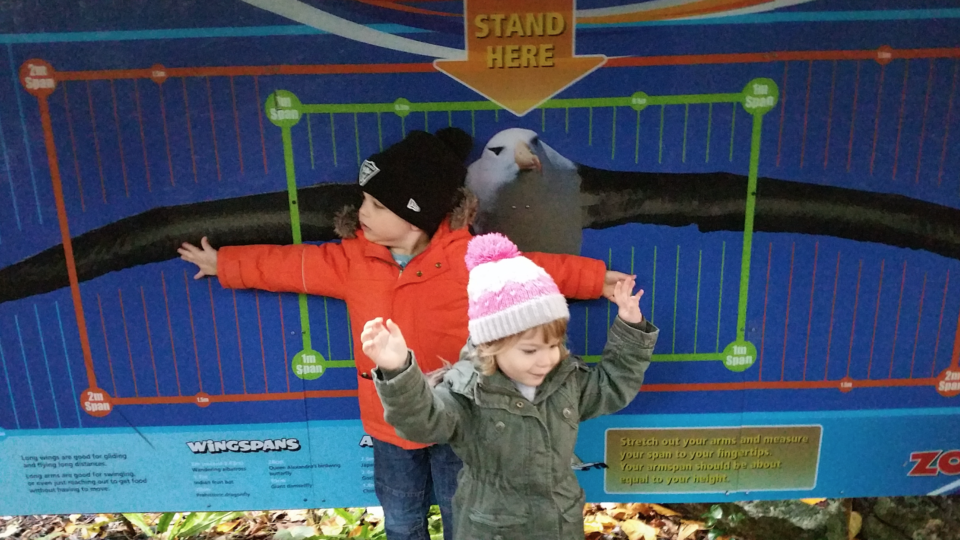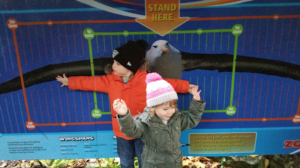 It's really true what they say; you should write what you know. Don't look for 'niches' or ways to angle yourself differently because you think that's what you should do. If you write on a topic you're truly passionate about, you will enjoy writing it and people will enjoy reading it. I would also add though, if you're keen to call yourself a writer, go to the trouble of learning to write first. Being able to spell reasonably well and string a sentence together doesn't make you a writer. Grammar, punctuation and a strong voice really matter, so get to grips with it all.
What topics do you feel most passionately about?
The NHS really matters to me – as it does to lots of people. We were sent to the kids' hospital a lot because of the bastard reflux, and then again for a particularly shitty episode when my daughter had a bacterial infection.
When you're sitting in a packed waiting room holding a one-year-old child, with all kinds of nonsense running through your head, you really do appreciate a system which allows you and your loved ones to be cared for at any point, for free. Everyone should value how important that is – especially the government.
Any future plans or upcoming projects?
Well I don't meant to boast…but…MY BLOG HAS A TV SERIES!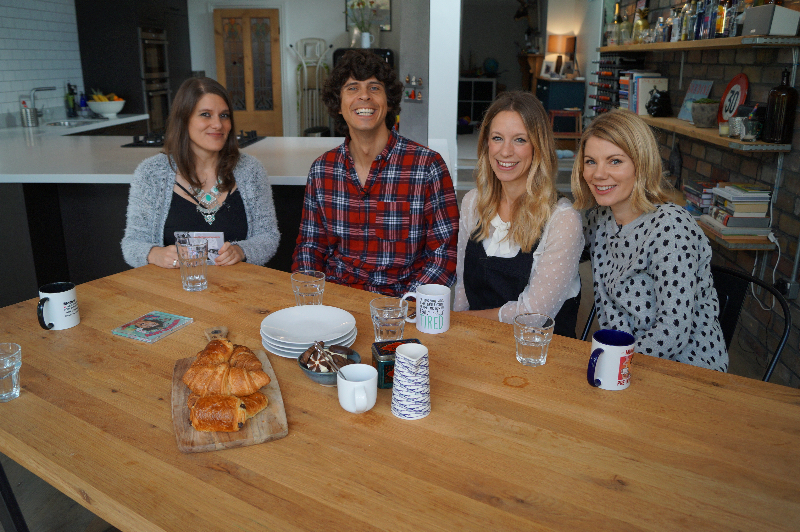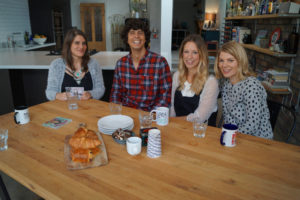 From Tuesday 22nd November, each week, myself and two other mums, Ali and Helen, enjoy a gas, moan and quite a lot of wine. We're also joined by guests including, Good Morning Britain's Richard Arnold, CBeebies' Andy Day and Big Brother 2's Helen Adams. You can catch it on any of the following: Made in Bristol, Made in Leeds, Make in Cardiff, Made in Tyne & Wear, Made in Birmingham and Made in Liverpool.
True, my hosting skills mean McCall and Winkleman can very much sleep safe, but I don't care. MY BLOG HAS A TV SERIES!
Tell us your top five local places your kids love…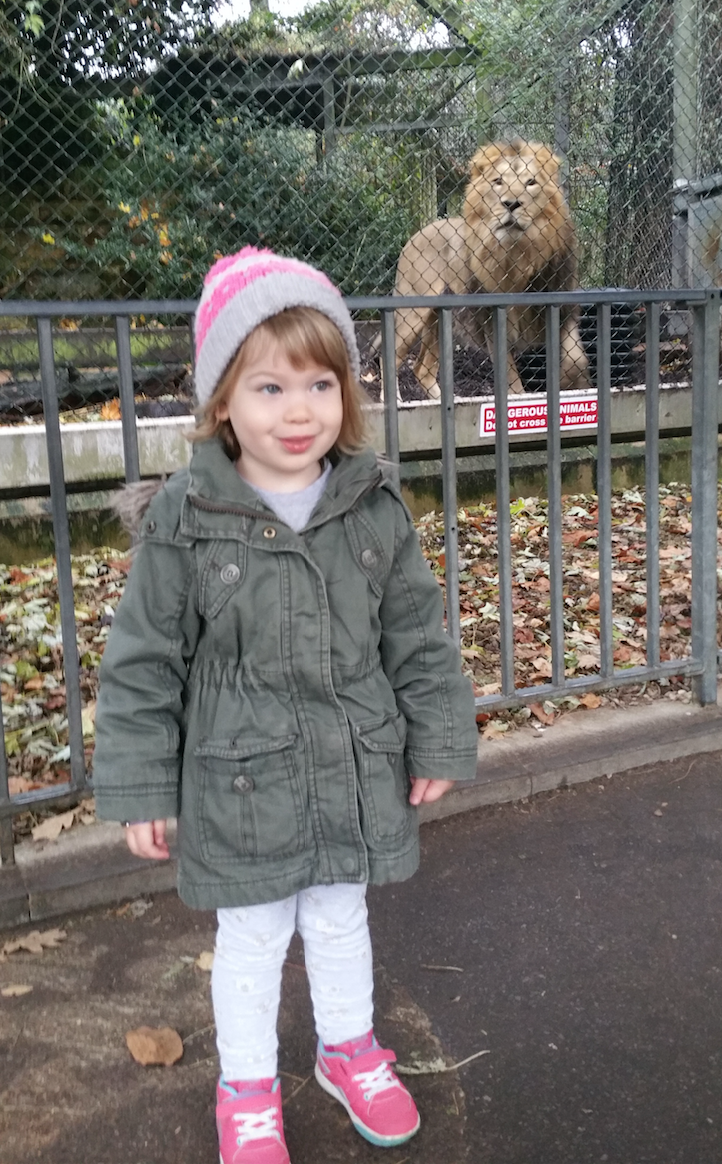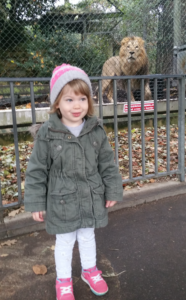 (Both my kids are animal-mad…)
The loo – but only when I'm in it
If you were planning a visit to London what would be the top three things on your to-do list?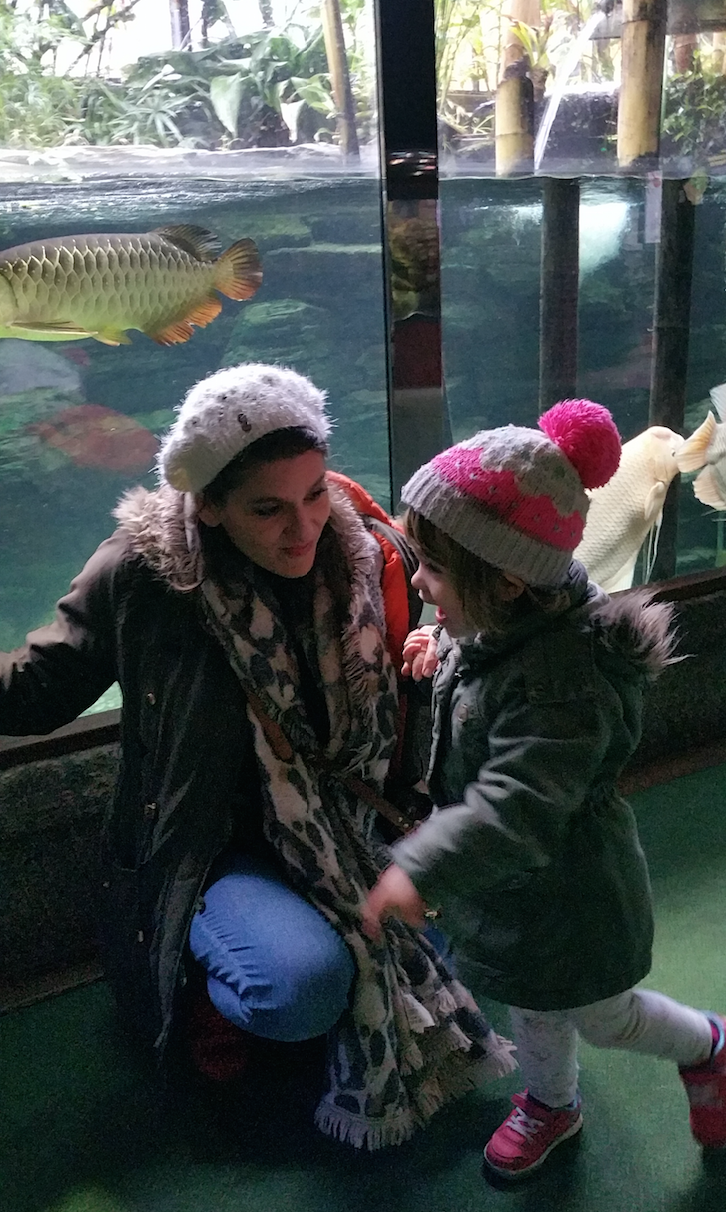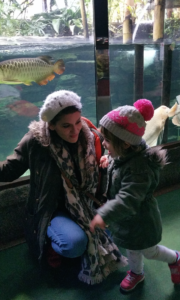 Follow Zeena Moolla:
Twitter: @bristolgirl1973
Facebook: Word To The Mothers
Pinterest: Word To the Mothers