KidRated Loves
#KidRatedLoves Halloween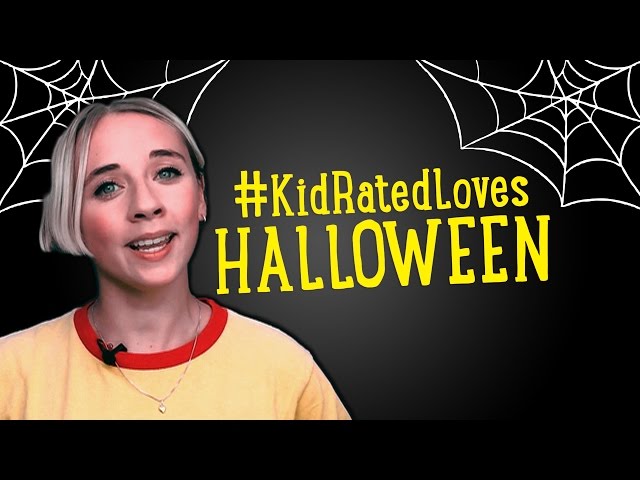 Hi guys, Emily here in the KidRated Hub with another episode of KidRated Loves. This time I've
been looking at Halloween! So as usual, I've got my 5 best and 5 worst things about everyone's
favourite horrible holiday.
5.
When it comes to make up, you can go crazy.
[sketch]
But, word of warning, when it comes to make up, you COULD go crazy.
[sketch]
Nat: "Bye Em!"
Em: "Bye…"
4.
You have come up with THE best idea for the scariest costume.
[sketch]
But so has everyone else you know.
[sketch]
3.
Your friend's mum is awesome at carving pumpkins.
[sketch]
But sadly, your mum's not so good.
2.
You get to stay up late watching that really scary movie you've alway wanted to see.
[sketch]
But then you get to stay up even later thinking about the really scary movie you wish you'd never
seen.
[sketch]
1.
You can never have too many sweets- right?
[sketch]
Wrong.
[sketch]
So that's it from me, I'll see you next time with more KidRated Loves. If you thought this video was
funny then don't forget to give it a thumbs up; you can also subscribe to us and we'd love to hear KidRated Loves Halloween Transcript
what else you'd like us to talk about so put your comments in the box below. Have a happy,
horrible Halloween and I'll see you next time. Bye!
Emily Sharp gives us her Top 5 observations about Halloween.
Warning contains some disturbing images of sweets!
But if that doesn't tickle your fancy then, in all the words of all good click bait – "what this kitten does next will shock you…"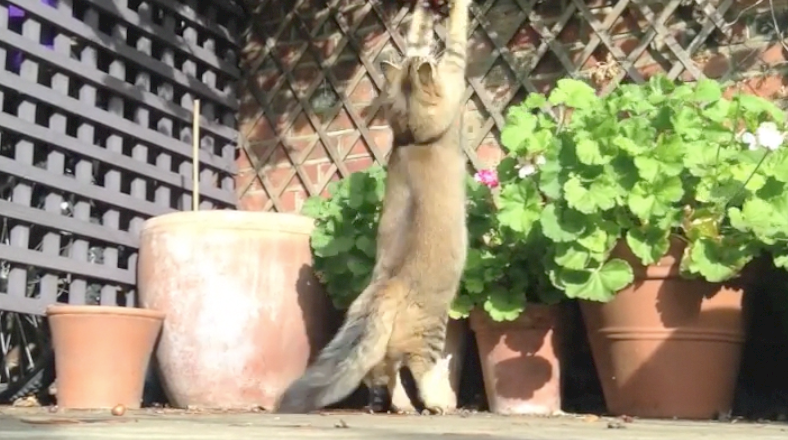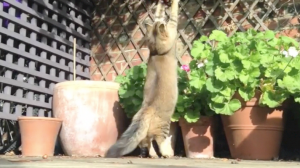 Follow Em @fredaandco