Mum Report
Cutty Sark: Mum Report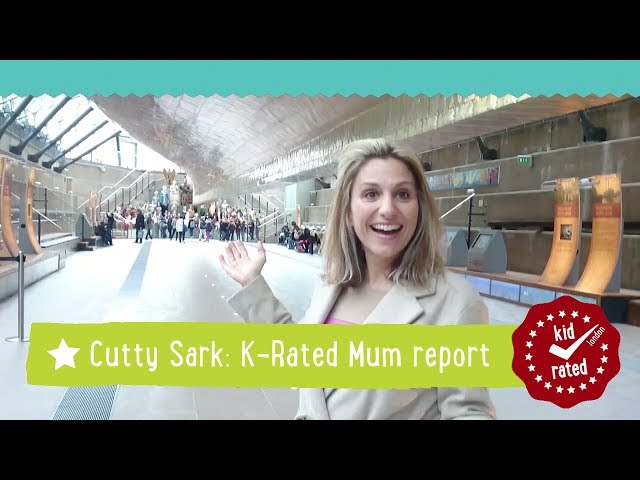 9
The Cutty Sark is packed with history and is definitely worth seeing if your kids get excited by learning about those who lived their lives at sea. Built in 1869, it is one of the last and fastest clipper ships to be built in Britain.
KidRated's 5 Tips For Grown Ups:
1. The cafe under the ship is a great place to sit and relax when you need a break from all of the exploring.
2. Make a day of it and visit other attractions in Greenwich like the Observatory, but be warned it's a bit of a walk between the two.
3. The interactive exhibits are great for both kids and grown ups.
4. Check online for special activities. At Easter they did an Easter egg hunt to keep kids busy during the walk around as they tried to spot the hidden treats.
5. Weekends get busy so get there early. It'll be worthwhile though as there's plenty to take in.
For more Mum Reports just click here.