London's Top 5 Pantomimes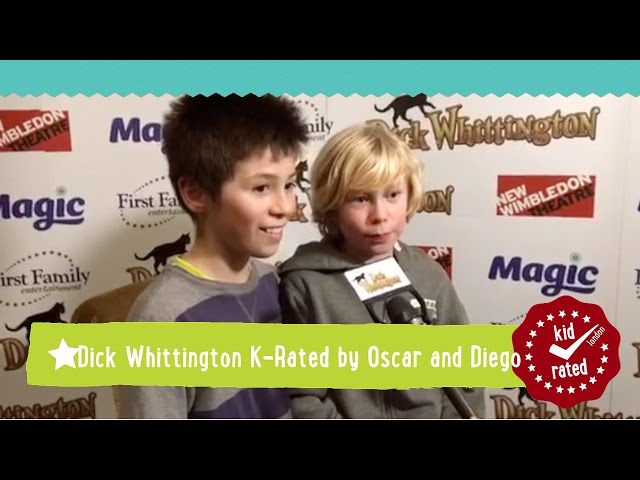 Who doesn't love a good old panto? It's the perfect activity for those days between Christmas and New Year, or really any time in the Christmas period. Oh not it isn't! Oh yes it is!
Even if you find the jokes a little tired, your kids will undoubtedly love the slapstick humour – and as we always say, if they're happy, we're happy.
You can also think of it as a final act of good will for the year as you're giving all those poor out of work d-list celebrities a bit of pocket money and a reason to get up in the morning.
So without further ado, here's our panto guide Christmas 2016. Our top 5 pantomimes and where you can see them in London.
Have a watch of our #KidRatedLoves Pantos video too. 
1. Cinderella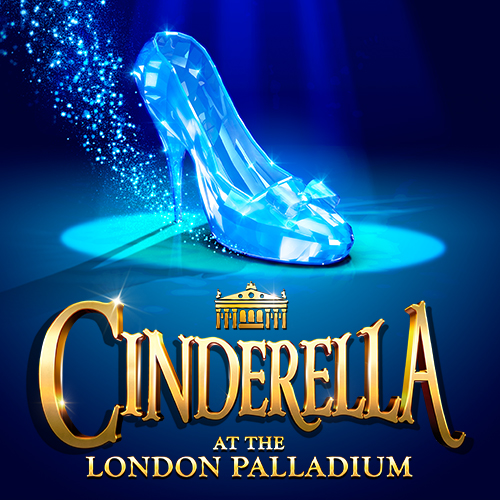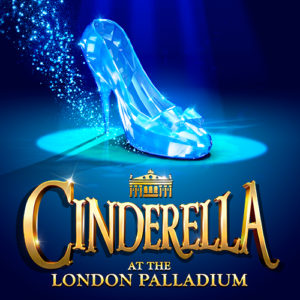 Who doesn't love the panto of Cinderellla. The Ugly Step Sisters are gruesome comedy gold and the rags to riches story is just a classic. This Christmas you can see Cinders, Buttons et al do there thing all across London.
Top Pick:
London Palladium
This Christmas Amanda Holden, Julian Clary, Paul O'Grady and Lee Mead. This pantomime couldn't be more pantomime if it tried!

10th December – 15th January
Alternatives:
Chiswick House and Gardens 16th-31st December
Putney Arts Theatre  14th-22nd December
Questors Ealing Theatre 15th December – 2nd January
2. Peter Pan
Fly away on a magic adventure to Neverland with Peter, Wendy and the rest of the crew.
Top Pick:
If you want something a little different to your average panto, then Peter Pan Goes Wrong is for you. Expect a lot of slapstick humour from the original cast of The Play That Goes Wrong.

Alternatives
3. Aladdin
Warm yourself up this Christmas with a trip to Arabia. Aladdin with its genies, magic carpets and rags to riches storyline is always a winner.
Top Pick:
Prince Edward Theatre
Ok, not really a panto, but this West End musical would be a perfect Christmas treat.

Alternatives:
4. Dick Whittington
Follow Dick Whittington and his cat as they embark on a wild adventure to London where the streets are apparently paved with gold… (If only!)
Top Pick:
Featuring stars Tim Vine and Arlene Phillips, South West London is the place to be for songs, dances and jokes.
Until 23rd January
Alternative:
5. Sleeping Beauty
The story of the princess who falls asleep for 100 years after pricking her finger on a spinning wheel will definitely delight the kids.
Top Pick:
This East London establishment always puts on a good show.
26th November – 8th January
Alternative:
Richmond Theatre 2nd December – 8th January