WINNING K-RATERS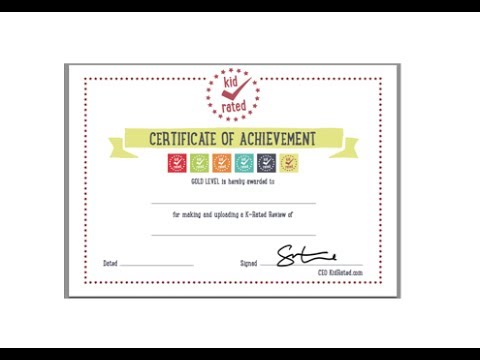 Every photo and video review that makes it onto the site earns the K-Rater a certificate. There are six different levels of these to collect ending in gold. Watch the video above where Emily explains how it works.
When a review wins a prize we'll contact the K-Rater and let them know. Winners are also announced in our Newsletter which is packed with info and offers about kid-friendly days out and attractions.
In less than a year we've given away tickets for Big Bus Tours, Legoland, Ripley's Believe It or Not and The London Eye. We've also sent kids on high speed rides down the Thames with London RIB and high above the city on trips to scale the O2. We've given away cinema visits, Go-Karting vouchers and trips to Warner Bros Studio Harry Potter Tour.
All in return for a simple video clip or photograph in which kids review their day out or an experience they want to share.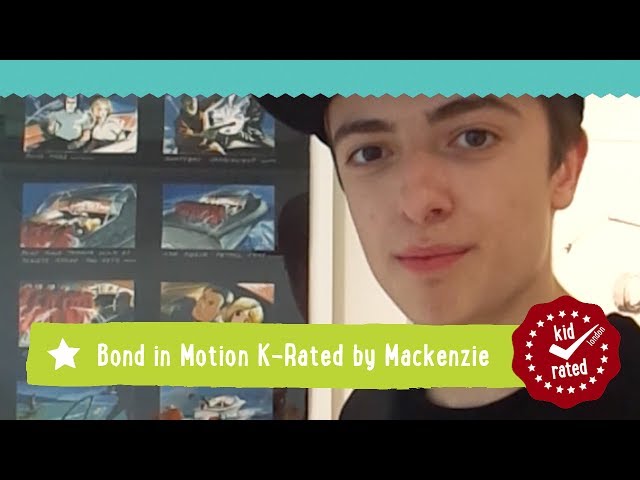 K-Rater won tickets to go up at the O2 with his K-Rating of Bond in Motion.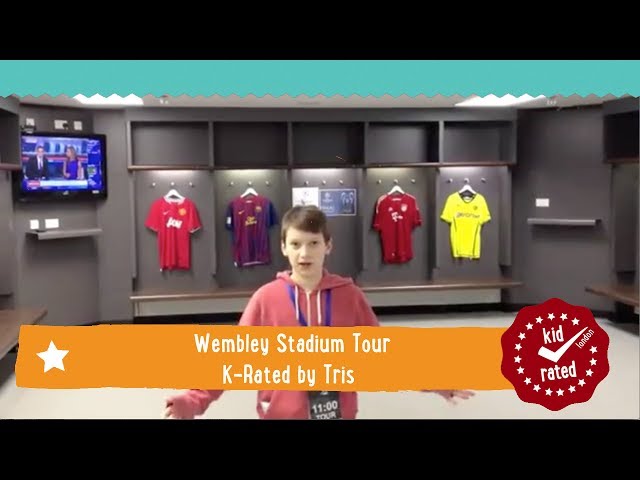 K-Rater made a great film reviewing Behind the Scenes at Wembley Stadium and bagged himself Empire Cinema tickets.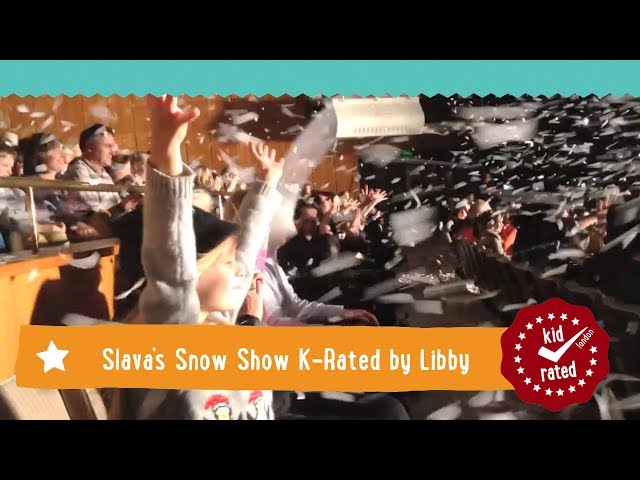 This K-Rater is off speeding down the Thames on the London RIB Voyage, courtesy of KidRated winners' club, for her awesome review of Slava's Snow Show.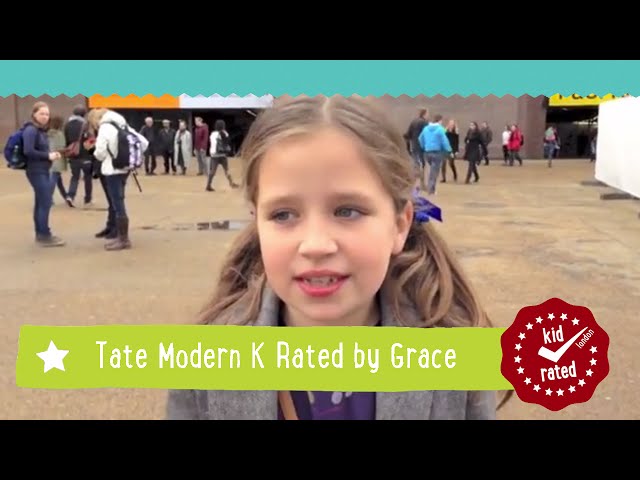 Grace
 made an excellent review of Tate Modern and won a fantastic high speed trip for the family on the Thames with London RIB Voyage.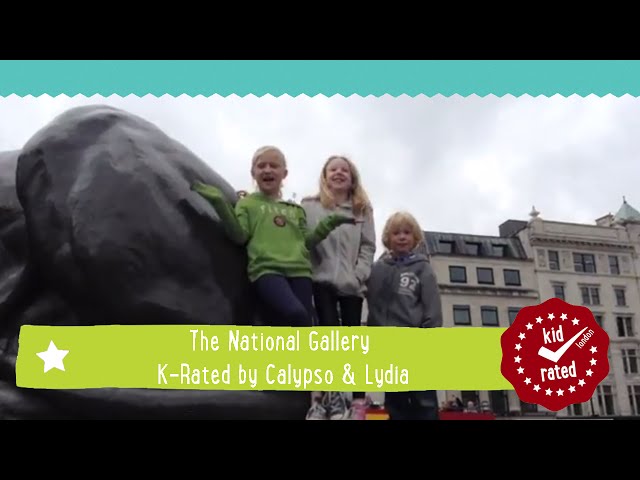 K-Raters won a trip to the Royal Albert Hall to see Sleeping Beauty for their K-Rating of The National Gallery.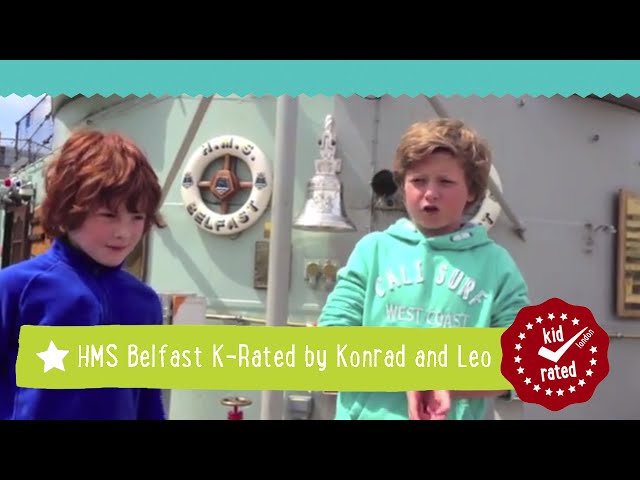 K-Raters won Empire Cinema tickets for their fantastic K-Rated review of HMS Belfast.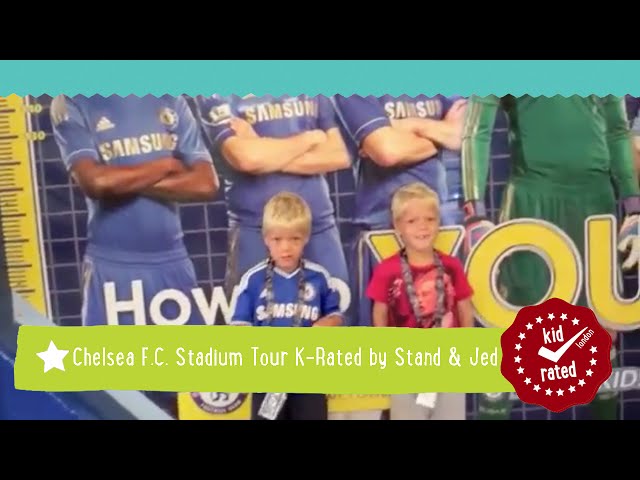 K-Raters won a trip on the London RIB for their brilliant review of the Chelsea FC Stadium Tour.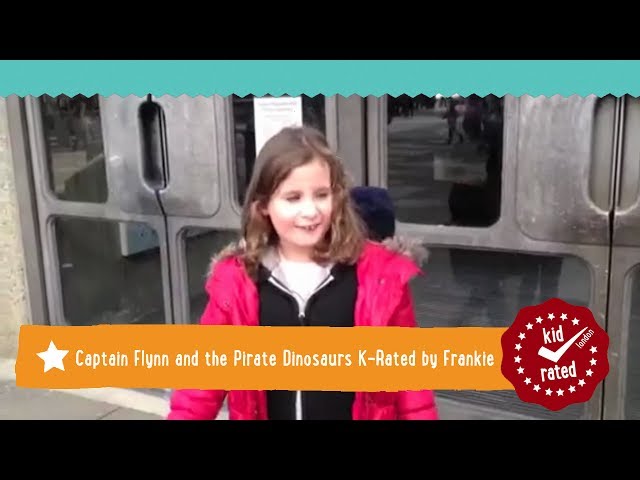 K-Rater won tickets for Disney on Ice with her great review of Captain Flynn and the Pirate Dinosaurs at the Southbank.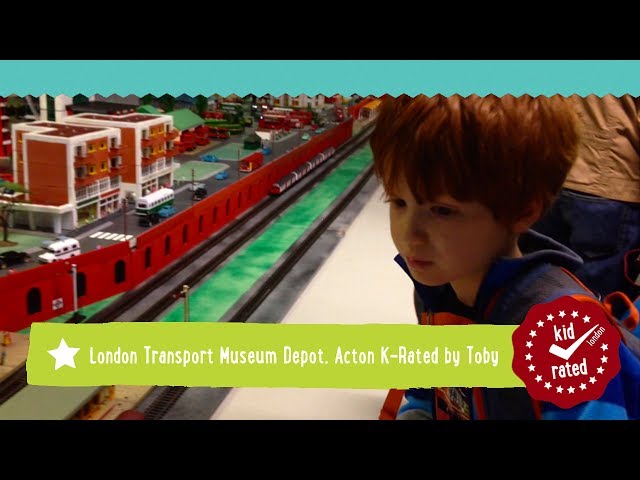 K-Rater won tickets to Disney on Ice for his family with his brilliant review of The London Transport Museum Depot in Acton.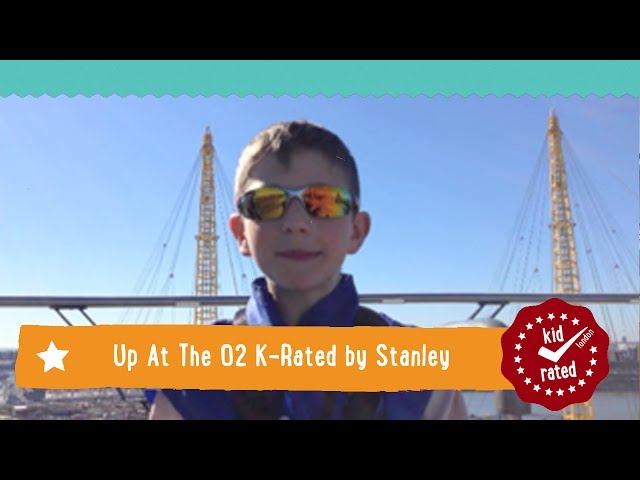 K-Rater is in the winners' club for his review (filmed and edited by his brother Jim) of his experience Up on the 02 and he won a family ticket to Zippo's Circus