OUR STORY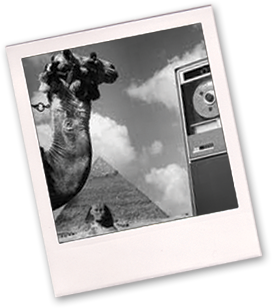 In 2010 Simon and his son were on holiday in Egypt and posted a review of their hotel on YouTube.
Returning to the same place a year later, he was surprised to discover other families not only recognised his son but had chosen the hotel based on the review. The idea of Kidrated was born.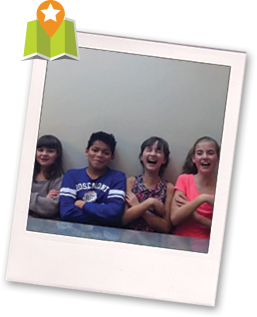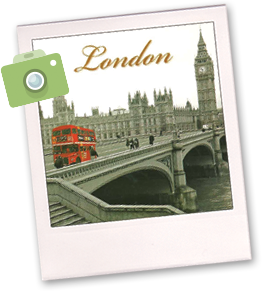 With his TV producer hat on, Simon started to develop a site where kids made reviews for other kids, kicking off with London attractions.
Joining forces with Natalie, a former TV colleague, they quit their full-time jobs, set up office at home and started recruiting talented young kids, or K-Raters, to make reports for them. And at the end of 2013 they launched on YouTube with 100 films.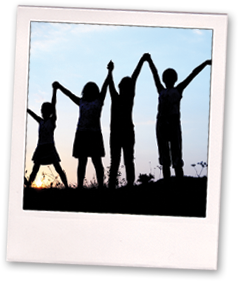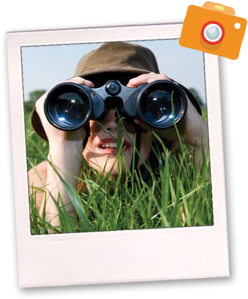 We now cover London's main attractions and have set our sights further afield to include the rest of the UK plus games, apps, books & dvds.

If a kid can enjoy it, KidRated will review it.