THE KIDRATED FAQ
Since we launched earlier this year we've concentrated on providing an excellent service whilst helping our users make great content.
However, we know you'll always have questions. Hopefully, we've answered your queries below, but if not please don't hesitate to contact us info@kidrated.co.uk
FEATURED ATTRACTIONS
WORKSHOPS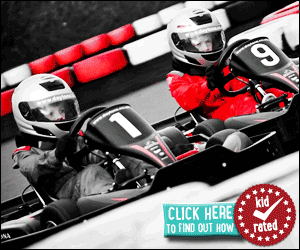 winning K-RATERS
Red Level
" />
Sebastien (9) & Kristoffer (7) –
Red Level
Mackenzie (15) –
Red Level
All K-Raters get a certificate, and the chance to win great prizes.