GALLERY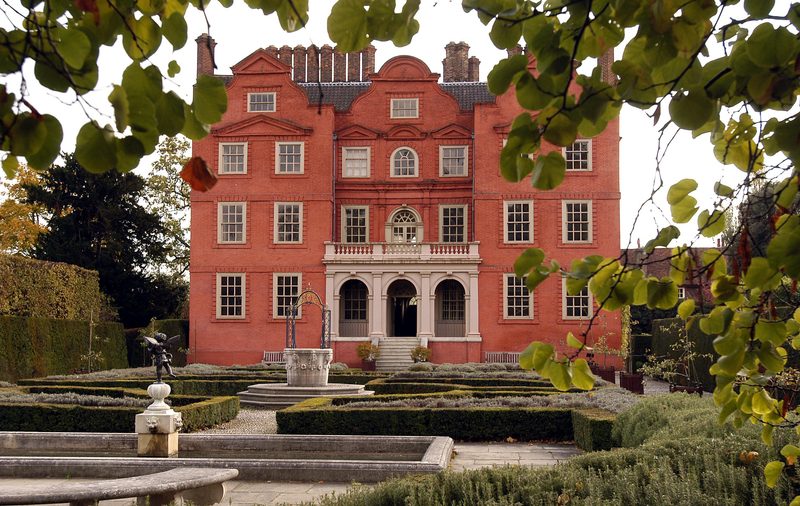 Kew Palace
KidRated's Kew Palace Top Tips:
Kew Palace is only open from April-September

Check out the kitchens which remain unchanged since 1818!

A good place to explore if your kids grow bored of flowers and plants in Kew Gardens
---
Located in the beautiful Kew Gardens, Kew Palace is the third palace in the gardens that has held this name. It was designed by King George III and is now open for public viewing.
Is your child's bedroom fit for a prince or a princess? Find out by comparing it to the bedrooms of Queen Charlotte's and George III daughters. You can also look around the Royal Kitchens, finding out about their history and the staff that worked in them.
The Royal Menu, offering six or seven plates in each part of the three-course meal, is also on display for you to wonder at. Beside the palace lies Queen Charlotte's gorgeous rustic cottage which housed kangaroos during the 1800s. Overall, this palace is definitely worth a visit when you come to Kew.
Whilst you're in Kew Gardens there's no harm in checking out what's on at the moment so you don't miss out. Don't forget to check out the gift shop!
Royal palace-lovers should also check out Buckingham Palace, Hampton Court Palace and Windsor Castle.
---
Booking Advice:
You must buy admission to Kew Gardens to enter the Palace – buy tickets here.

Even if you are a Historic Royal Palaces member.

Once in Kew Gardens, the palace is FREE.