VIDEOS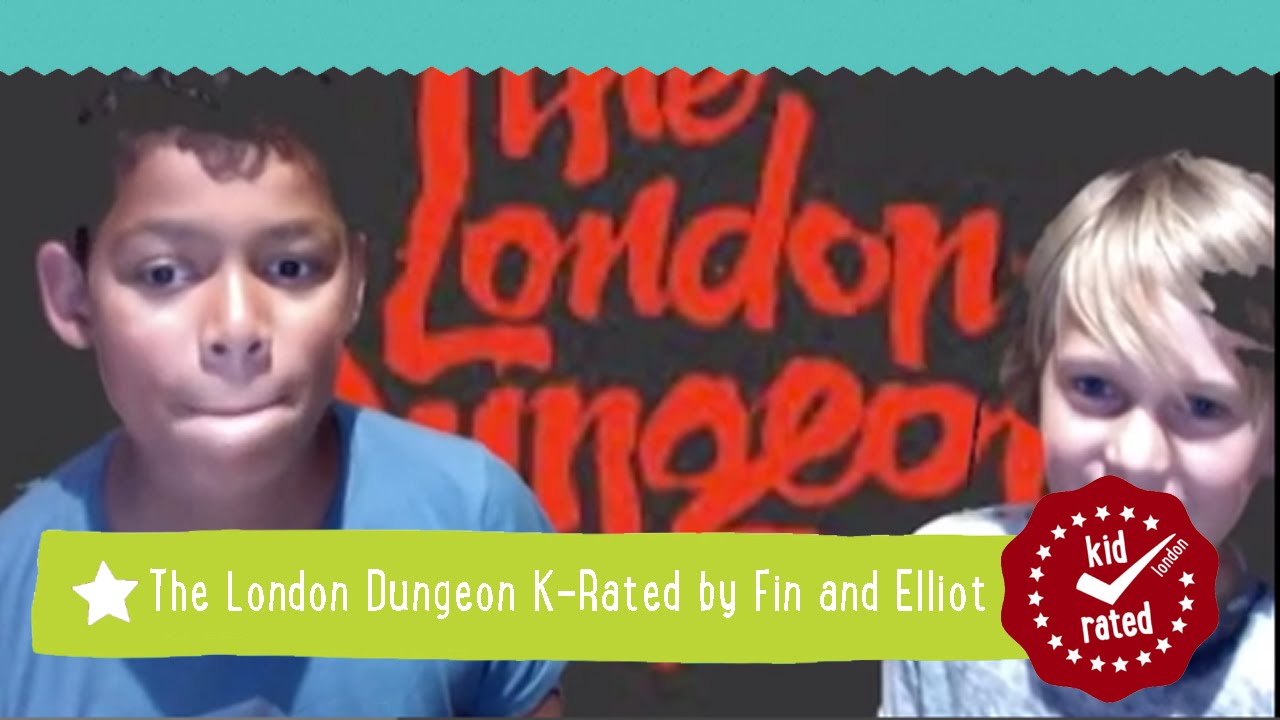 London Dungeon
KidRated's London Dungeon Top Tips:
Come and encounter a terrifyingly fun time at The London Dungeon, a live-action journey through the last 1000 years of London's history! It contains 19 sets, using a talented cast of live actors, special effects and scenery to produce a thrillingly real representation of the stories it tells.
There's no end to the thrills provided on this walk-through experience. Smell, see and feel the fears that truly come alive as you walk around the dungeons. Travel the traitor's route to execution along the Thames in the Dungeon's newly-improved boat ride, The Tyrant.
Get a close shave by Sweeney Todd at Fleet Street, escape from the Great Fire of London, or head to the Ten Bells where Jack the Ripper's victims once drank.
Next, test your navigational skills in Whitechapel's labyrinth streets to see if you can outrun the Ripper himself! Finally, finish your journey at the Dungeon outside Newgate Prison by facing the hangman's noose… will you make it out of your 90 minute trip alive?
---
Booking Advice: 
Buying tickets on the day will result in long queues
Buy Tickets Now for a 90-minute tour with priority entrance

Make sure you have your ticket printed out before arrival