GALLERY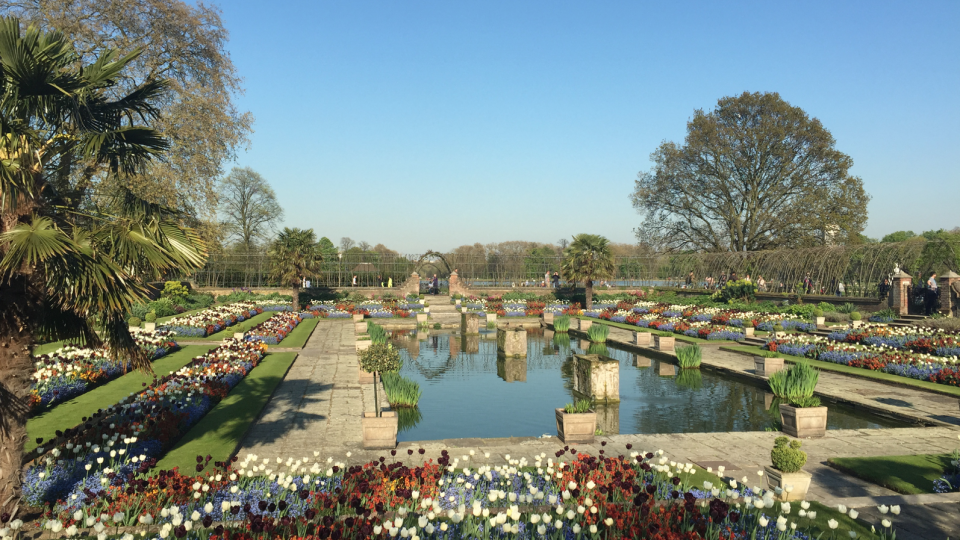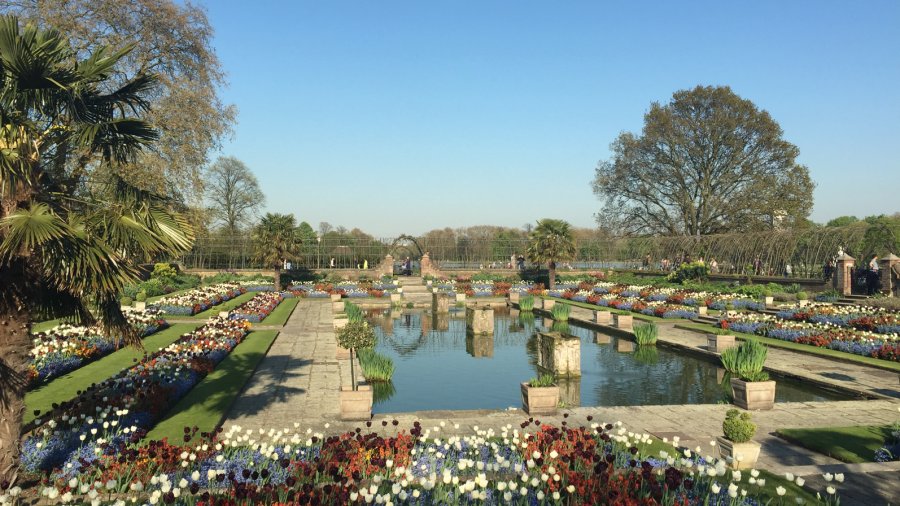 Kensington Gardens
One of London's eight Royal Parks, Kensington Gardens is located right next to Hyde Park – so close people often can't tell them apart! It stretches across 242 acres and its grounds encompass Kensington Palace, the Albert Memorial, Italian Gardens, Peter Pan Statue and the Serpentine Gallery.
One of Kensington Gardens' greatest attractions for kids is the Peter-Pan themed Diana, Princess of Wales Memorial Playground. Its centrepiece is a gigantic wooden pirate ship which children can jump aboard and play on! It is surrounding by a beach, play sculptures, teepees and a sensory trail. All of these things heighten the sense of truly being in a different, magical land your kids are free to play in. Seating is also available for any parents who need a rest!
Outside the playground, there is plenty of beautiful scenery to enjoy. Take a stroll through the park's avenues of glorious trees and ornamental flower beds. Make a day of it and bring a picnic to enjoy on its lush acres of lawn. Or if you're feeling energetic, why not go for a bike ride on the park's cycle paths?
KidRated's Top Tip: This area is particularly popular with French locals, so head down if you want to practise your Franglais!
Parent P.O.V. by Laura Porter
The Peter Pan statue, by Long Water, is always worth finding. Look for the animals on the sculpture and try to spot herons and swans in the water.
The Serpentine Gallery summer pavilion is usually very cool and family-friendly.
The Diana Memorial Playground is fantastic and adults can only enter with children. It's easy to lose your kids so you'll need eyes in the back of your head but they can't get out without you as there's always staff on the gate.
Do admire the Elfin Oak (by the Playground entrance) and choose your favourite pixie.
You can find loads more information by Laura Porter at aboutlondonlaura.com