VIDEOS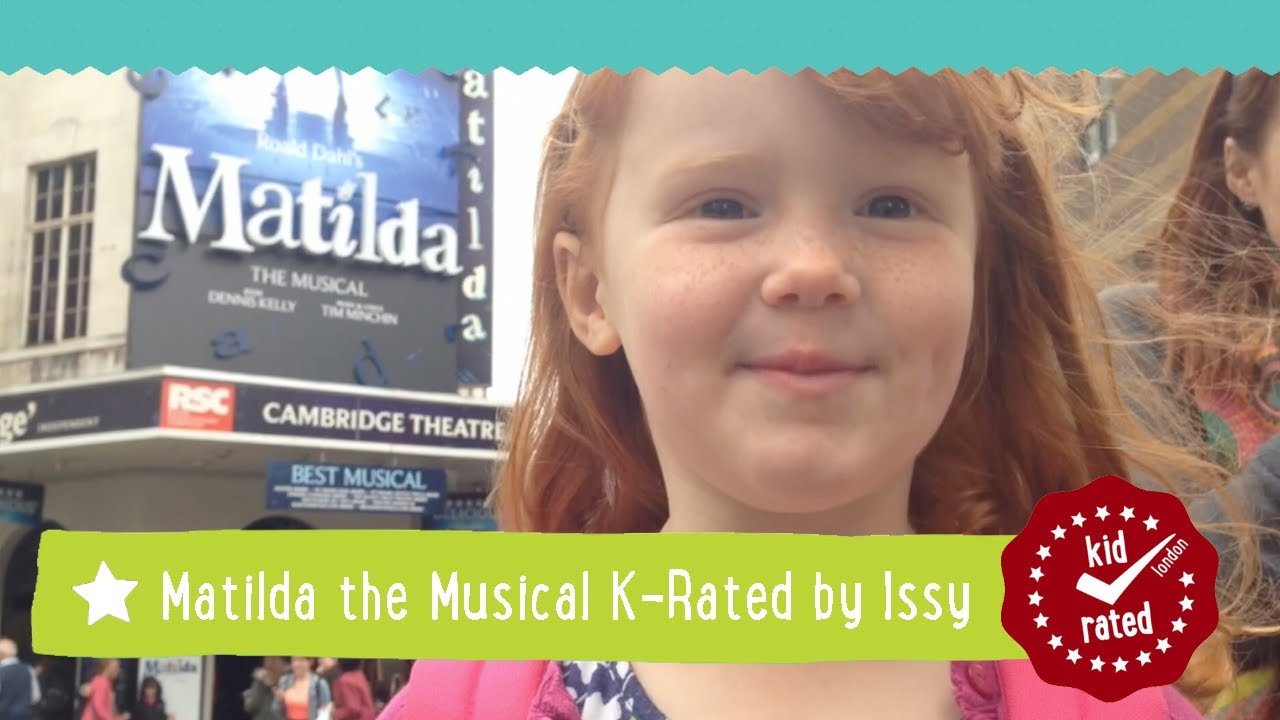 Matilda the Musical
KidRated's Matilda the Musical Top Tips:
Grab a bite to eat in Covent Garden before the musical

A second relaxed performance has been announced

Not just for kids – adults will also enjoy the macabre wit of both Roald Dahl and Tim Minchin
---
The next relaxed performance takes place on Sunday 12th June at 3pm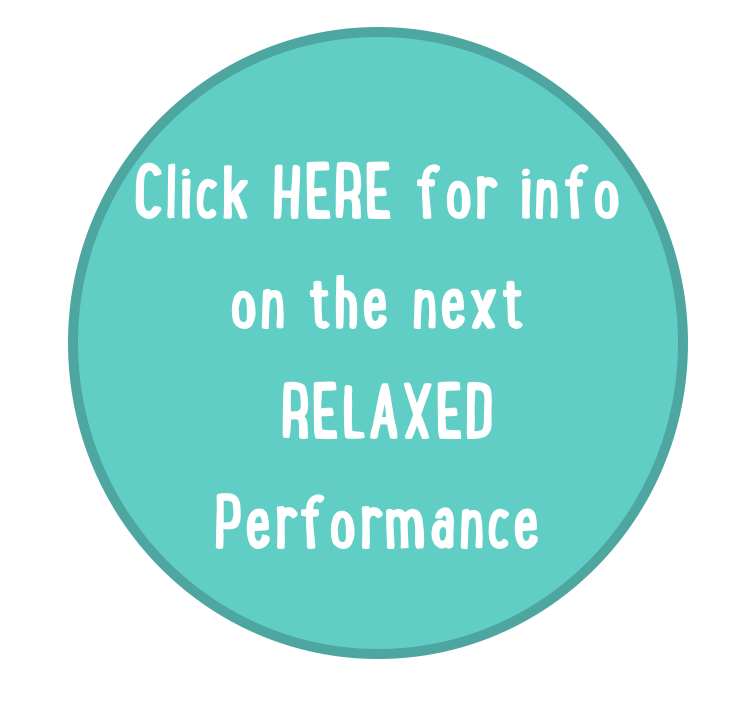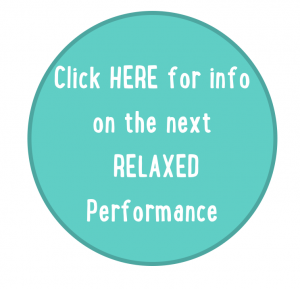 Based on the terrific book by Roald Dahl, and with music from the hilarious Tim Minchin, Matilda the Musical is a real treat for the whole family! Adults who might be wary of loads of child actors should not be worried – they are truly a delight to behold and scarily talented!
Staged by the Royal Shakespeare Company, Matilda the Musical won seven Olivier awards in 2012 (if you don't know what they are, it's a big deal!) and tells the story of Matilda, a young girl with extraordinary abilities. This show will keep you dancing and laughing all the way to the end. Definitely one worth catching.
If Matilda's not enough Roald Dahl for you, check out our reviews of the Roald Dahl museum and the Charlie and the Chocolate Factory musical.
---
Booking Advice:
Book well in advance, as these tickets get gobbled up quickly

Under 18s can get 10% non-premium seats Tuesday-Thursday over the phone or at the box office

Tickets can be booked online, over the phone or at the box office