GALLERY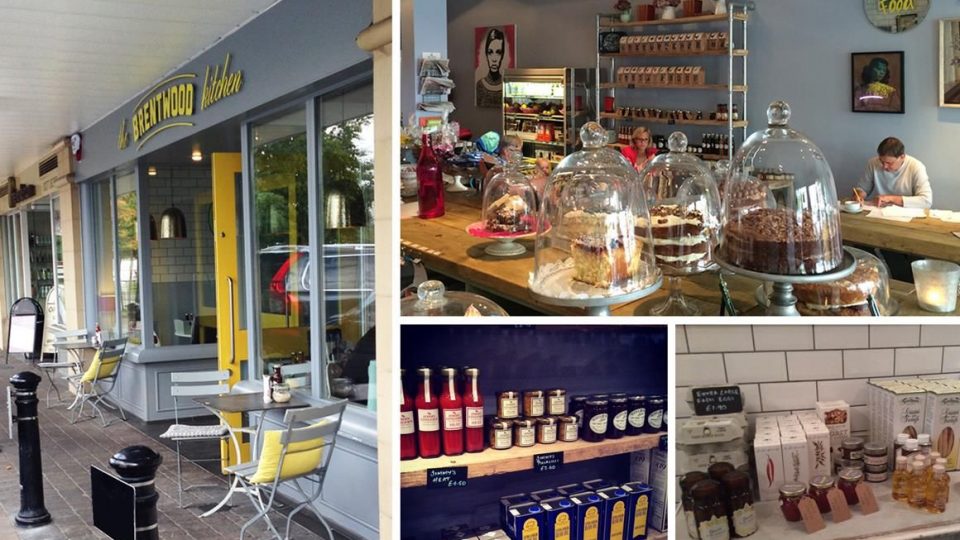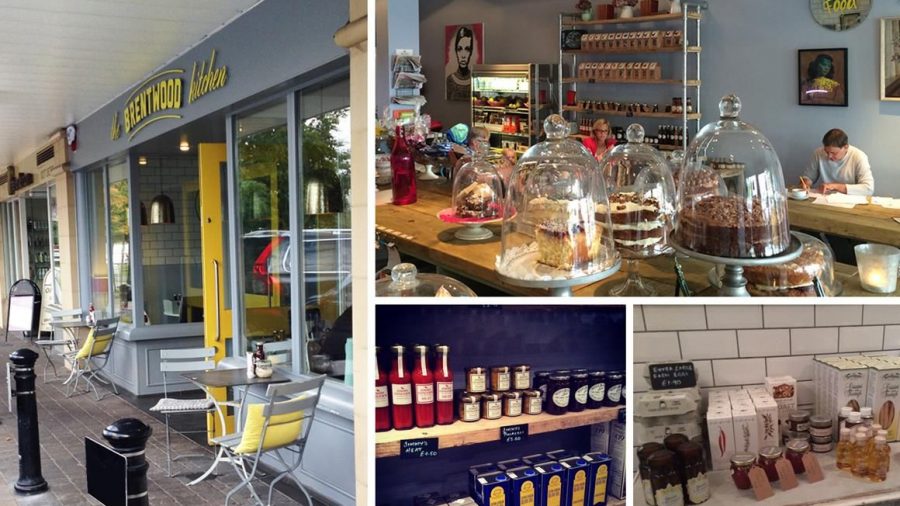 The Brentwood Kitchen
Located at WIlson's Corner in Brentwood, Essex (home to The Only Way is Essex!) The Brentwood Kitchen was born out of a desire for parents to have somewhere nice to eat with their children. This cute cafe manages to be both truly family friendly and serve mouth wateringly delicious homemade food & drinks (you haven't lived until you've snaffled one of their home made sausage rolls!).
With a children's library corner, Little Nippers menu and after school club (with a loom band station!) children are made very welcome here – and if none of that works they even have mini iPads behind the counter for emergencies!
Kidrated's top tip: This is prime people watching territory – so bag yourself a seat by the window and see how many of the TOWIE lot you can spot!