VIDEOS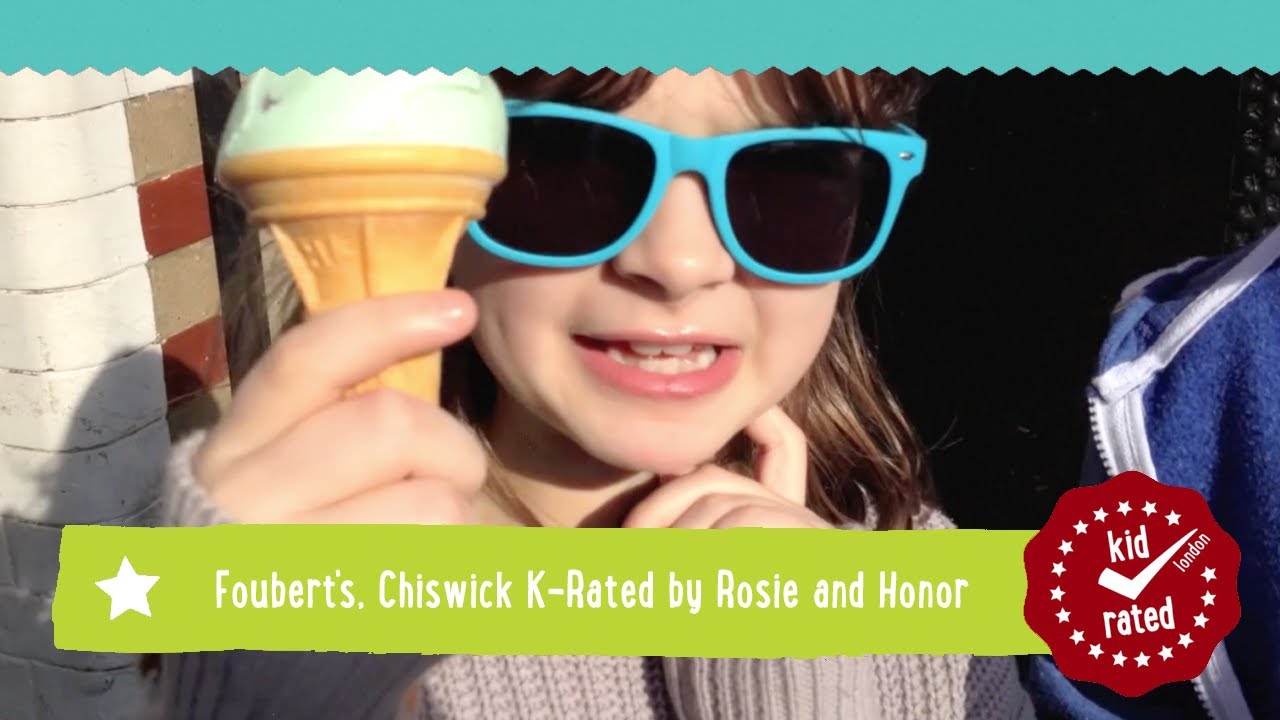 Foubert's Ice Cream Café
Established in Chiswick in 1978, Foubert's is an Italian ice-cream parlour serving a wide range of flavours in a variety of rainbow-coloured shades that kids will love.
It was originally located on Chiswick High Road but has now moved around the corner on Turnham Green Terrace. Run by an Italian family, this endearing café will have you feeling as though you've stepped into Rome itself. Flavours range from Italian classics such as Tiramisu to quirky inventions such as Blue Banana. Portion sizes vary, although even a single scoop is a generous size.
Kidrated's Top Tip: Seating is limited, so you may have to take away, if necessary.