GALLERY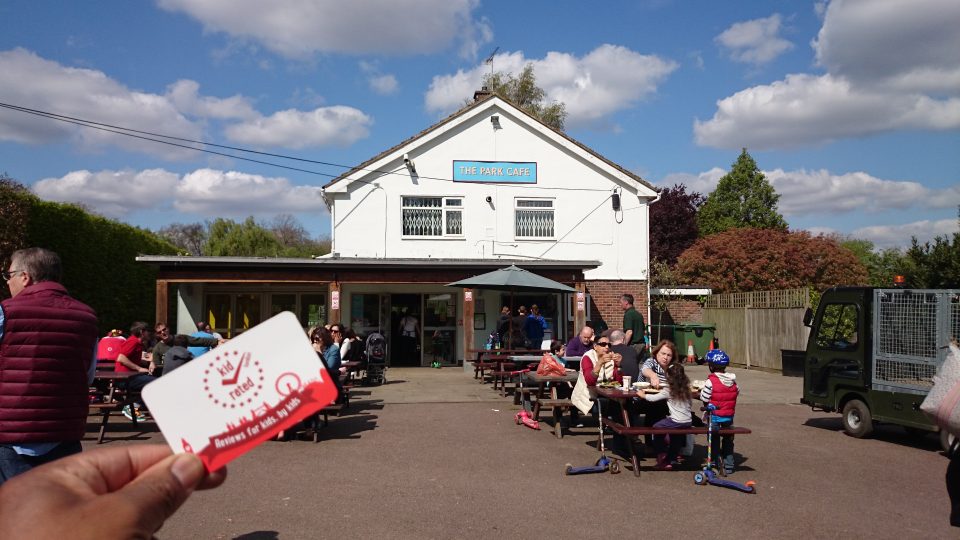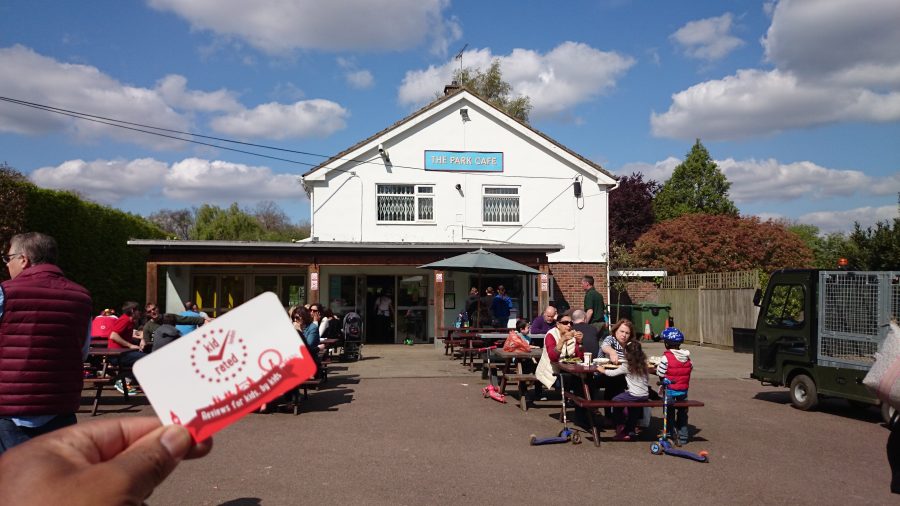 Queen's Park Café
Located in the middle of the lusciously verdant Queen's Park, the Queen's Park Café is the perfect place to stop off at when you and your kids need re-energising! As it overlooks the park's central field, it's also a great place for you to sit back and relax whilst also keeping an eye on the kids.
The café serves a range of cakes, drinks and other refreshments. Its hot drinks and food are great for warming up with during winter. In summer, its front opens up to serve Italian ice cream, from the delicious Marine Ices. It has indoor and outdoor seating, with picnic benches which provide the ideal spot for lunch on a summer's day.
To find out more about Queen's Park, see our review for it here. Golf lovers can also see our review of Queen's Park Pitch & Putt here.
KidRated's Top Tip: Make sure someone save the seats when you go to order! Picnic benches are in extremely high demand.