GALLERY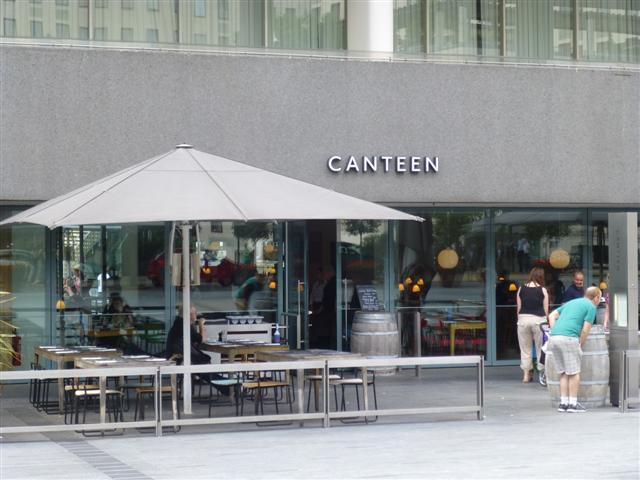 Canteen at Royal Festival Hall
Canteen at the Royal Festival Hall serves a range of seasonal British food on its all-day menu, including afternoon tea and breakfast. Plates are made fresh in the Canteen kitchen, including even their chutneys and ice-cream! Canteen works with UK food producers, to ensure their meat and fish are ethically sourced.
Diners are seated in comfortable booths, with communal tables for larger groups. With indoor and heated outdoor seating, Canteen is the perfect place to stop off for a luxurious, welcoming and reasonably-priced dining experience if you're spending your day at the Southbank.
KidRated's Top Tip: Book tables in advance for larger groups.