GALLERY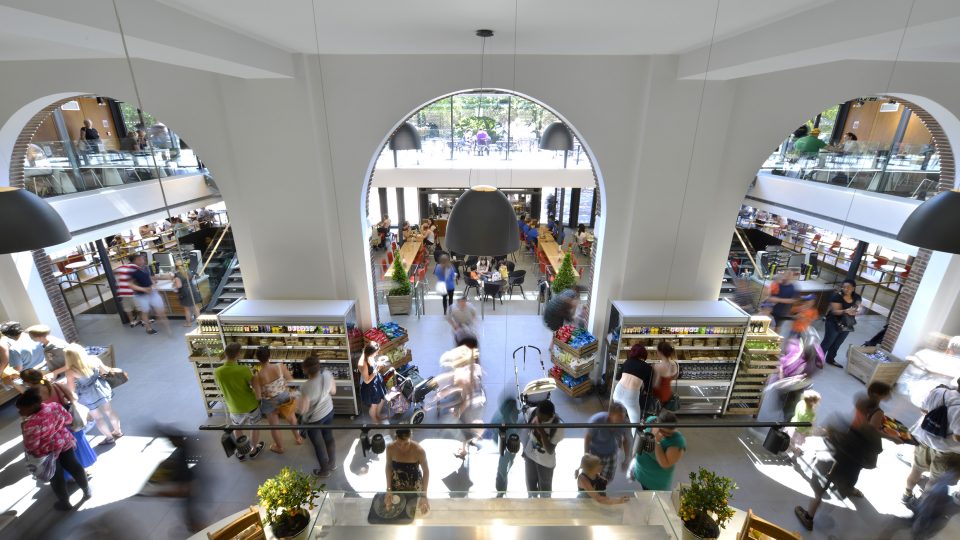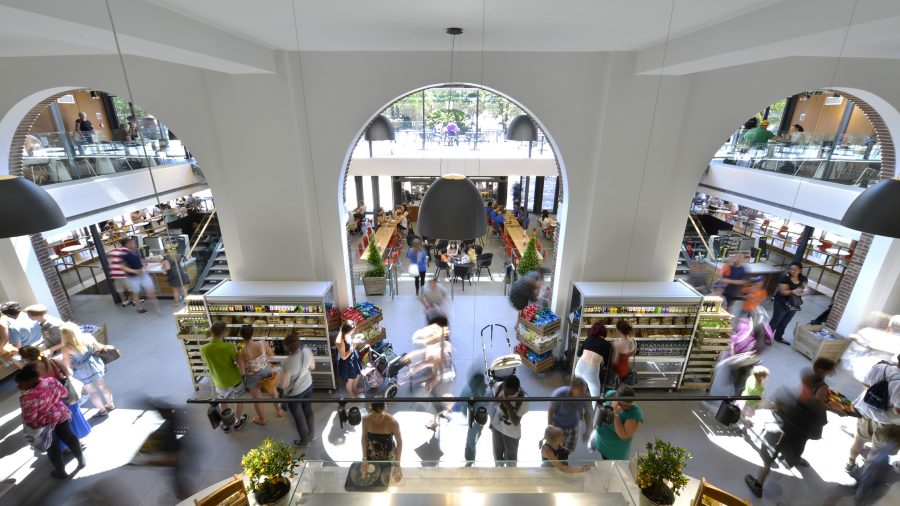 The Terrace Restaurant at London Zoo
With incredible views of the animals to keep you entertained as you eat, London Zoo's Terrace Restaurant is the perfect place to revitalise on your day at the zoo. Dishes from around the world are on offer on their theatre-style food counters, from lasagne to curry. Roast meat and seasonal fish dishes are firm favourites.
If you fancy something lighter, build your own salad or grab a deli sandwich in the deli counter. And if you've got a sweet tooth, there's even a delicious section of both healthy deserts your kids will love, and classic baked treats.
To extend the zoo's conservation programme, ZSL ensure that their food is ethically provided: fish is from sustainable sources, and fruit and veg are seasonal and locally-sourced as far as possible.
To find out more about visiting London Zoo itself, click here to see what our K-Raters thought of it.
KidRated's Top Tip: If your kids are fussy eaters head over to the Kids Corner – stocked with all-time classics, it's sure to have something your kids will enjoy.