GALLERY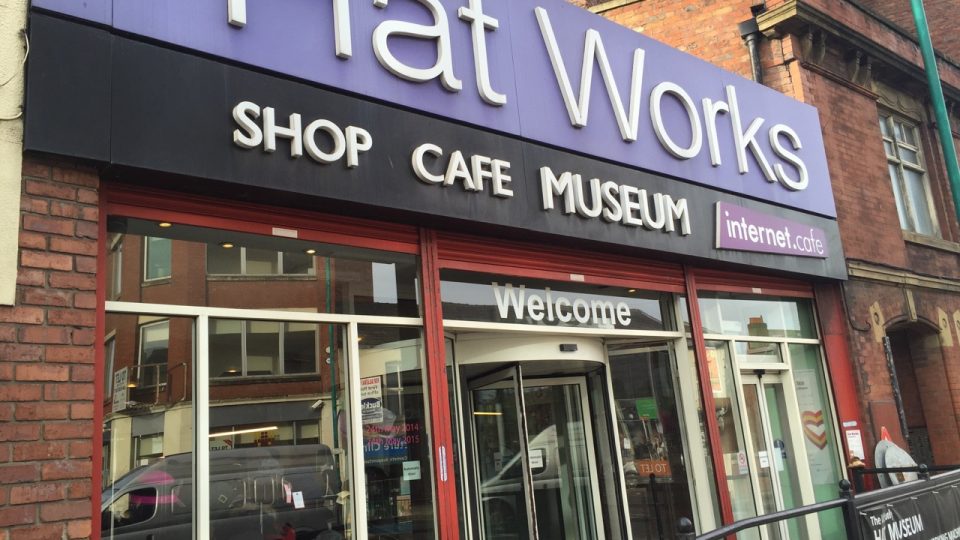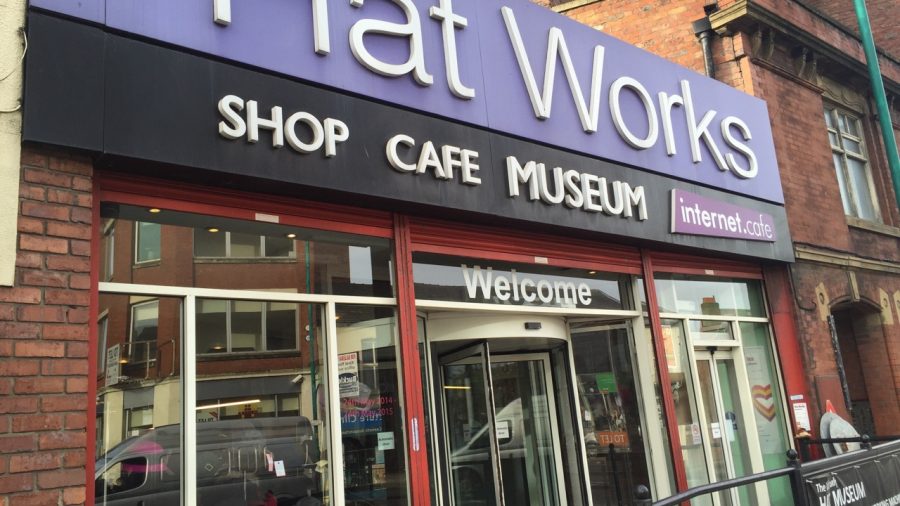 Hat Works Museum
KidRated's Hat Works Museum Top Tips:
Don't miss the Hats Amazing exhibition, on until 2017

If in Stockport, check out the other museums in the area including the Air Raid Shelters and the Stockport Museum
---
Hat Works Museum is located in Stockport, Greater Manchester, and is the only museum dedicated to the hatting industry, hats and headwear. It was opened in 2000, three years after the closing of the last local hat factory. The museum is situated in Wellington Mill, a historic former cotton mill.
Not only can you see a great collection of 20th century hats, but you can also learn a lot about the hatting industry and how hats are made. There is even a recreation of a hat block maker's workshop.
In addition to the permanent collections and temporary exhibition space, the museum also has a family fun zone with a range of interactive and educational play provisions.
The café tries as much as possible to use fresh, local sourced produce so it's a great place to enjoy a cup of tea or some homemade soup after you've visited the museum. It also gives you some of the best views of the Stockport Viaduct.
---
Booking Advice:
Accompanied kids under 16 go FREE

A paid guided tour will help you learn more about the museum

Save money with a multi site pass for Staircase House, Bramall Hall, Hat Works and Stockport Air Raid Shelters