VIDEOS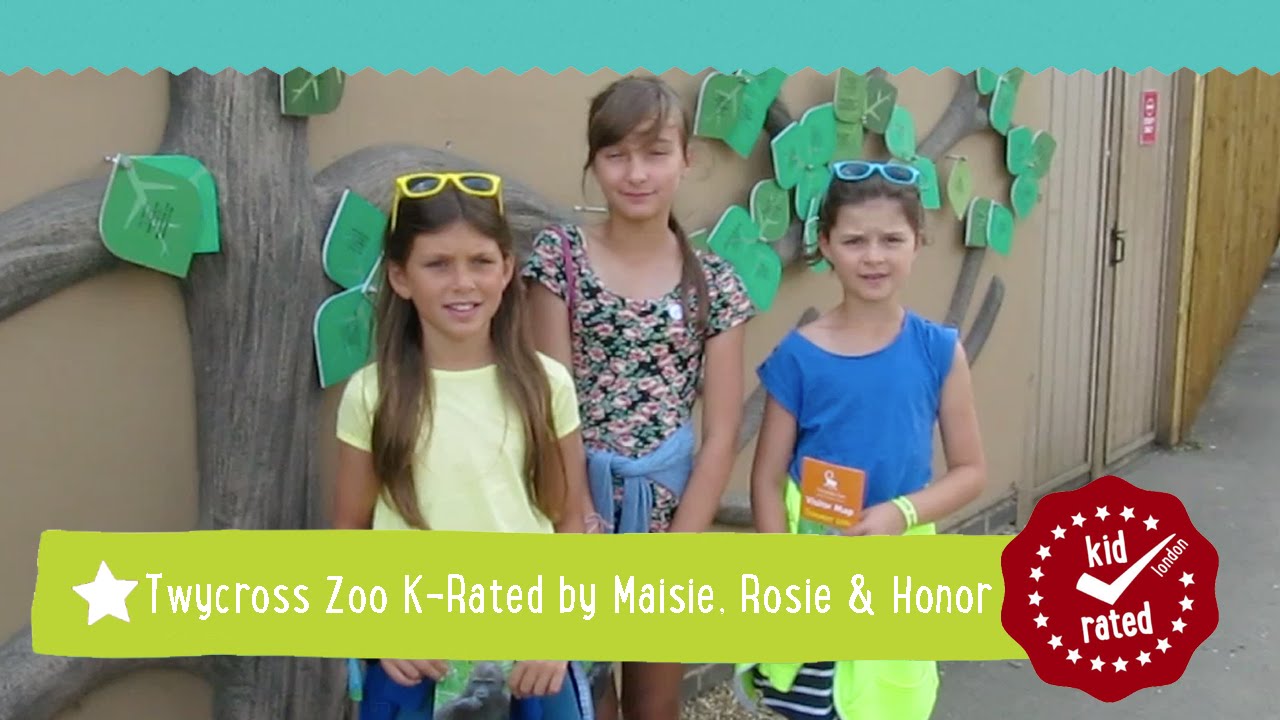 Twycross Zoo
KidRated's Twycross Zoo Top Tips:
Like teenagers, some animals like sleeping late in the day. If you can't spot an animal first time round, why not pop back to see if it has come out to play later in the day?

Try one of many eateries on site, such as the 300-seater restaurant at the Himalaya Centre, the Twycross Fish Bar, or the indoor picnic facilities

Check out some cool facts about Twycross Zoo's animals before your visit on their website
---
Set in more than 80-acres of beautiful Leicestershire countryside, Twycross Zoo has over 500 animals from almost 150 different species. It is renowned as a World Primate Centre and has a wide variety of monkeys and apes including the UK's only group of bonobos, as well as a range of other species including Asian elephants, snow leopards, penguins, meerkats, tapirs, hyenas, and the world's rarest big cat, the Amur leopard.
There is plenty to do at the zoo, which also boasts its very own Nature Reserve. Walk through the ring-tailed lemurs' enclosure, see all four stages of the butterfly life cycle in the magical Butterfly Forest, watch a troop of emperor tamarins leap above your head in their treetop exhibit, view the Humboldt penguins take their daily walk in the popular Penguin Parade, and explore the new walkthrough aviary, feeding the rainbow lorikeets with pots of nectar – if you're lucky, one might even land on your head for the perfect photo opportunity! The knowledgeable and dedicated keepers present regular talks and feeds where you can learn a bit more about some of the animals. To find out the best time to visit an animal, see a list of daily activities and feeding times here.
Twycross Zoo is home to some of the rarest animals on earth. Captive breeding programmes in zoos, such as the European Endangered Species Programme (EEP) of which Twycross Zoo is a member, are critical to the survival of endangered species, and there are regularly zoo babies which are a huge hit with visitors!
---
Booking Advice:
Under 16s must be accompanied by an adult

Children aged 2 and under enter free of charge

Guests with disabilities may admit a carer free of charge