VIDEOS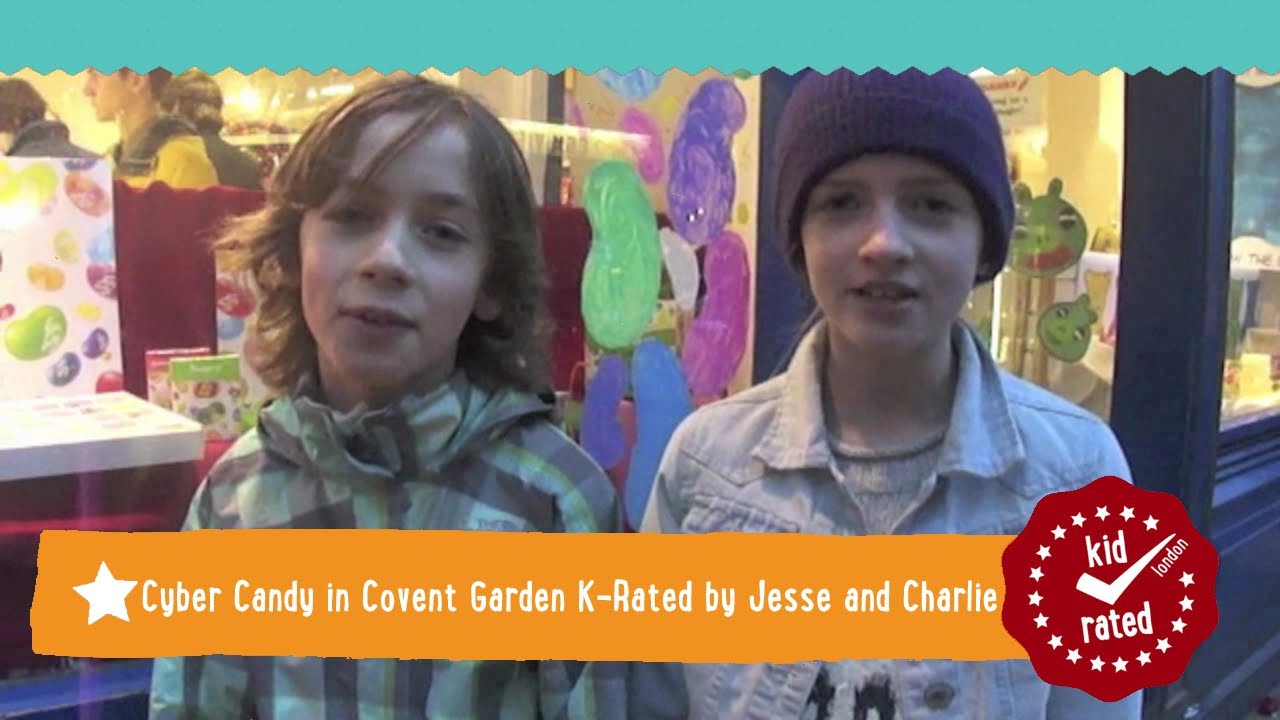 Cybercandy: London
With four, yes, four branches in London, Cybercandy is a true haven for any sugar fiend. Head down to Camden or Covent Garden for the finest selection of weird and wonderful sweets from around the world that you won't find anywhere else.

Make sure to check the Cybercandy website to find your nearest branch. You might want to consider walking home and burn off some of those calories!
 KidRated's Top Tip: Beware the sugar rush.