VIDEOS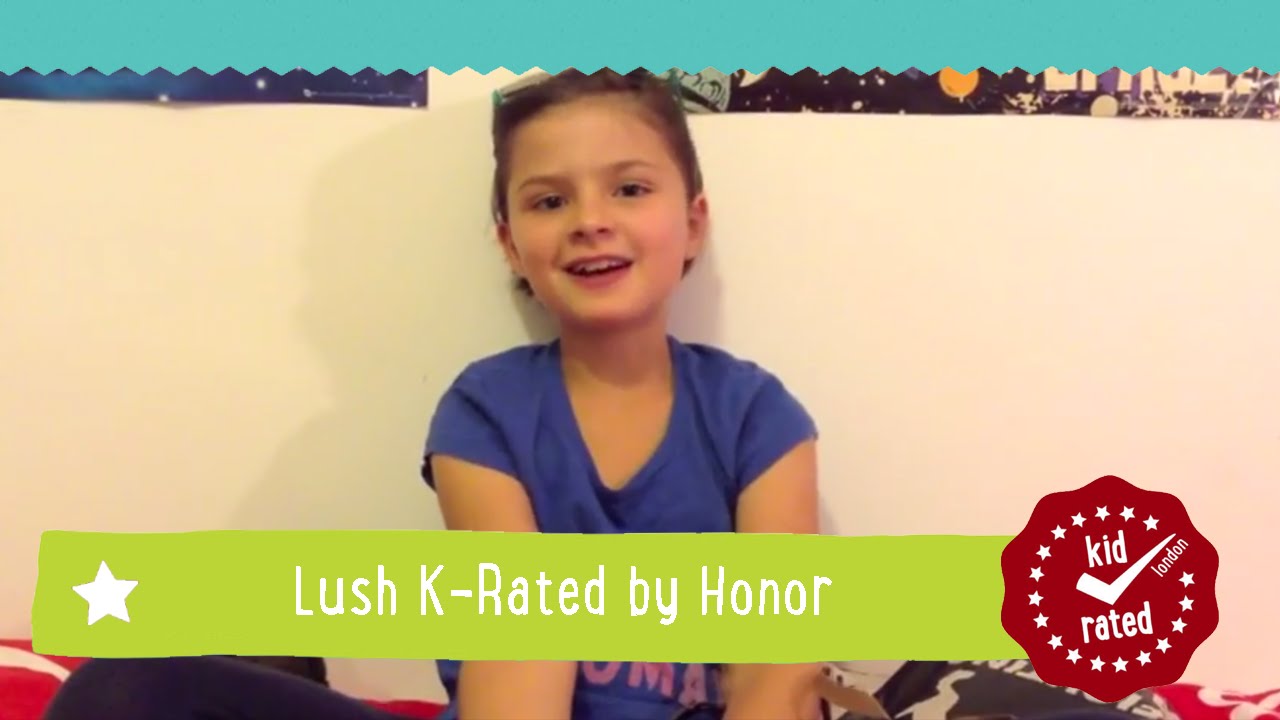 Lush Cosmetics, Westfield White City
As you walk past Lush in Westfield the first thing you will notice is the smell, which is quite frankly lush. Lush is a soap shop with a difference. The products not only look fantastic, but they are also 100% vegetarian and handmade. The ethical ethos means that not only will you look, feel and smell great on the outside, your conscience can feel squeaky clean too!
The shop itself is also fun in its own right with plenty of lotions and potions to test out. There are a wide range of products from facial cleansers to fizzing bath bombs. Lush has many branches around London and the UK so do not despair if you cannot make it to Westfield. Check their website for the nearest shop to you! Alternatively you can also buy online.
After stocking up on Lush products why not grab some frozen yoghurt from Snog which can also be found at the shopping centre.
KidRated Top Tip: Ask in store about having birthday parties at Lush.