GALLERY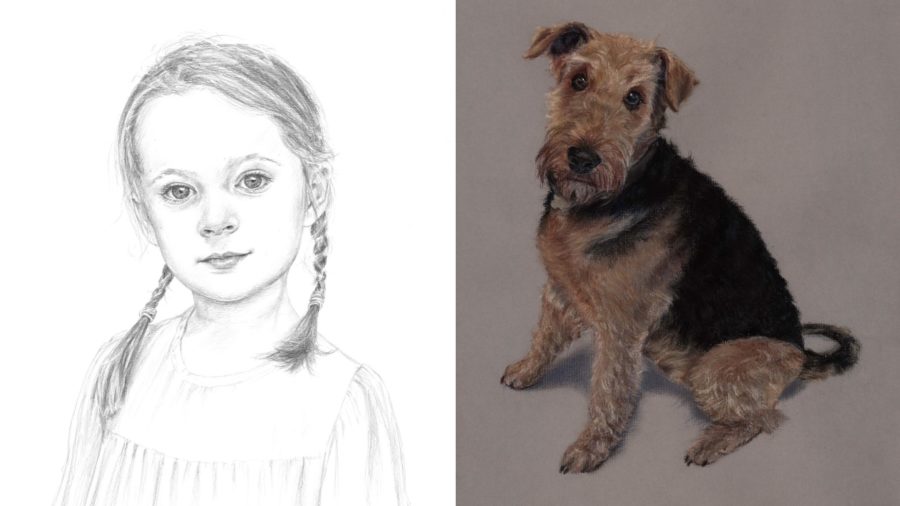 People and Pet Portraits
Want to get the prize for most personal present?
Fenella draws original portraits of loved ones – both the family and furry varieties, usually in graphite pencil and pastels respectively.
Based in West London, she works from photos, either supplied by you or, location and Covid-19 restrictions permitting, taken by her for an extra fee. She'll liaise closely with you to ensure the chosen image captures the subject's character. Although the majority of her people portraits are of children, she's happy to draw adults too.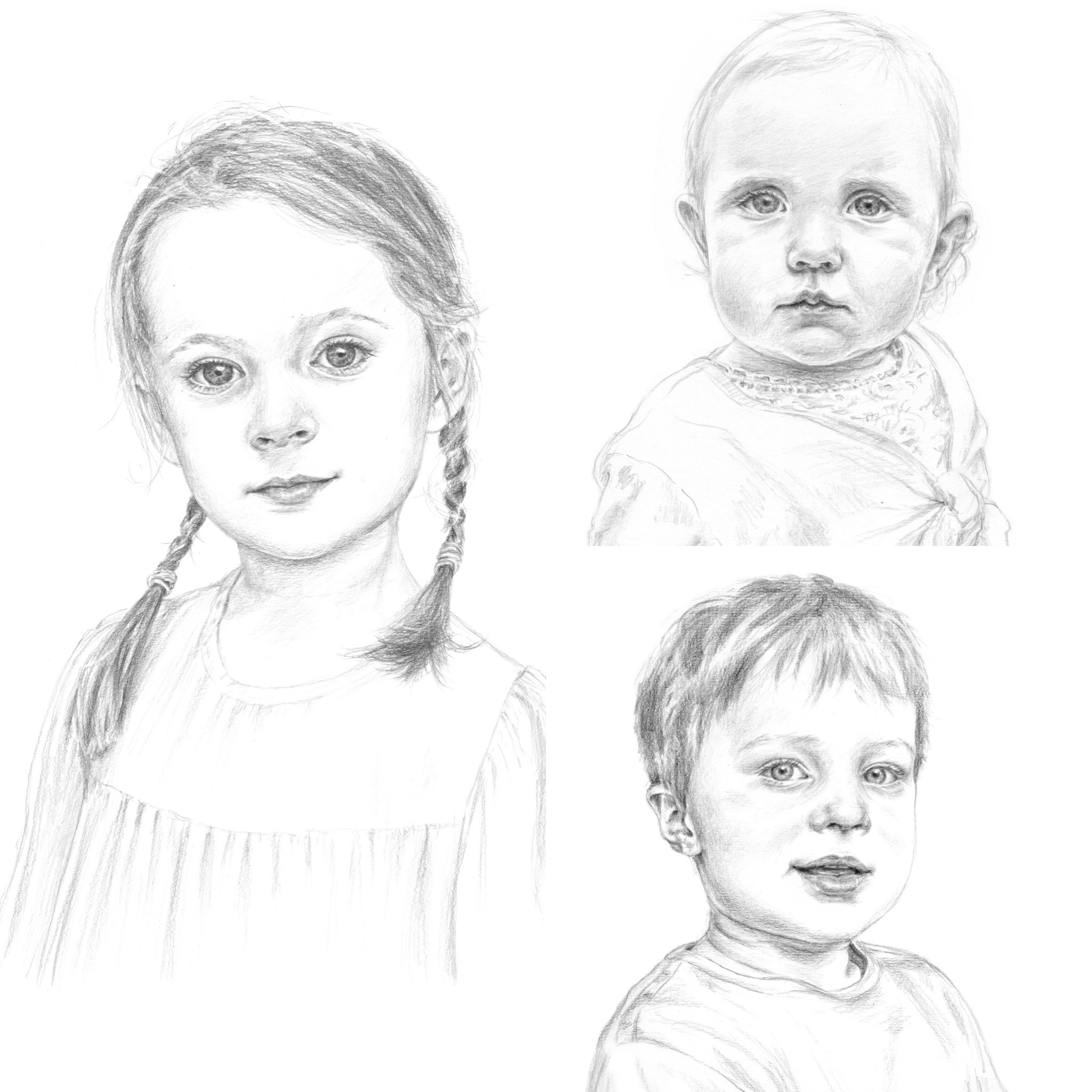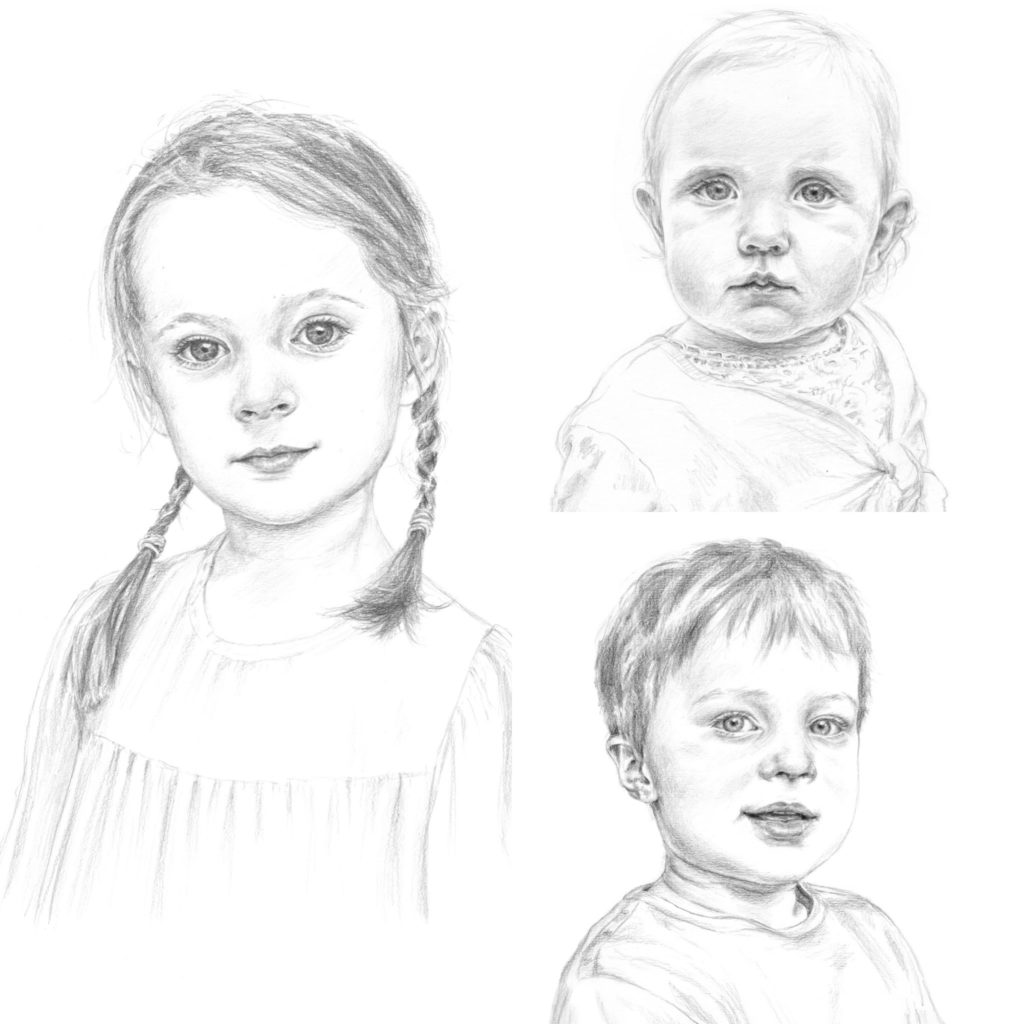 For more details and examples, including other kinds of commission, head to www.fenellawillis.co.uk/
Lead times are usually two to three weeks but depend on Fenella's workload, so please make sure you give yourself enough time if you need something for a specific date.
Use the discount code "FWKRX20" before January 31st 2021 to gain a special KidRated discount!
Email: info@fenellawillis.co.uk
Instagram: @fenellawillisartist