Lakeland Zoku Quick Pop Maker
VIDEOS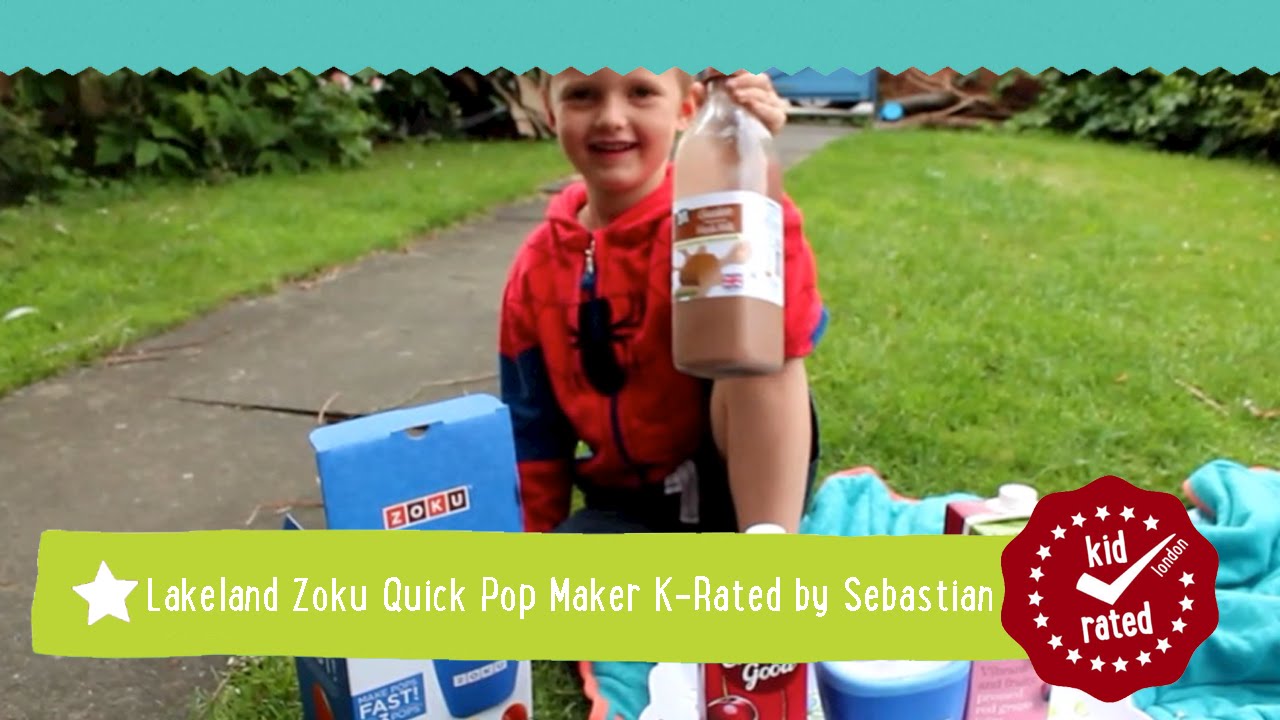 Lakeland Zoku Quick Pop Maker
Even when the sun isn't shining, ice lollies are always a great treat and with the Lakeland Zoku Quick Pop Maker, you can make ice lollies for your friends in less than 10 minutes. No more waiting for the jingle of the ice cream van!
As you make them yourself, you will never have to experience the heartache of running out of your favourite flavour. Whether you fancy a chocolate lolly or something more healthy and fruity – it is up to you to decide.
The Lakeland Zoku Quick Pop Maker is great for younger kids as it is easy to use and you end up with a tasty treat without the hassle of baking. Just remember that before you start making lollies, the maker needs to have been in the freezer for at least ten hours.
KidRated Top Tip: On the Lakeland website you can also find a recipe book if you run out of ideas of what kind of ice lolly to make!