Awful Auntie by David Walliams
VIDEOS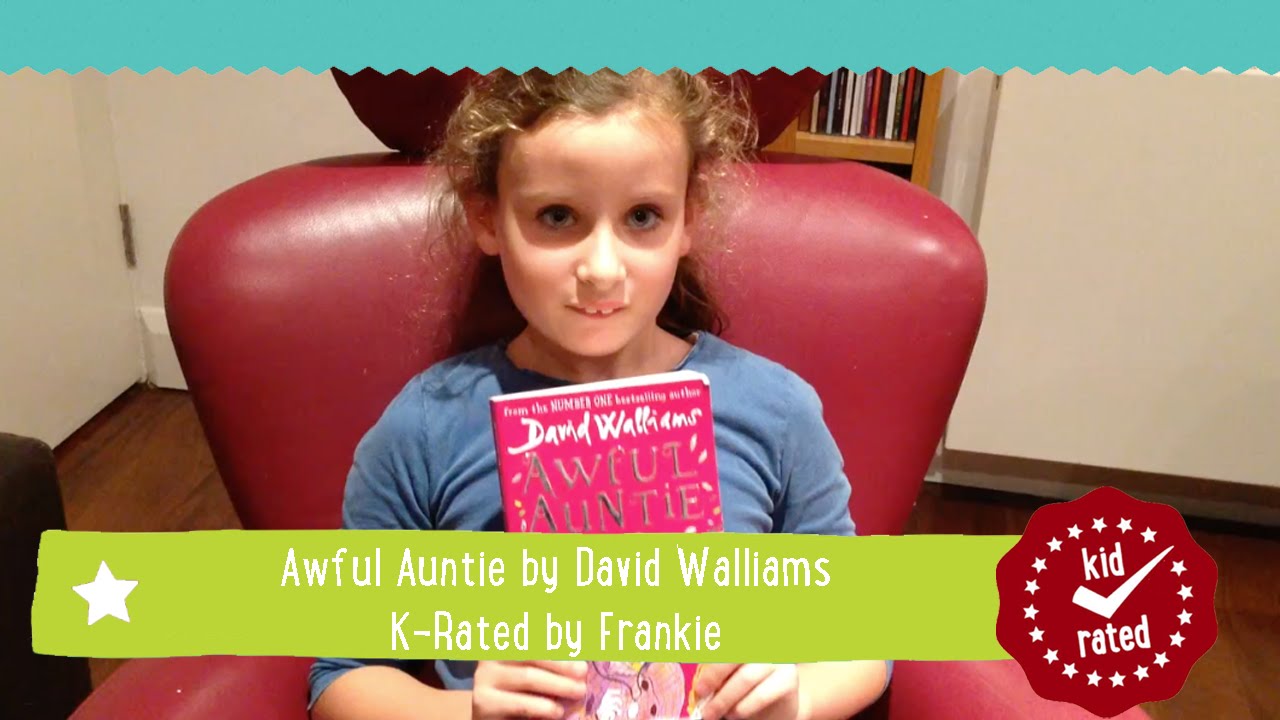 Awful Auntie by David Walliams
David Walliams' seventh book, Awful Auntie, tells the story of a girl named Stella whose Auntie has moved in to her house with her pet.
We don't want to spoil the plot for you, but expect more of the wacky, Dahlesque humour from this immensely popular, and even award winning, children's author.
Check out the playlist above to see what our K-Raters thought of it.