Rowan of the Wood by Christine and Ethan Rose
VIDEOS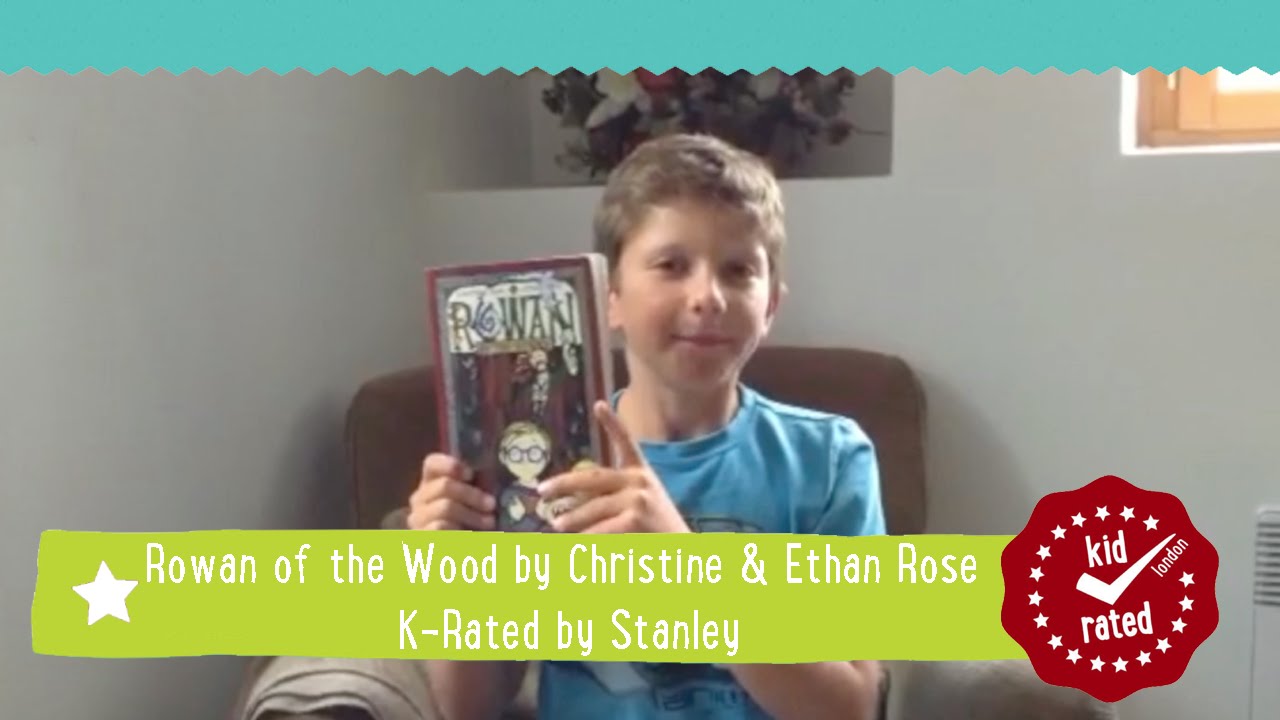 Rowan of the Wood by Christine and Ethan Rose
Rowan of the Wood is the first novel in a fantasy series about Celtic mythology by Christine and Ethan Rose. The book is for children aged nine and up who aren't afraid of bleak story lines.
When 12 year old Californian misfit Cullen gets possessed by a wizard who he accidentally frees from being trapped in an ancient magic wand for over a thousand of years, things start to get interesting. Especially as the wizard, Rowan of the Wood, has a long lost lover, Fiana, who is still out to find him and has turned evil in the process.
There are four more books available in the Rowan of the Wood series. So plenty to get stuck into if you enjoyed the first adventures of Cullen, his gang of misfits, Rowan and Fiana.
KidRated Top Tip: This is the kind of book that is hard to put down. While the story may be really gripping don't forget to eat and sleep!