Shadow by Michael Morpurgo
VIDEOS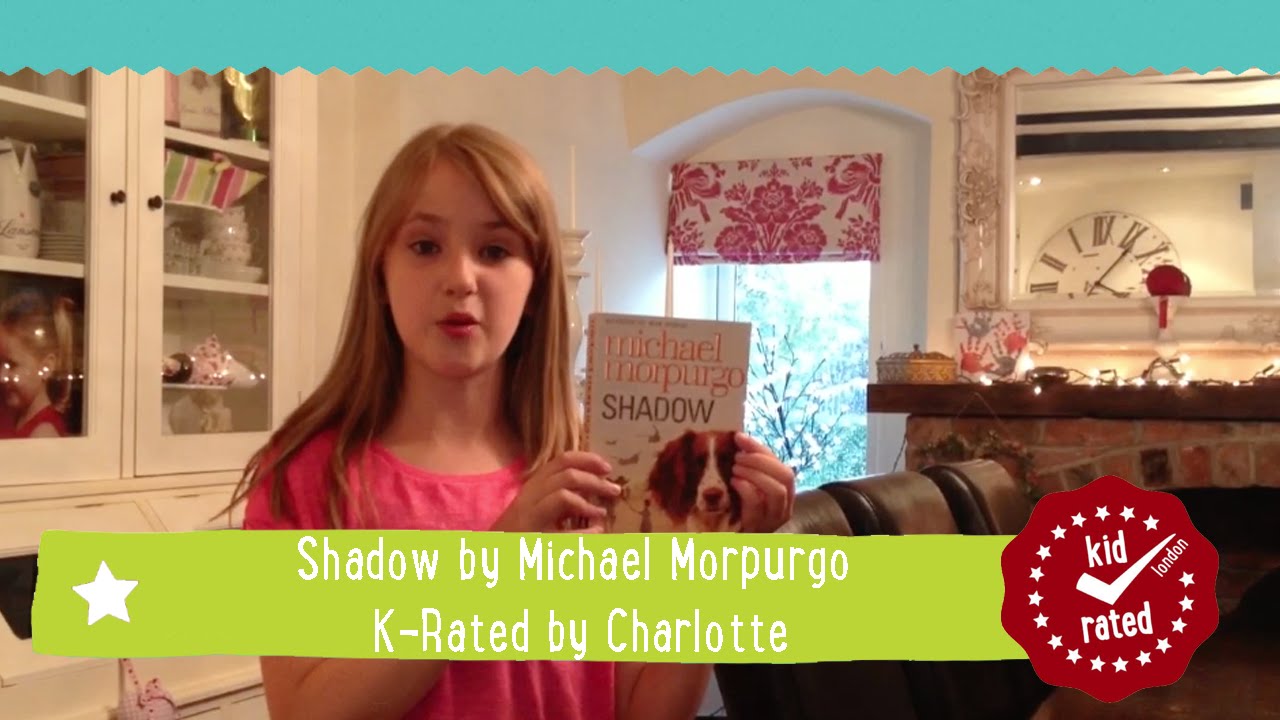 Shadow by Michael Morpurgo
From the author of War Horse and so many other children's classics, Shadow starts in Afghanistan and tells the tale of an young boy called Aman who finds a spaniel. Aman names the dog Shadow because it follows him everywhere. Soon both boy and dog realise their fates are utterly intertwined.
This is a book for dog lovers. The story is sad at times but, like all Morpurgo stories, it is also very beautiful and poignant. Fans of other books Morpurgo has written will love Shadow.
KidRated Top Tip: The audio book is great for bringing the story to life, long car journeys and younger children who may want to enjoy the story but may find the reading hard.