Stormbreaker by Anthony Horowitz
VIDEOS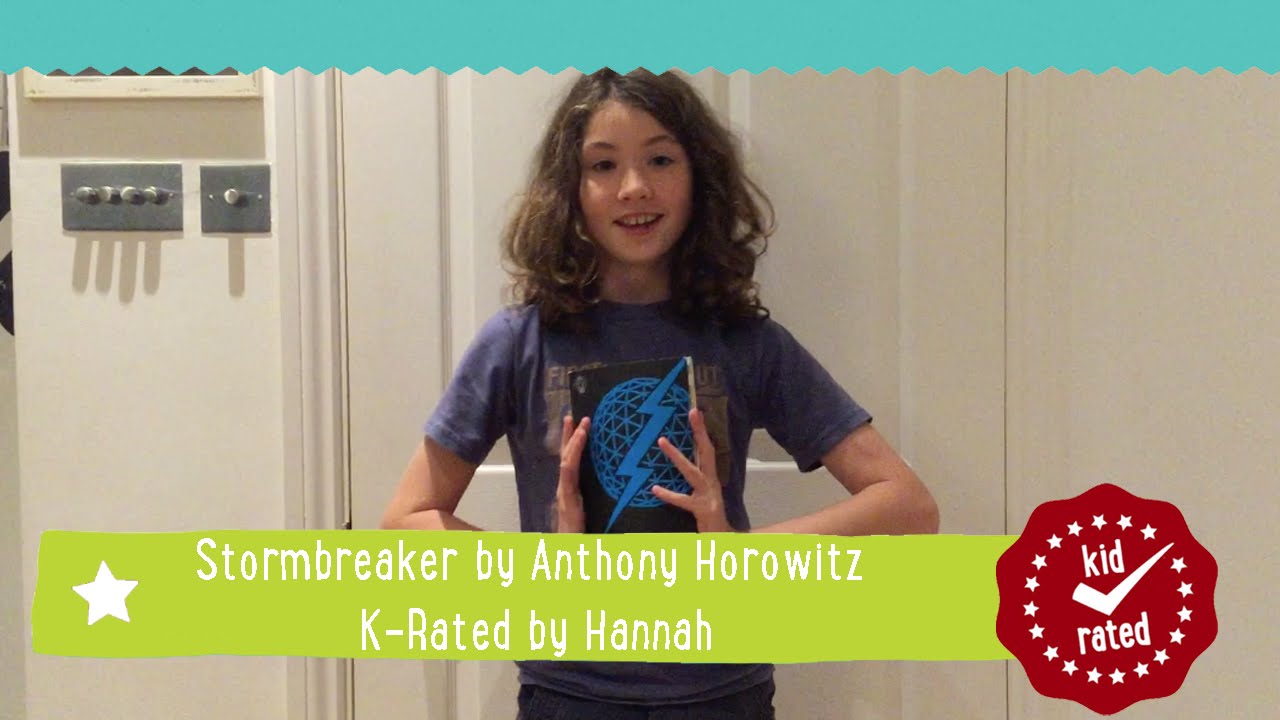 Stormbreaker by Anthony Horowitz
Stormbreaker by Anthony Horowitz is the first book in the much loved Alex Rider series. It tells the story of how Alex Rider goes from being a 14 year old orphan living with his secretive uncle in London to an MI6 spy.
The book is full of mystery and intriguing characters from the evil businessman Herod Sayle to morally ambiguous assassin Yassen Gregorovitch. If you want to find more about Yassen, why not check out our review of Russian Roulette, a prequel to the Alex Rider series which tells his story.
Stormbreaker was first published in 2000, a long time ago, and some of the gadgets may be seen as a little outdated, such as a Gameboy Colour which even with the extra gadgets added by gadget whizz Smithers can do much less than an iPhone 6. However, the book has stood the test of time and kids still love the book.
Don't believe us? Watch out Hannah's review.