VIDEOS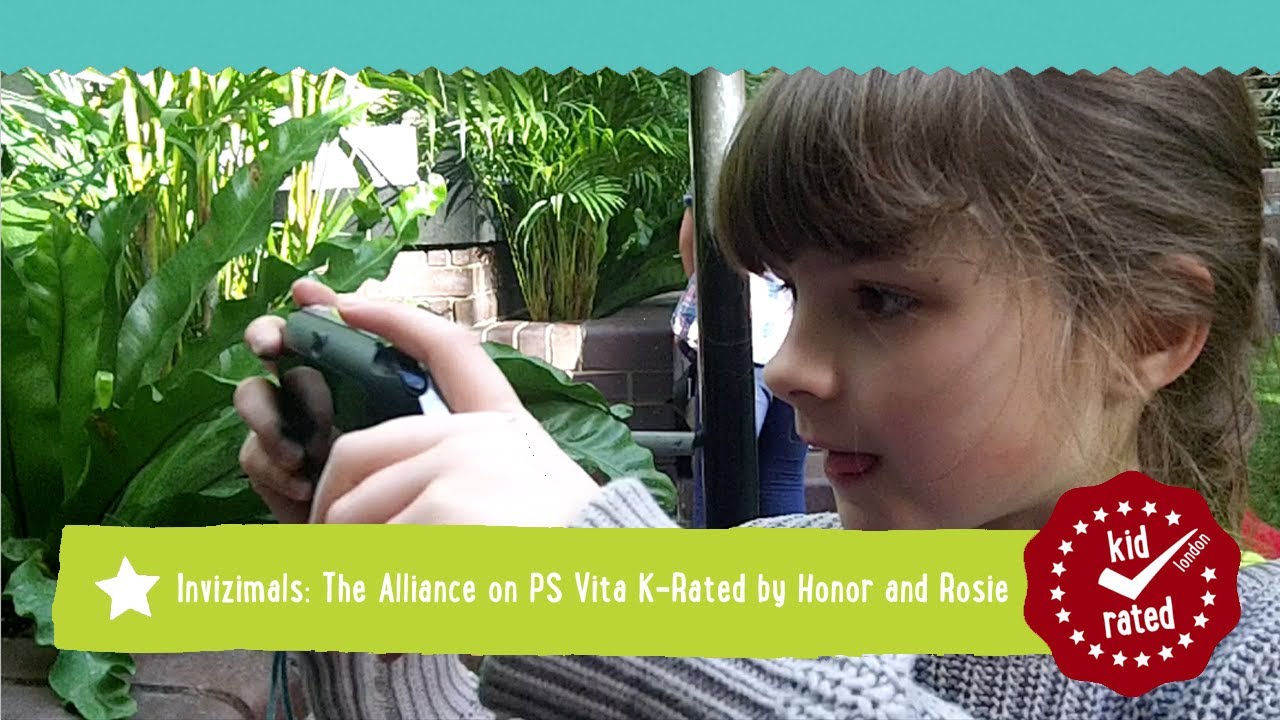 Invizimals: The Alliance
A truly unique augmented reality PS Vita game you can play anywhere. Your kid will use their PS Vita camera to find the Invizimals everywhere in their daily lives. They could be hiding in the garden, on the bus, or on your head! Only the camera on the PS Vita can see them, and your kid will turn hunter to track them down.
They can collect up to 140 classic and new creatures as the adventure takes them everywhere! They can also link up with other Invizimals players to do battle and trade.
KidRated's Top Tip: The game is addictive so prepare to come up with ways to get your kid to put it down!