VIDEOS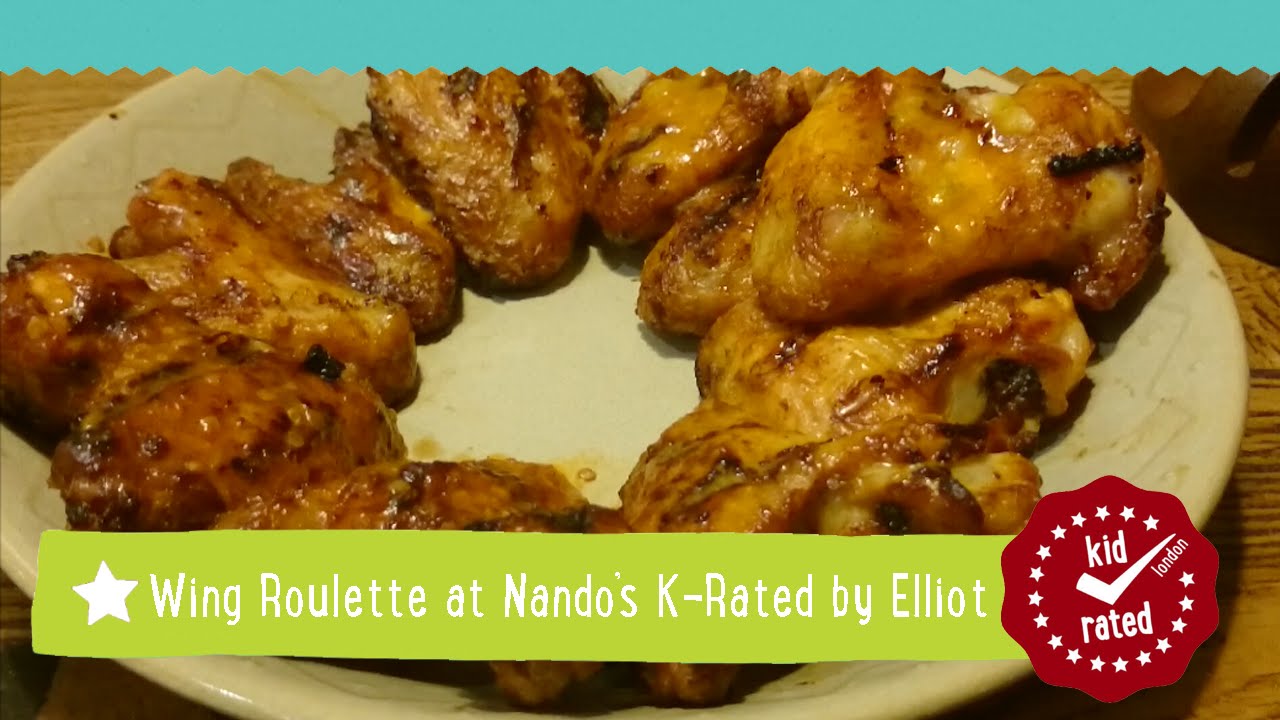 Wing Roulette at Nando's
Everyone loves Nando's, right? Oh, you don't? Get to the doctors immediately, you're obviously unwell.
For the rest of you, make sure you have a go the Nando's Wing Roulette game the next time you're there. Ten wings. Some are hot. Some are not. And there's only one way to find out which are which.
If you don't like spicy food, then Wing Roulette probably isn't for you. But there's plenty left on the menu for you to choose from, so don't worry.