VIDEOS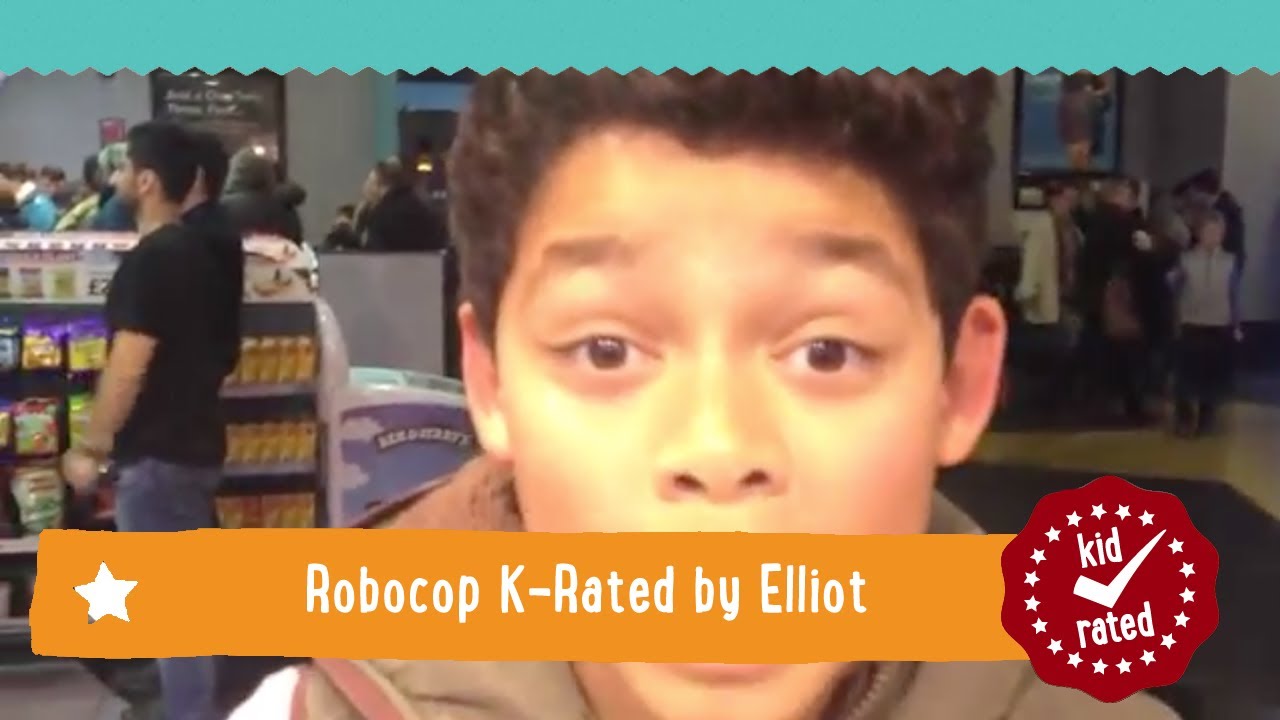 Robocop
The sci-fi action remake of the classic title from 1987 will have your kids left open mouthed at the visual brilliance and high-impact action.
The story follows loving husband, father, and good cop, Alex Murphy. When he is critically injured in the line of duty, multi national conglomerate OmniCorp, wanting to bring the technology of drones to the home-front seizes the opportunity to create a part-man, part-robot police officer. Alex returns to the streets of his beloved Detroit with amazing new abilities, but with issues a regular man has never had to face before.
A 12A packed with action, guns, and a strong story. For anyone that has heard of Robocop or loves a good action flick this should go straight on list of ones to watch.