VIDEOS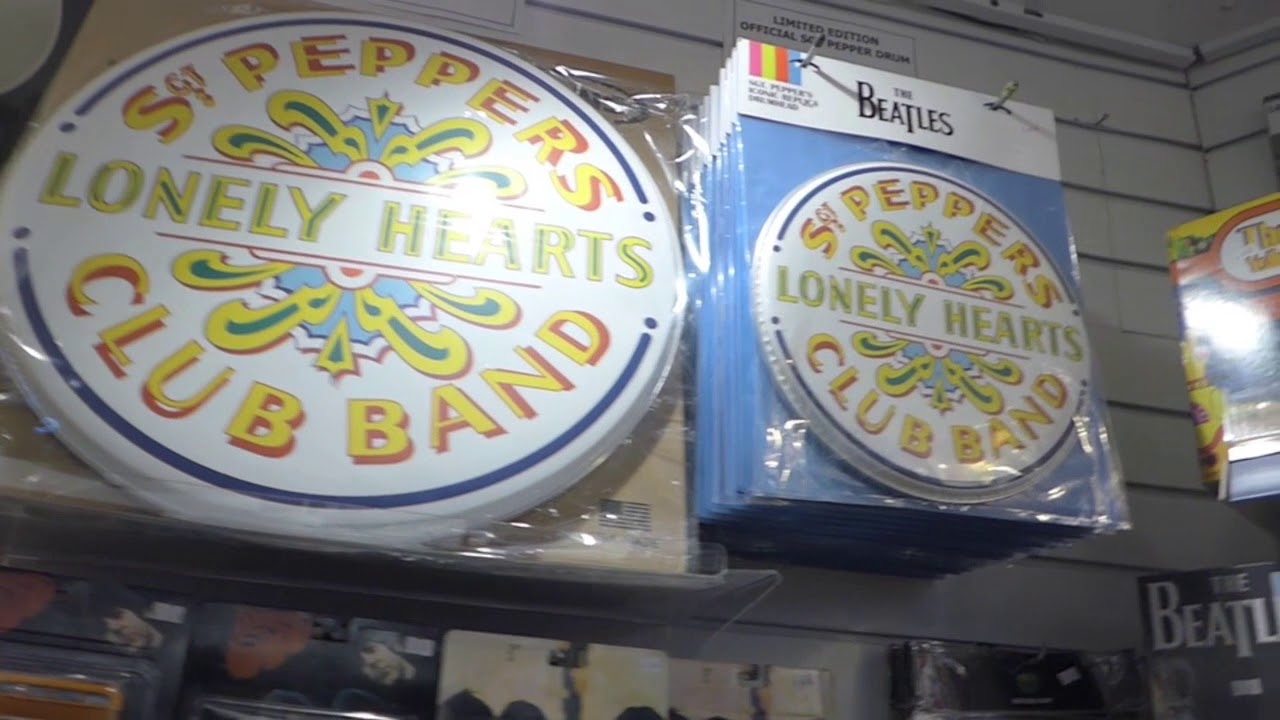 Beatles Store
KidRated's Top Tips:
---
The Beatles Store is a quaint little shop located in Baker Street and is open every day from 10 am-6.30 pm. The store not only has an incredibly large selection of merchandise, but it also stocks a large range of new and original 60s memorabilia, as well as collectable items.
At the store, you can also find out about important Beatles sites in London, and there are tours too. It's certainly an interesting place to visit, just to see the impact that the Beatles have had in British history and culture.
If your kids are fans they can pick up lots of little knick-knacks without spending all their pocket money. Badges, keyrings and fridge magnets are all reasonably priced. Plus, if they're learning an instrument the shop sells music books as well to "help" them with their songs.
If you love the Beatles don't forget to visit Abbey Road. You can watch our review of it here. 
---
Booking Advice:
You don't have to book

Entrance is free as well – it is a shop after all

Beatles Walking tours of London can be booked online