VIDEOS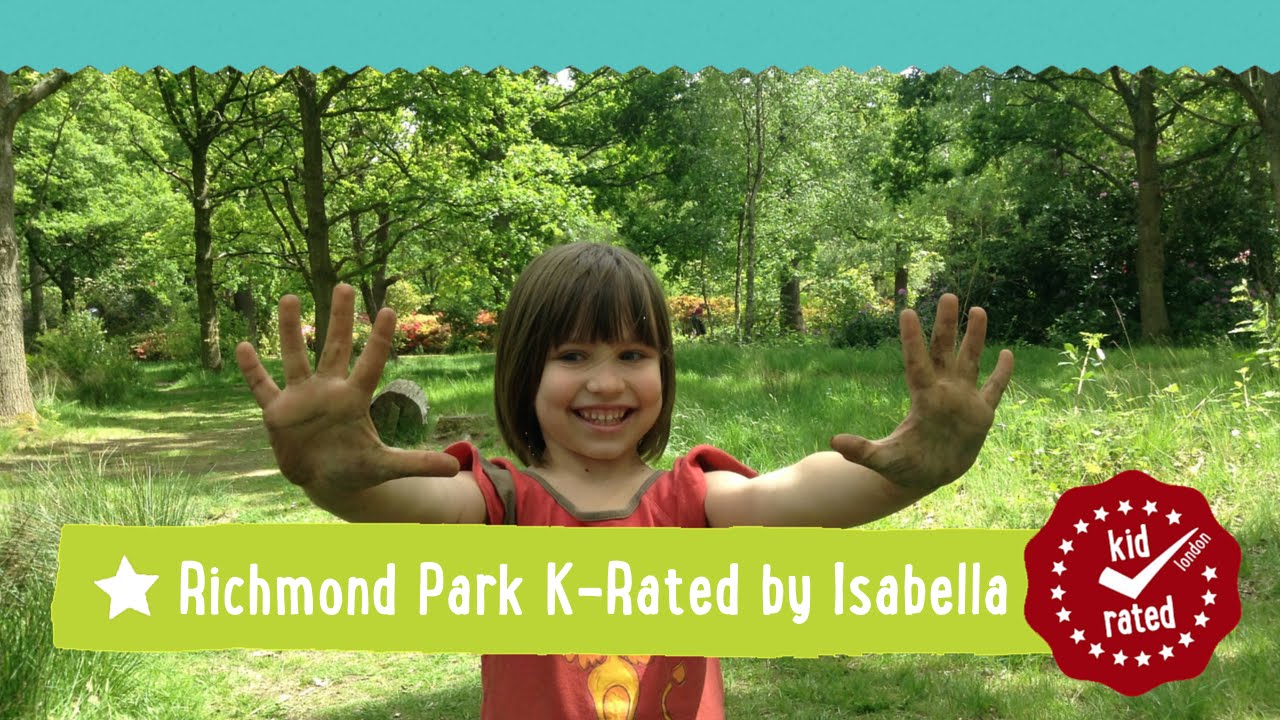 Richmond Park – Isabella Plantation
 KidRated's Isabella Plantation Top Tips: 
Wear scruffy clothes so you can explore more

Take a picnic 

Broomfield Hill & Peg's Pond car parks are FREE!
---
Hidden away in Richmond Park is the Isabella Plantation, a 40-acre woodland garden. The gardens were only opened to the public in 1953 and since have become one of the main attractions within Richmond Park. It is considerably easy to get lost within Isabella Plantation but a great place for hide and seek or treasure hunts.
It is open all year round and home to lots of rare and unusual trees and shrubs. The plantation is also home to exotic plants that grow alongside our native plants.
There are free walking tours around the gardens. This is a great way to learn more about all the different types of plants and how they are looked after. There are also ponds and streams that are home to numerous amphibians. So great fun for kids learning about frogs and newts.
There is an impressive range of wildlife within Isabella Plantation including over 40 species of fungi, more than 50 species of beetle and over 130 species of butterfly and moth. It is also home to over 70 species of bird and 6 species of bat.
If nature calls in a different way, don't worry, there are two toilet blocks! One is near Still Pond, and the other by Peg's Pond gate. Both toilets have wheelchair-accessible cubicles and Peg's Pond has baby changing facilities.