Top 10 Things to Do in Greenwich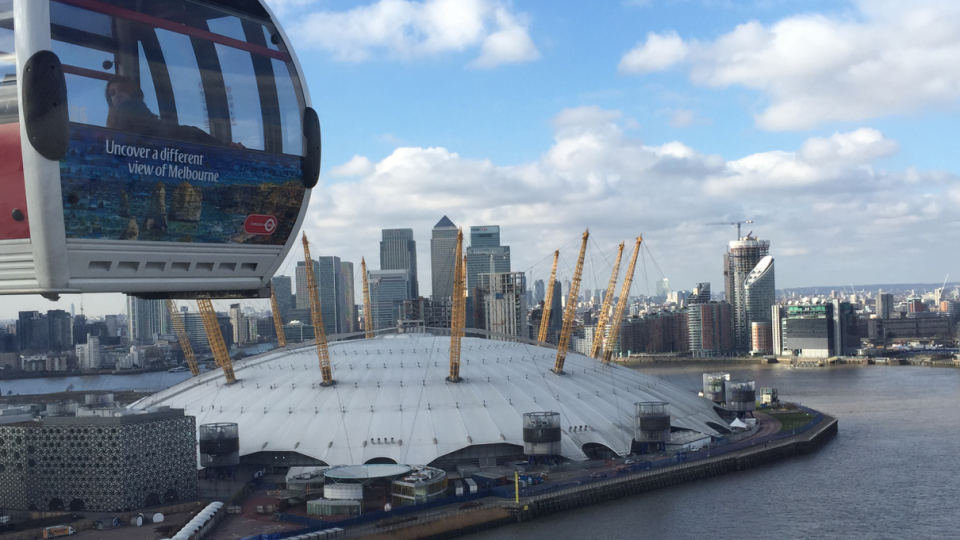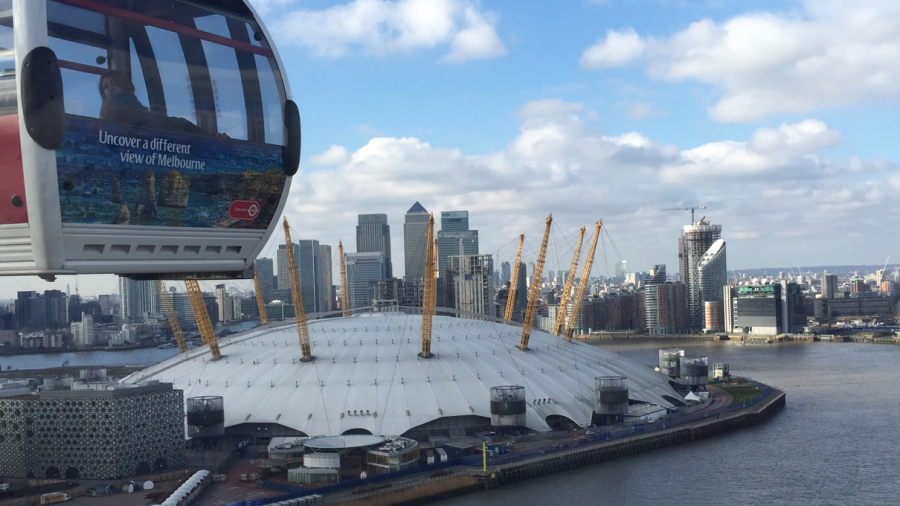 Greenwich is packed full of great attractions that kids will love. It is slightly off the beaten track way down past the Docklands in South East London, so if you do go, it's best to know exactly what to do.
1. The Cutty Sark
So much more than just a tea clipper: the Cutty Sark has loads of activities for kids and now you can see underneath the boat it is even cooler.
2. The Old Royal Naval College
Take a film tour of the ORNC and hear all the stories about the different movies that were shot here and what all the movie stars were like! These include massive stars like Johnny Depp when he filmed the pirates of the Caribbean movies and James Bond, Daniel Craig. Kids will love the painted gallery which most recently starred in Cinderella. During holidays there are also fun activities for families.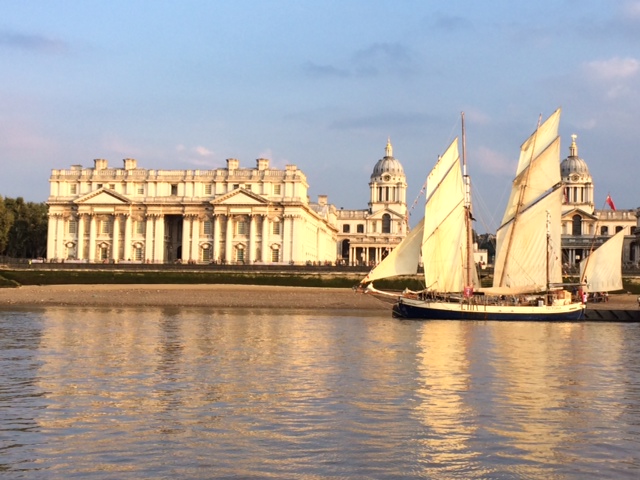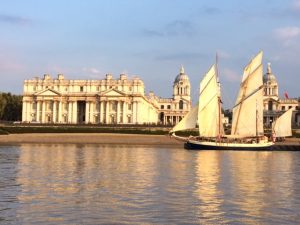 3. The National Maritime Museum
The National Maritime Museum is very interactive for kids. There is a kids gallery for 0-7s and kids aged 6-12 can now catch Punchdrunk Enrichment's immersive theatre piece, Against Captain's Orders. We've heard of grown ups almost planning to steal a few kids for the day just in order to go to that!
4. Greenwich Park
A delightful park, Greenwich Park is where the marathon starts. It is the oldest royal park in London and one of the biggest green spaces in south east London so great for kids to run around, play games and walk dogs.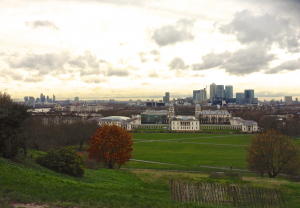 5. Royal Observatory
Hop over the Meridian Line and catch an astronomy show at London's only planetarium at the Royal Observatory. The planetarium has great shows for kids especially during half terms and holidays.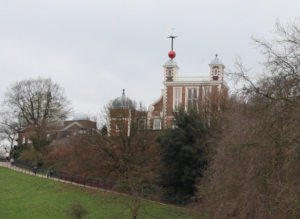 6. Greenwich Market
Greenwich Market is great for exciting food and lovely artisanal gifts among stalls selling other things. It's good alternative for young families who might find the hustle and bustle of Borough Market a bit too much.
7. RB1 river boat
One of the fastest ways to get to North Greenwich from the centre of Greenwich is by Thames Clippers. From the windows you will be able to see great views of Greenwich and Canary Wharf on the other bank.
8. Emirates Air Line
The only cable car in London, the Emirates Air Line is fairly useless but you get nice views of London. You can use your Oyster Card, but if you buy a ticket there you can keep it as a nice souvenir. There isn't much to do on at Royal Victoria Docks so get a return ticket.
9. Up! At the O2
If you want something totally unique to do and your kids are brave and active then why not book to climb over the O2? Kids will love feeling like a adventurer and provided you don't have vertigo, the views at the top are even better because you had to work hard to get there!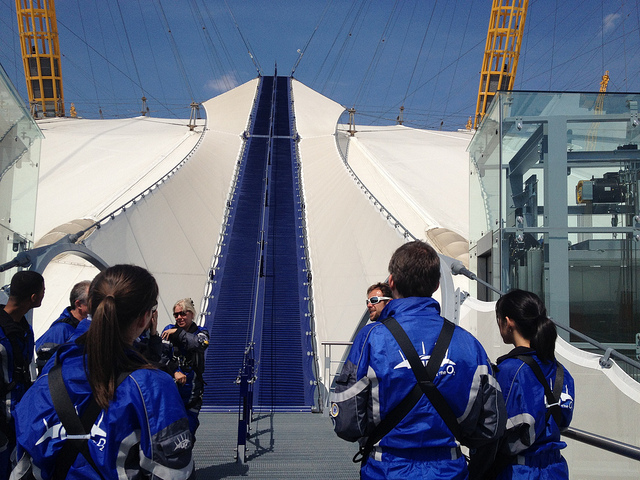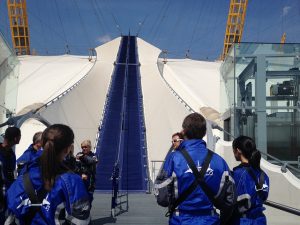 10. Greenwich Foot Tunnel and the DLR
One of the best things about Greenwich is it that it is fun to get to. You could take a City Cruise down the Thames. Or you could take the DLR – don't forget to sit at the front and pretend to be the driver! Your third option is to take the DLR to Island Gardens, from where you will see a great view of the Old Royal Naval College and then take the foot tunnel under the Thames. It's weird and creepy – kids will love it!