VIDEOS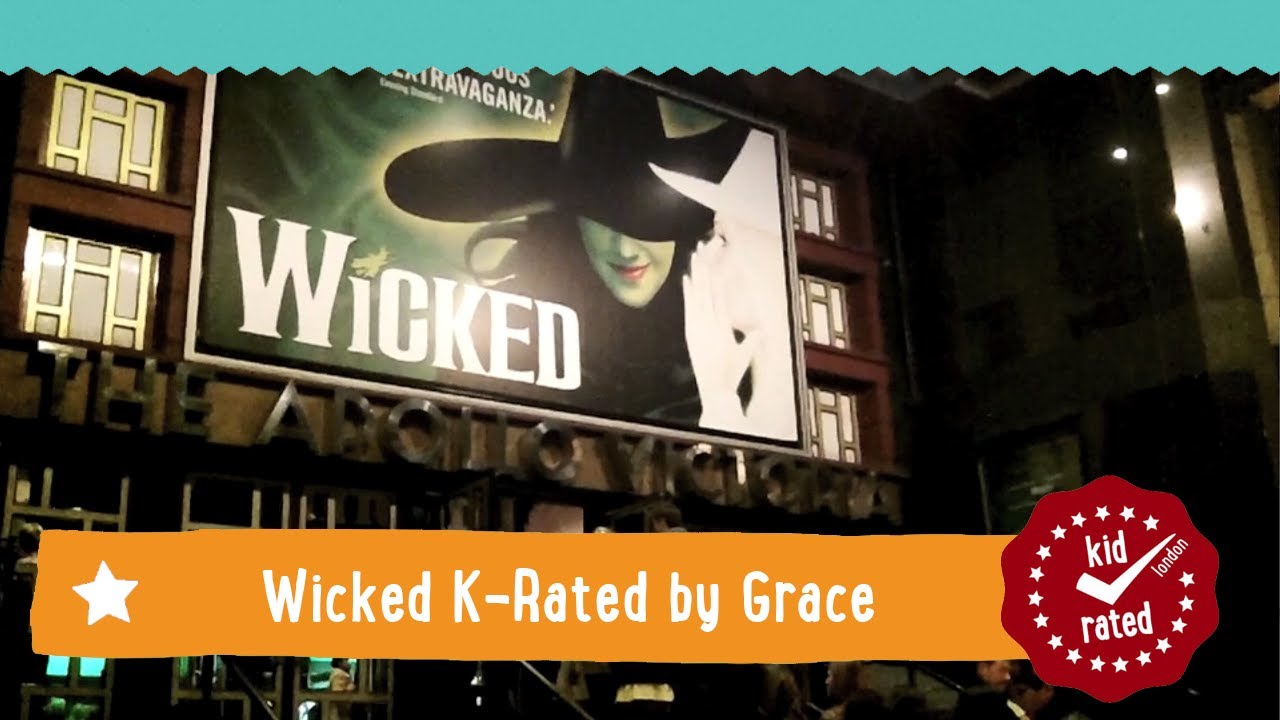 Wicked
The enchanting Wicked: The Untold Story of the Witches shows that there really are two sides to every story! The show retells the traditional Wizard of Oz story but with a twist, this time told from the point of view of the Wicked Witch of the West. Her story is hilarious, gripping and at times incredibly moving, with varying levels of humour to suit both adults and children alike.
Wicked's heart-warming songs will have you wishing you could press repeat, with humorous, catchy lyrics that everyone will love singing along. From the sparkles of Glenda the Good Witch's dress, to the lifelike flying monkeys, the scenery is so real that you will feel as though you could almost take one step forward and enter Oz yourself.
KidRated's Top Tip: Toilet queues are extremely long during the breaks.