Quiz
Christmas Number Ones Quiz
It's Christmas Number One time again and we're all wondering who it will be ?
We've got a feeling it could be young Mr Cruz Beckham who has taken time out of his busy schedule to ponder what life would be like If Everyday Was Christmas. We wish him and all those who have released charity singles the best of luck.
But in the meantime why don't you test your Christmas Number One knowledge with our fiendishly festive quiz.
Good luck and Merry Christmas from all at KidRated HQ!
Question 1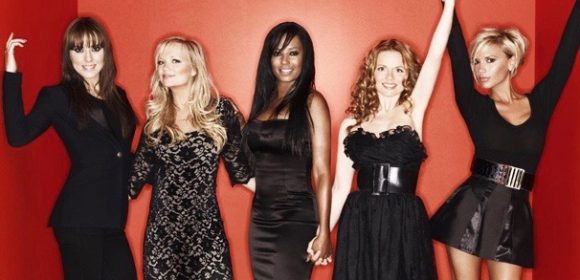 The Spice Girls had THREE Christmas Number Ones. Name the first ?
Question 2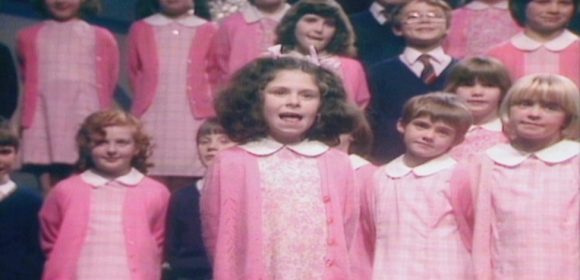 Which former Corrie actress topped the 1980 Christmas chart with St Winifred's School Choir and There's No-One Quite Like Grandma ?
Question 3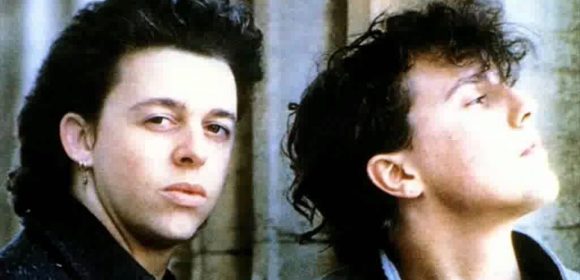 In 2003 Mad World, the Tears For Fears cover by Gary Jules, claimed the Crimbo slot. In which film did it feature ?
Question 4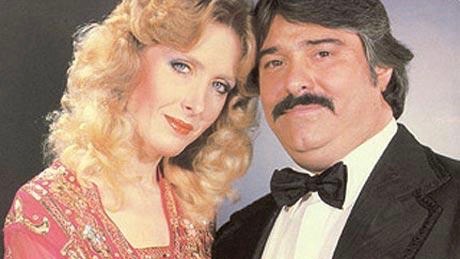 Name the duo above who topped the Christmas Chart in 1982 ?
Question 5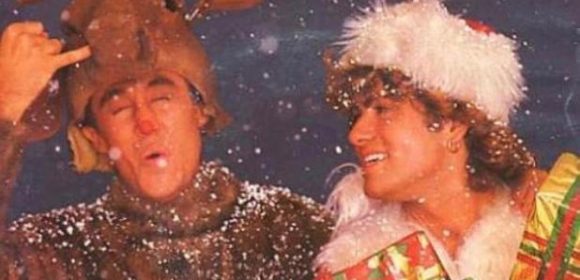 Who stopped Wham's Last Christmas reaching Number One in 1984 ?
Question 6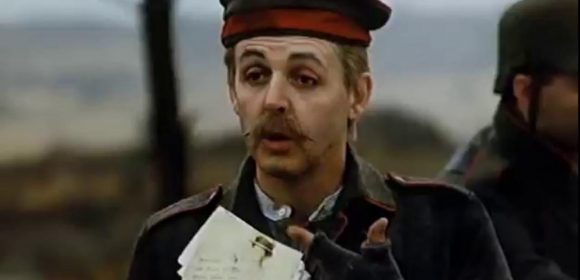 In 1983 Paul McCartney set his sights on the top spot with a very festive video. He lost out to The Flying Pickets, finally getting his ONLY solo Number One a week later in January. Name it?
Question 7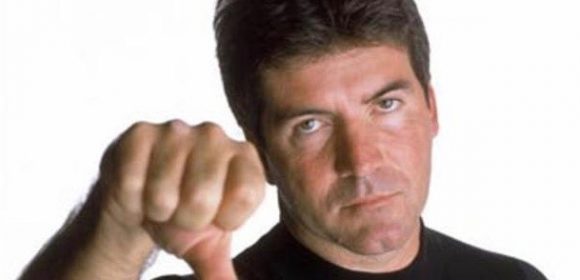 Which band broke Simon Cowell's winning streak after four consecutive years of X-Factor Number Ones ?
Question 8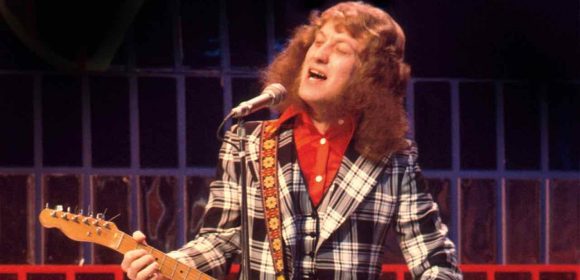 "Does your BLANK always tell you, That the old songs are the best?" What's missing from Slade's classic Merry Xmas Everybody?
Question 9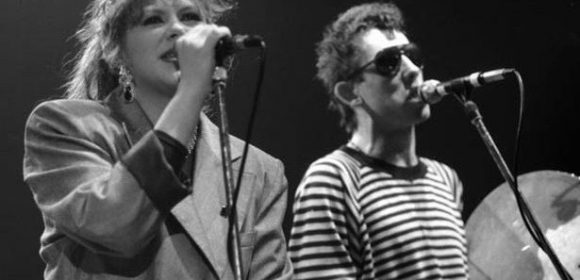 In 1987, who kept The Pogues & Kirsty McColl's Fairytale of New York off the top spot with Always On My Mind ?
Question 10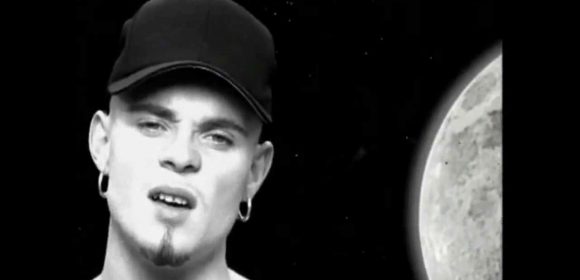 What is the correct title of East 17's 1994 Christmas Number One ?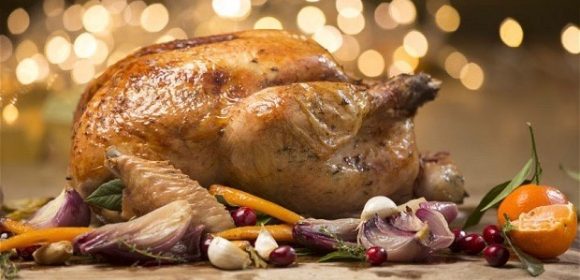 Ouch! This turkey just took a stuffing.
You're obviously more concerned with whats under your tree - not what's topping the charts. Go on then have a squeeze.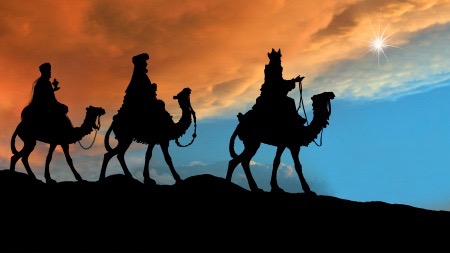 Jingle Bells! Not bad at all...
Next time get three wise men (or women) to help and you could be in the medals.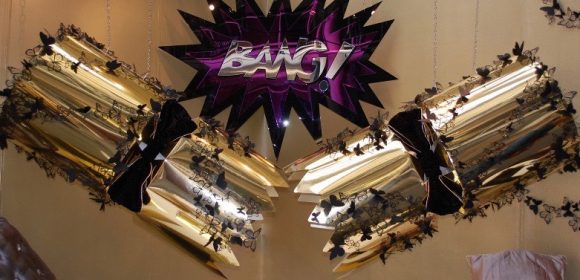 Boom! What a cracker...
Is your name Cliff?!! You just stopped the cavalry with that score. Now see how many members of Band Aid you can name clever clogs.