WINNING K-RATERS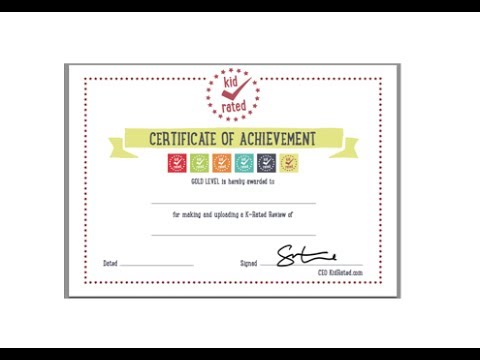 Every photo and video review that makes it onto the site earns the K-Rater a certificate. There are six different levels of these to collect ending in gold. Watch the video above where Emily explains how it works.
When a review wins a prize we'll contact the K-Rater and let them know. Winners are also announced in our Newsletter which is packed with info and offers about kid-friendly days out and attractions.
In less than a year we've given away tickets for Big Bus Tours, Legoland, Ripley's Believe It or Not and The London Eye. We've also sent kids on high speed rides down the Thames with London RIB and high above the city on trips to scale the O2. We've given away cinema visits, Go-Karting vouchers and trips to Warner Bros Studio Harry Potter Tour.
All in return for a simple video clip or photograph in which kids review their day out or an experience they want to share.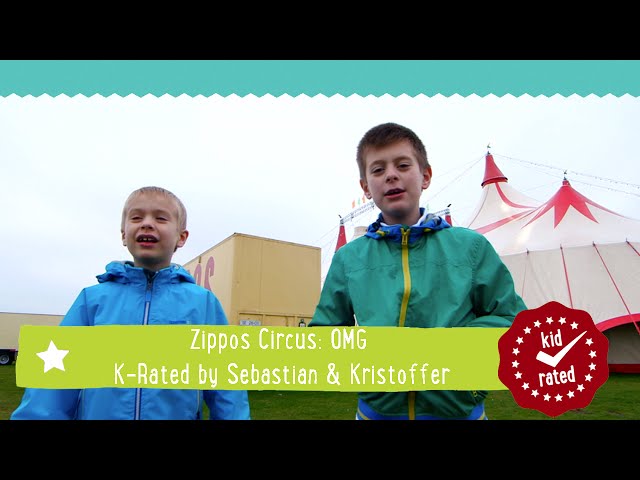 Sebastien and Kristoffer won Netflix vouchers for their highly entertaining review of Zippos Circus: OMG! Congrats!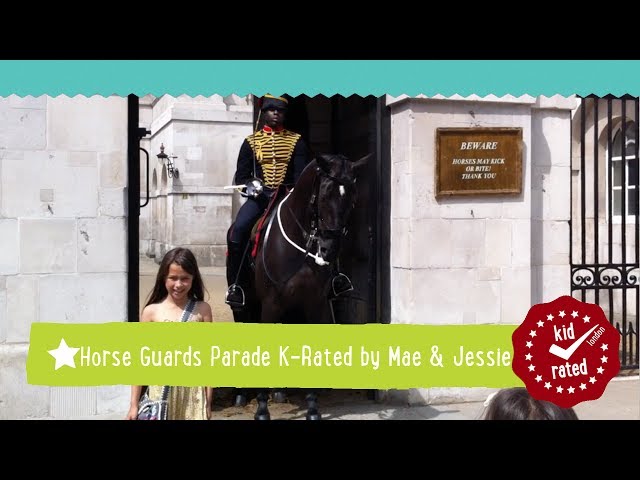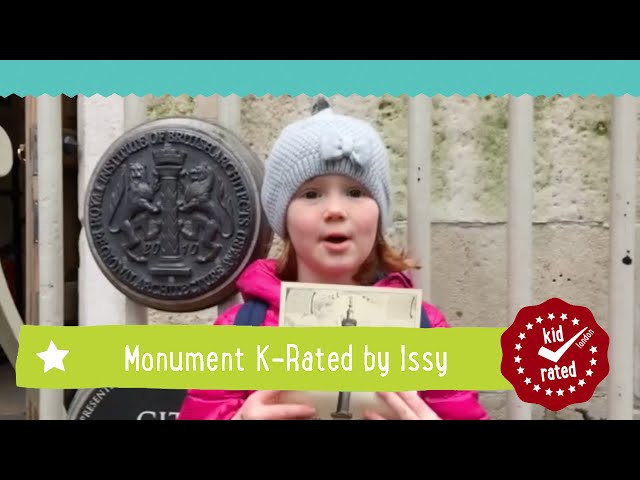 Issy became a double winner with this terrific review of the Monument to the Great Fire of London. She received a £25 Amazon gift voucher.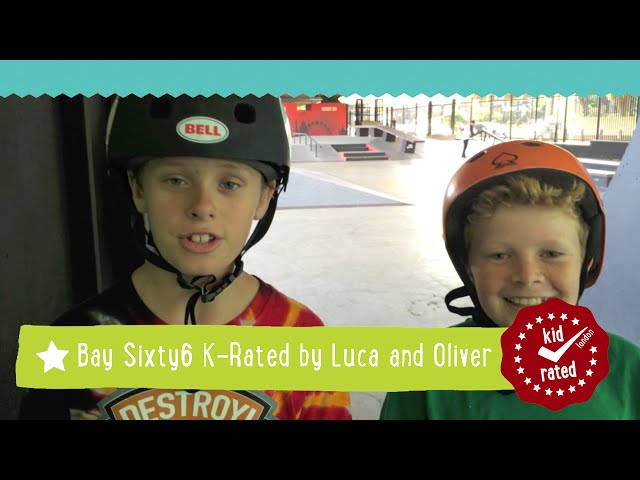 These two daredevils each won a thrilling trip down the thames in a RIB for their fantastic video of Bay Sixty6.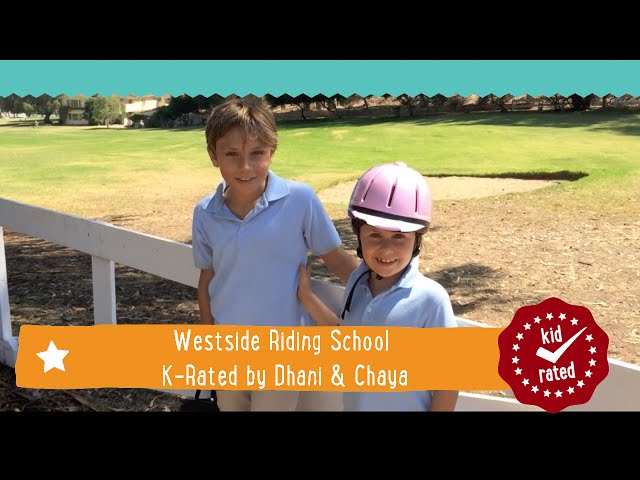 Orange Level

" />
Dhani (10)

Blue Level

& Chaya (6) –

Orange Level
This duo won vouchers and goodie-bags for their amazing review of the Westside Riding School in California.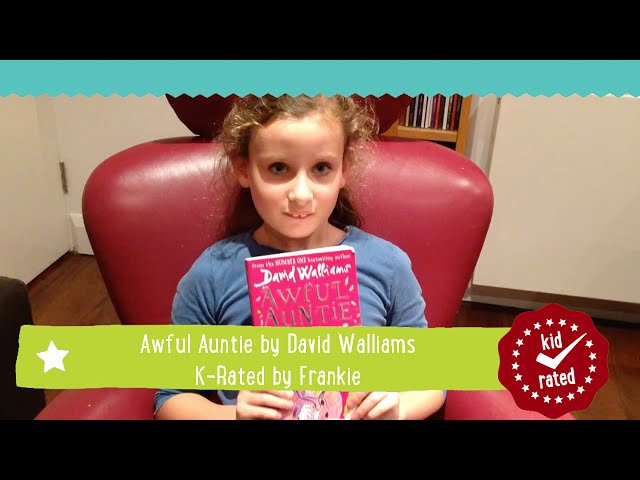 Frankie won a Bop It! Beats for this brilliant review of David Walliams' hilarious book, Awful Auntie.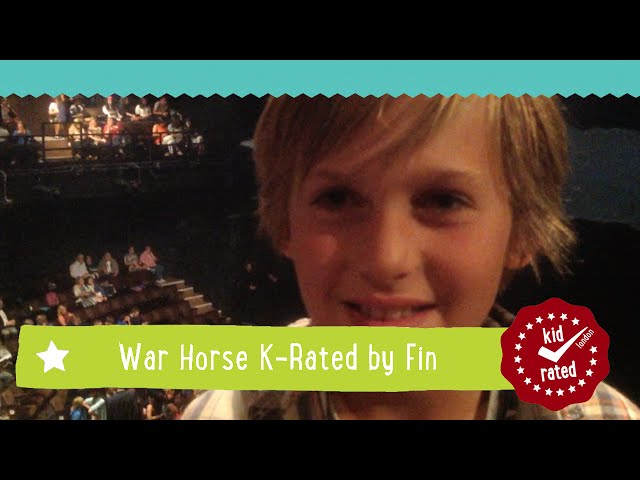 Fin won a Bop It! Beats after he went to see War Horse and sent in his review to KidRated!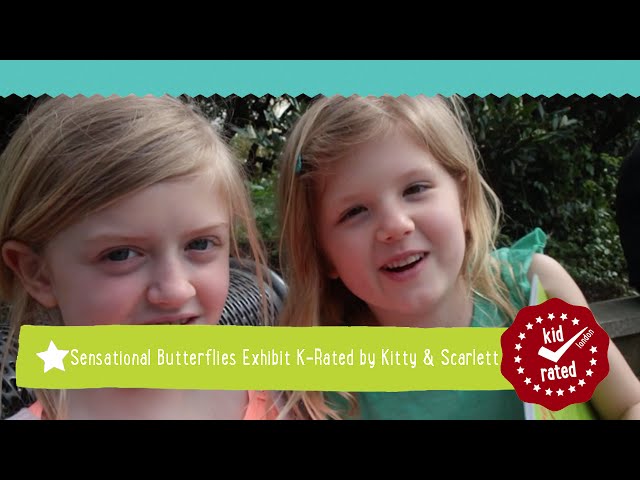 Kitty and Scarlett won a Netflix subscription after they made a brilliant review of the Sensational Butterflies exhibit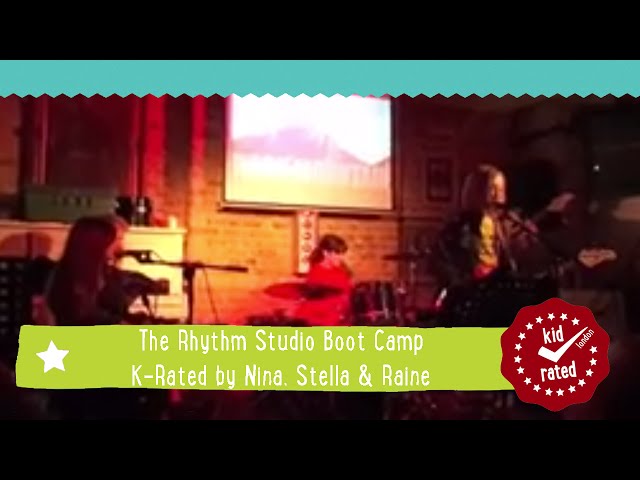 Raine, Stella & Nina each won Netflix Subscriptions for their terrific review of the Rhythm Studio's Boot Camp.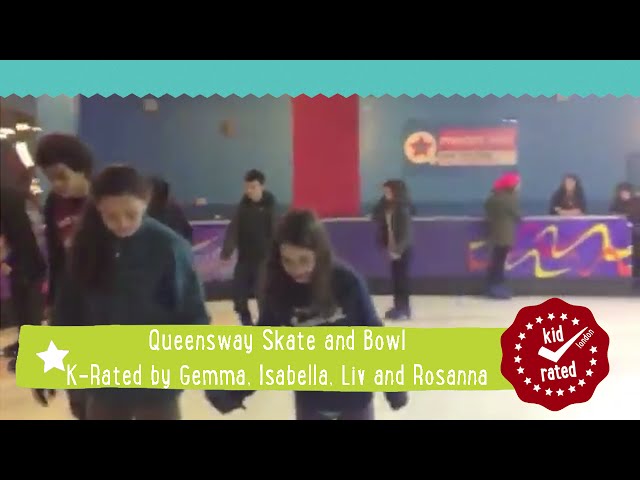 Gemma, Isabella, Liv and  Rosanna each won a six month subscription to Netflix for their terrific K-Rating of Queensway Ice Skating