Quiz
How Well Do You Remember the London 2012 Olympics?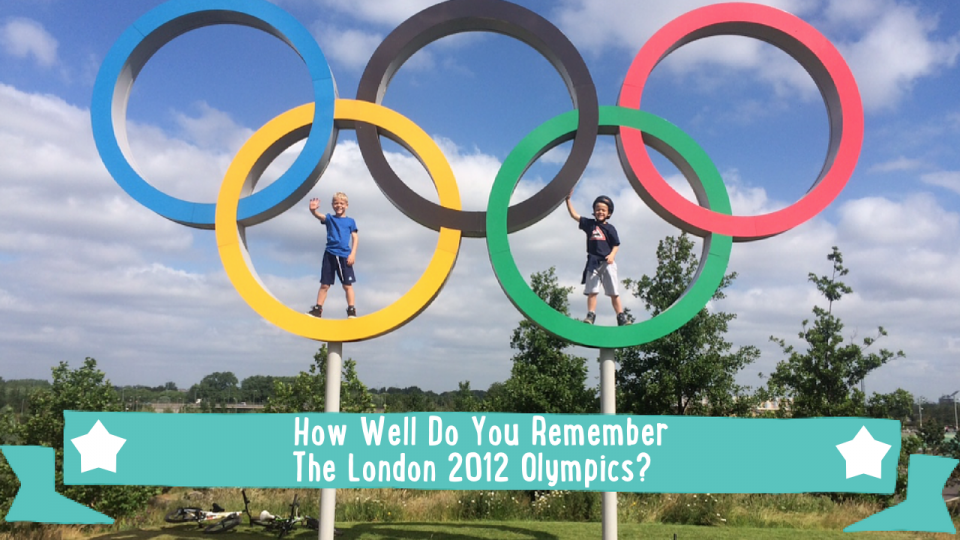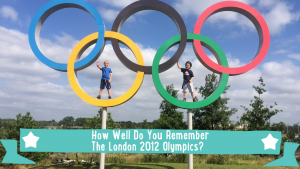 We've been warming up for the Rio Olympics, by reminiscing about the fabulous summer that was the London 2012 Olympics. From the amazing Opening Ceremony to Super Saturday and the awesome feats of the Paralympics (the best ever), you can't deny that the Olympics were London at its very best.
If you want to relive the magic even more, check out our reviews of some of the best Olympic venues like the Lee Valley White Water Centre and of course the Olympic Park and the ArcelorMittal Orbit, where from the top you can survey the land where history was made.
Question 1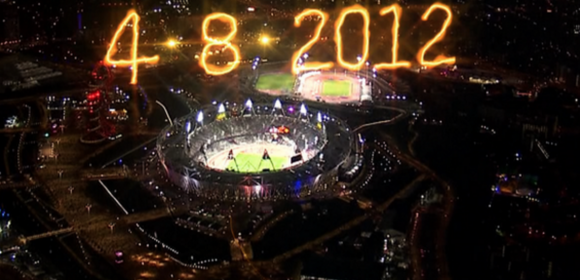 Who were the big three British gold medallists on Super Saturday?
Question 2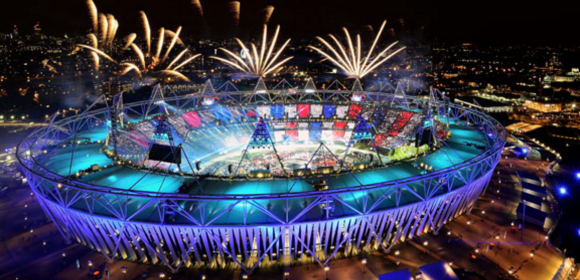 Which famous British director was the artistic director of the Opening Ceremony?
Question 3
Which country won the most medals?
Question 4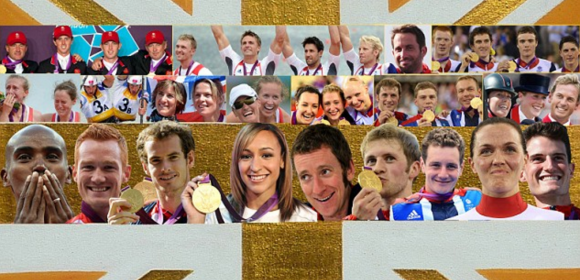 How many gold medals did Team GB win?
Question 5
How did the Queen make her unlikely "entrance"?
Question 6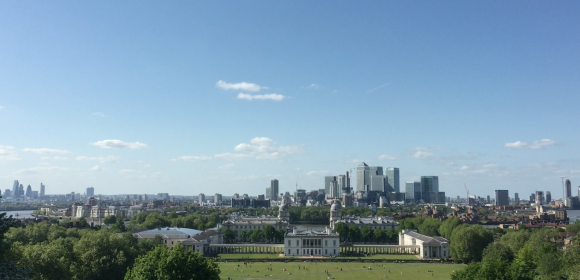 Which was NOT an Olympic venue?
Question 7
Which individual won the most medals at the games?
Question 8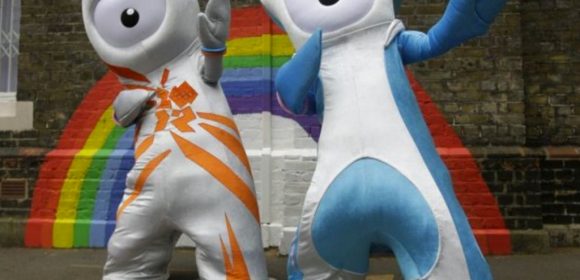 Can you name the Olympic and Paralympic mascots?
Question 9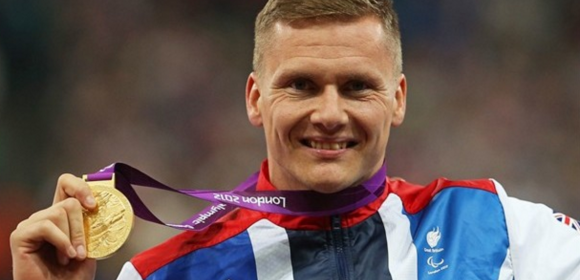 How many Paralympic medals did wheelchair athlete David Weir (the Weirwolf) win?
Question 10
Who played at the Paralympic closing ceremony?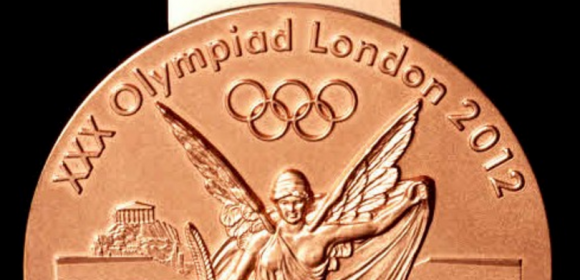 Bronze Medal
You tried your hardest, and you leave empty handed, but there were only three in the race.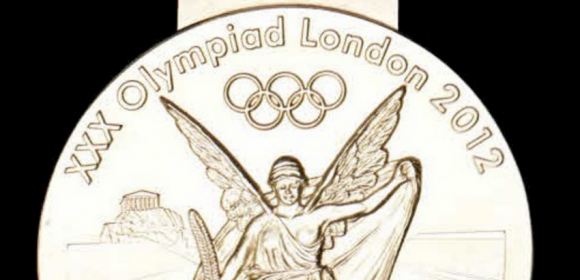 Silver Medal
You fought nobly to the end but sadly there can only be one winner and this time it wasn't you.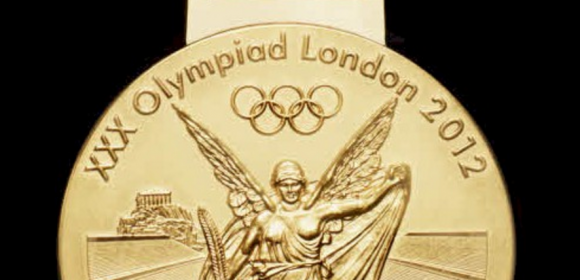 Gold Medal
Congratulations you are a champion join Bradley Wiggins, Mo Farah and Ellie Simmonds at the top of the podium.