Quiz
Royal Baby Quiz
The new Royal baby is finally here – and she's a little princess !
To celebrate her arrival, we've decided to set you this regal quiz.
So, let's see if you know your nobles from your commoners. Good luck!
Question 1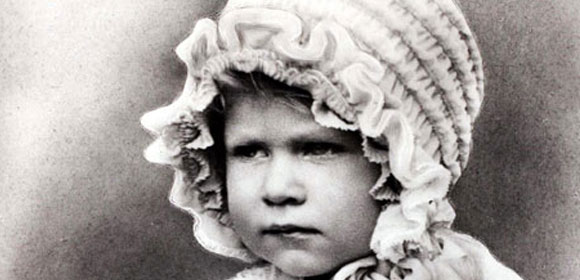 Which member of the Royal Family is this?
Question 2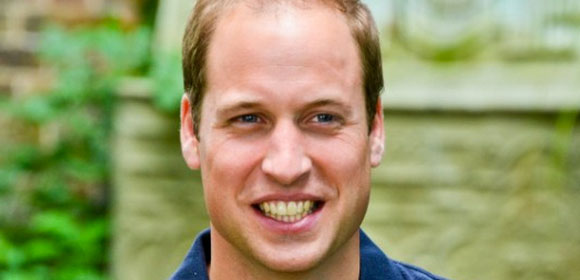 Which pop star does Prince William share his birthday with?
Question 3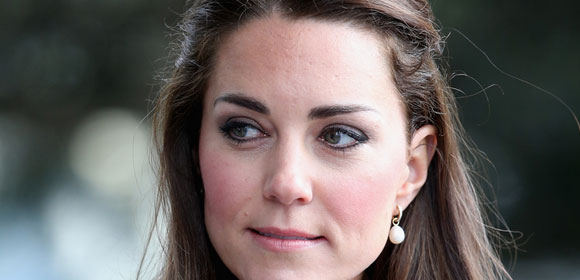 How many siblings does the Duchess of Cambridge have?
Question 4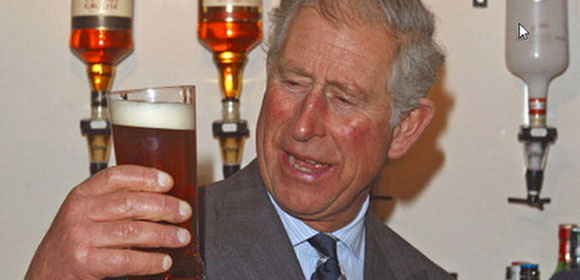 Prince Charles turned down a cameo role in which long-running TV series?
Question 5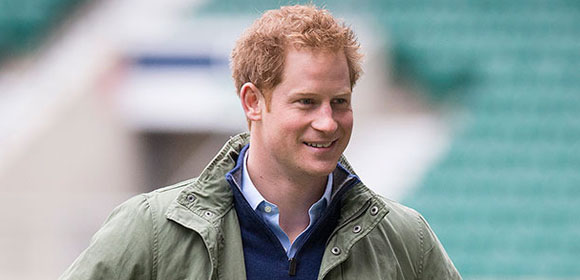 What is rumoured to be Prince Harry's nickname ?
Question 6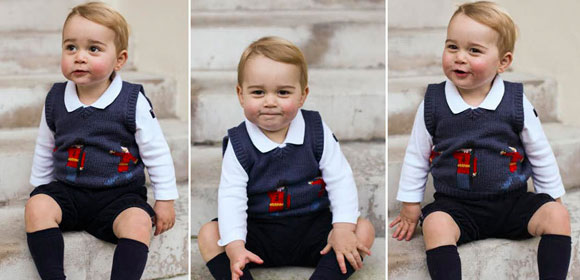 Prince George made GQ's "50 Best Dressed Men in Britain" list but what number was he?
Question 7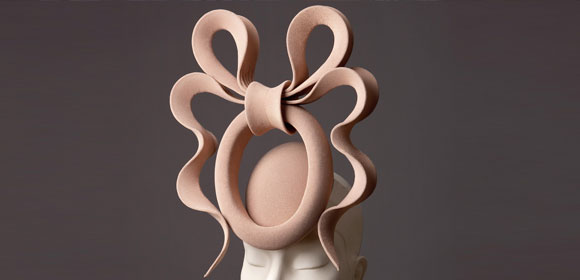 Which of the Queen's grand-daughters wore this hat to William and Kate's wedding?
Question 8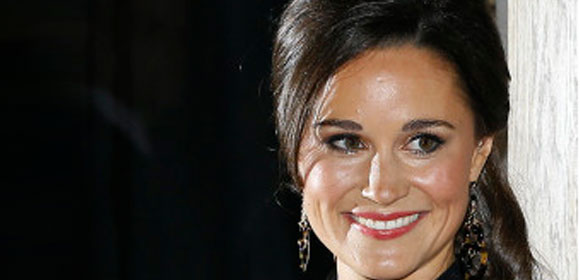 What does Pippa Middleton do?
Question 9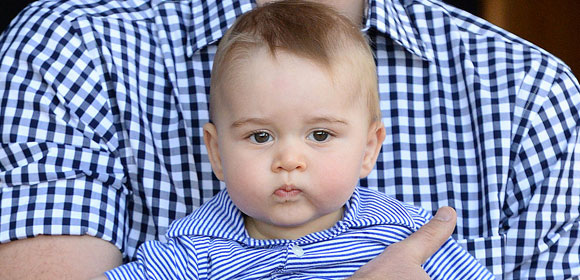 Which celebrity baby, according to genealogy website www.findmypast.co.uk is a distant relation to Prince George and his new sister?
Question 10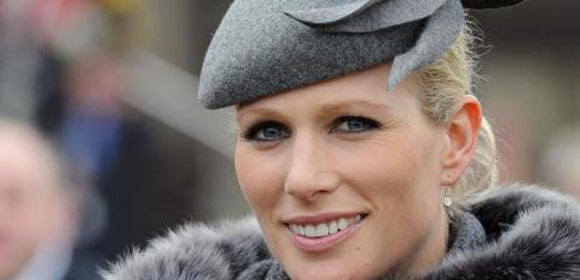 What is the name of Zara Phillips baby?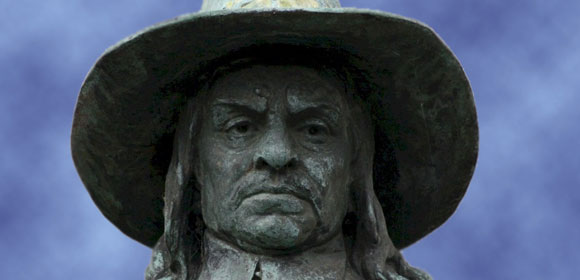 Oh dear! Staunch Republican
Oh dear you're obviously a staunch republican and have no interest in The Royal Family. Off with your head!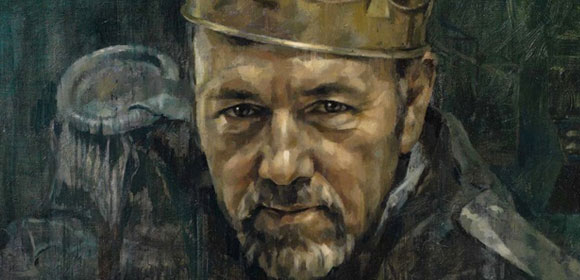 Not bad! House of Cards
Well, you know your Wills from a Harry but you're more House of Cards than House of Windsor.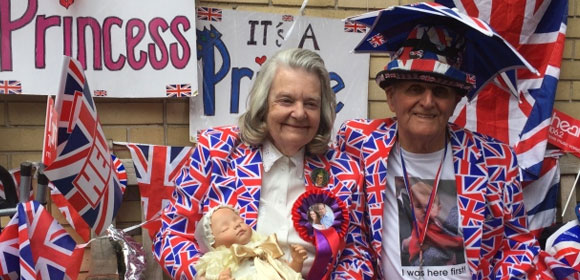 Majestic!
Majestic! You're a flag waving, anthem singing, cap doffing Royalist. Your peerage is in the post.