Quiz
Take Our Oscar-Winning Pixar Quiz
Here at KidRated, we've been bigging up the Pixar movie – Inside Out – all year,  so we're chuffed to bits to hear that it scooped the Oscar for Best Animated Feature.
If you still haven't seen the film about 11 year old Riley and her five very different emotions – Joy, Sadness, Anger, Fear & Disgust go and watch it NOW! You won't be disappointed.
Anyway, to celebrate Inside Out's big win, we're challenging the whole family to this fun and fiendish Pixar quiz. All you have to do is match the tagline to the correct film. Simple!
Come on it's time to discover if you're a Potato Head or an Incredible.
All images courtesy of Disney & Pixar.
Question 1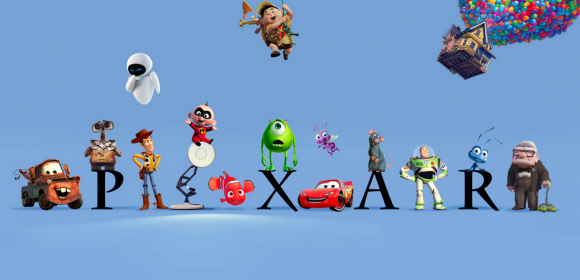 "An Epic of Miniature Proportions"
Question 2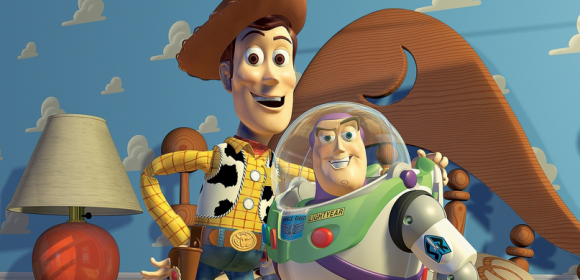 "The Toys Are Back In Town"
Question 3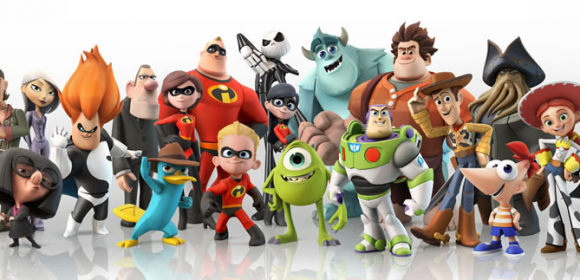 "After 700 years of doing what he was built for he'll discover what he's meant for"
Question 4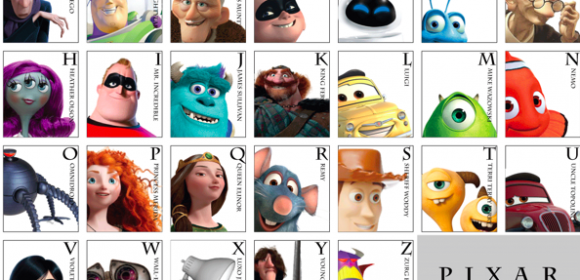 "Twice The Hero He Used To Be"
Question 5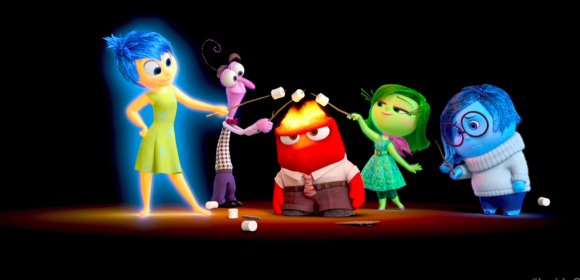 "He's Dying To Become A Chef"
Question 6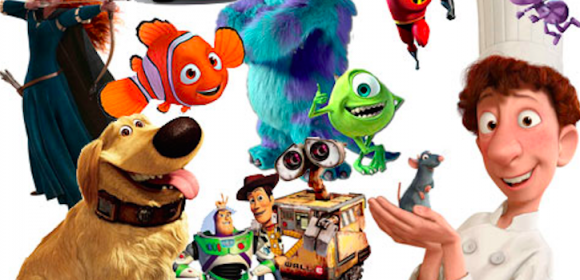 "Fly Up To Venezuela"
Question 7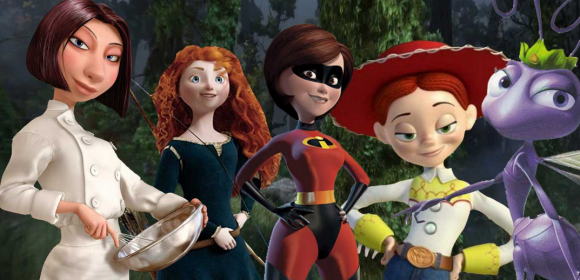 "Life Is A Journey. Enjoy The Trip"
Question 8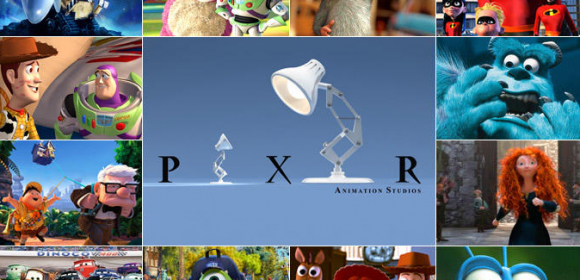 "You Won't Believe Your Eye!"
Question 9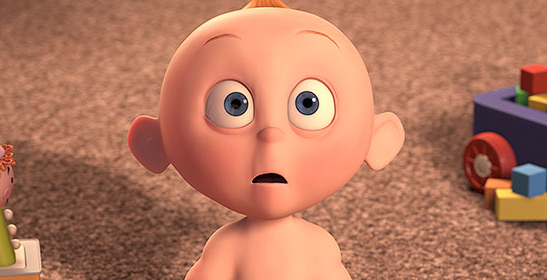 "Change Your Fate"
Question 10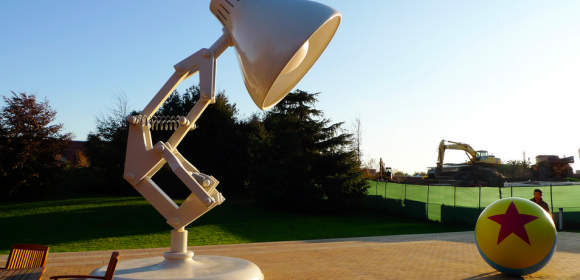 "71% of Earth's surface is covered by water. That's a lot of space to find one fish"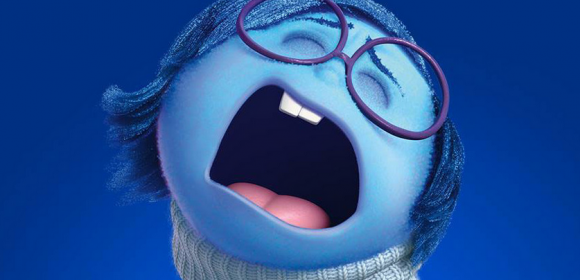 Sob Story!
You probably don't have kids, don't know any kids or have never even been a kid. Wally!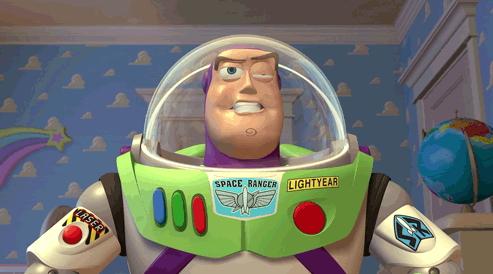 Looking Up!
There's a bit of a Buzz about you. Not out of this world but heading in the right direction.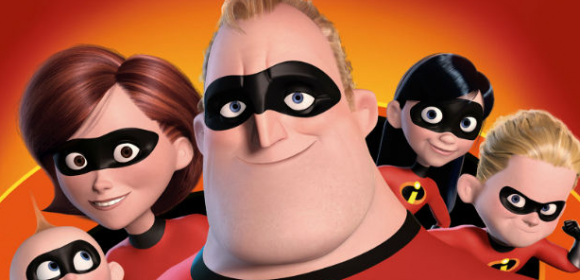 Incredible!
Well Done! Grab a mask and some spandex but NEVER a cape! You're one of the family.