The Best Creative Video Classes From Maggie and Rose Life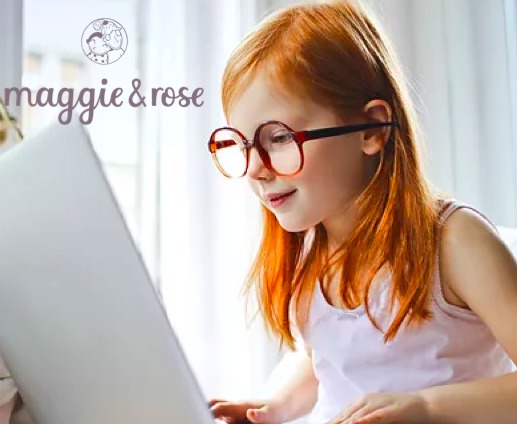 Maggie and Rose Life is a parenting site that aims to support parents on the most inspiring (bumpy) ride they will ever undertake! Alongside regular features they have a diverse weekly Book Club which has a careful eye on encouraging self-esteem and confidence with every story they curate.
Maggie and Rose Life's unique selling point are its creative video classes that offer parents and their kids a wide range of 'good screen' activities. These include imaginative play, crafting, art and author read-clouds, all of which are geared towards being creative together with your grown-up.
Maggie and Rose is definitely not insta-perfect and wouldn't want to be. They celebrate family life in all its messy glory because if there's one thing they know, it's that parenting should never stop play.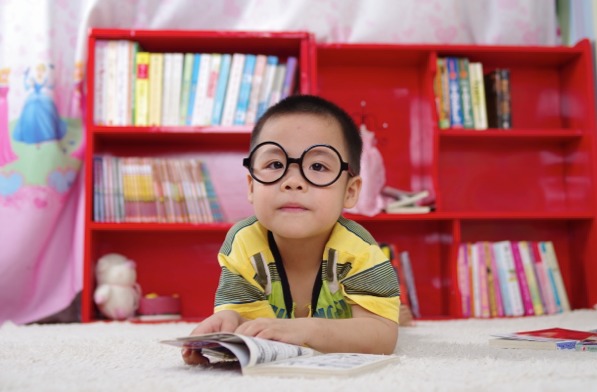 They add new video classes every week, but here's their current Top 10 video classes for you to get a taste of what they do!
And if you want to send them your ideas for their kid-created content, they would LOVE love to hear from you at editorial@maggieandrose.com.
1. Play Inventors
Do you have what it takes to be a play inventor? Watch Luke explain how to use your imagination and then marvel at our play inventions conjured up by Sam and Sophie!
2. The Sarah and Luke Adventures (Episode One)
Sara and Luke go on an adventure thought up by YOU! Watch Episode One and get your thinking caps on!

3. Play Top 5 imaginative play videos
Do you have what it takes to be a play inventor? Watch Luke explain how to use your imagination and
Want to join the circus, go into space, do some crazy chemistry or even go on a Teddy Bear school drop off – join Luke and Sara as they present their top 5 adventures!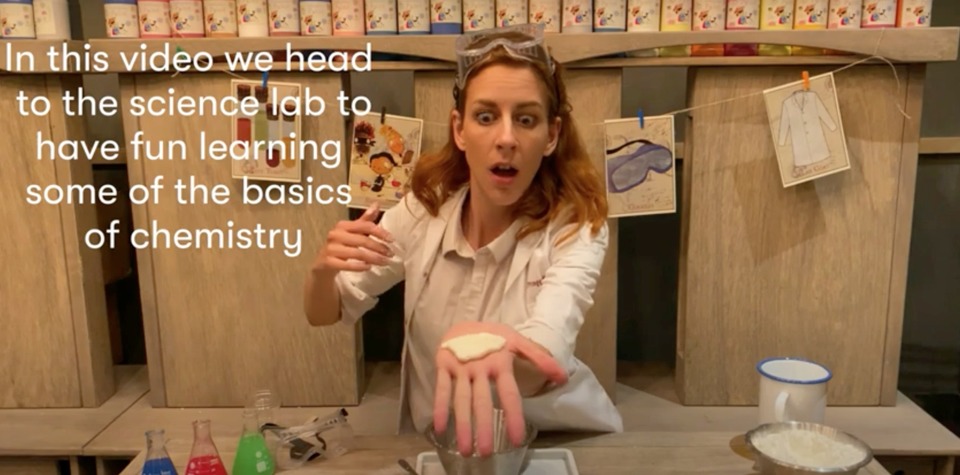 4. How to be creative with 'junk modelling'
We've always got piles of recycling sitting around the house, so why not seize the day (and the junk!) and get modelling. You never quite know what you're going to create…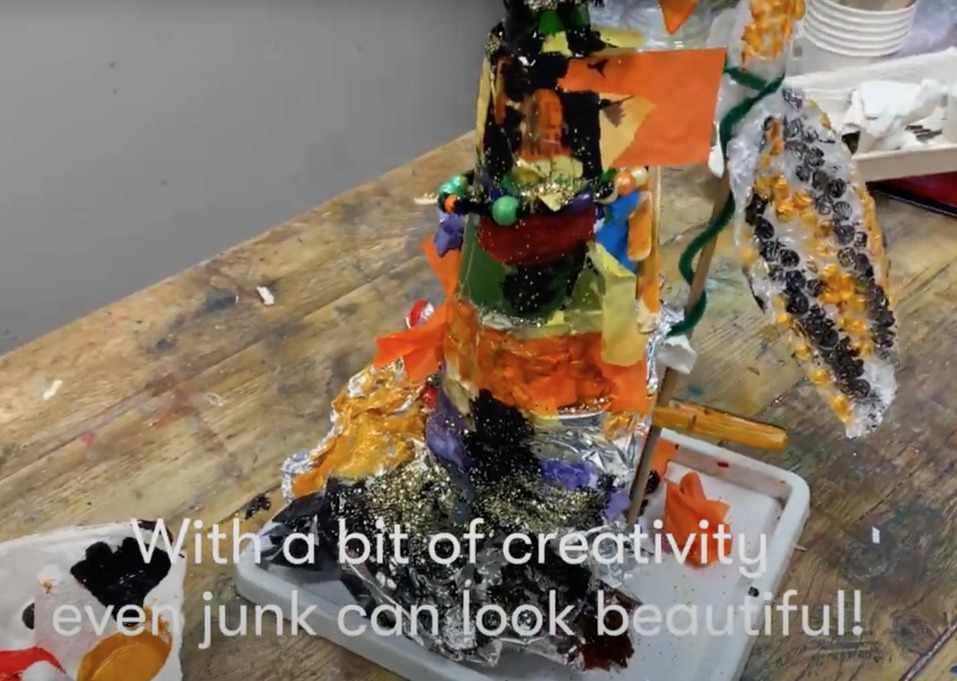 5. How to make a 'no-water' snow globe
The perfect homemade gift for your best friend, or Mum or Grandma! All you need are:
A small photo of your little one (to go in globe)
A jam jar
Salt dough (1 part salt, 1 part water, 2 parts flour)
Decorative items to build your snow globe scene
Ribbon
White paper
Scissors
6. The Sikh Snowman – Author read aloud/read along
Owen Gallagher reads his new Wintery adventure for us about a group of children and some very remarkable snowmen and women!
7. How to create a calm corner
Sometimes kids need to chill out so here are some clever tips on creating a calm corner for just that all from Mindful Kids founder, Ciaran Ivanovic.
8. Happiness Rocks – craft yourself happy
Make your own crafty little Happiness rocks to give away, or keep in a jar for when you need them again.
All you need are:
pebbles and paint.
9. Play Inventors – Hide and Seek with Luke, Sarah, Maggie, Rose, Oscar and Bentley
Sam aged 9 dreamed up this clever game. Can you spot everyone in the time allowed?
.
10. How to make faux fireworks
Provide your own sound effects and make these clever little fireworks for birthdays and special occasions!
You will need:
Toilet roll
Glue stick
Different coloured tissue paper
A balloon
String
Sticky tape