KidRated Blog
Going To Gigs – A Guide For Teens and Parents
Published: 6th June 2020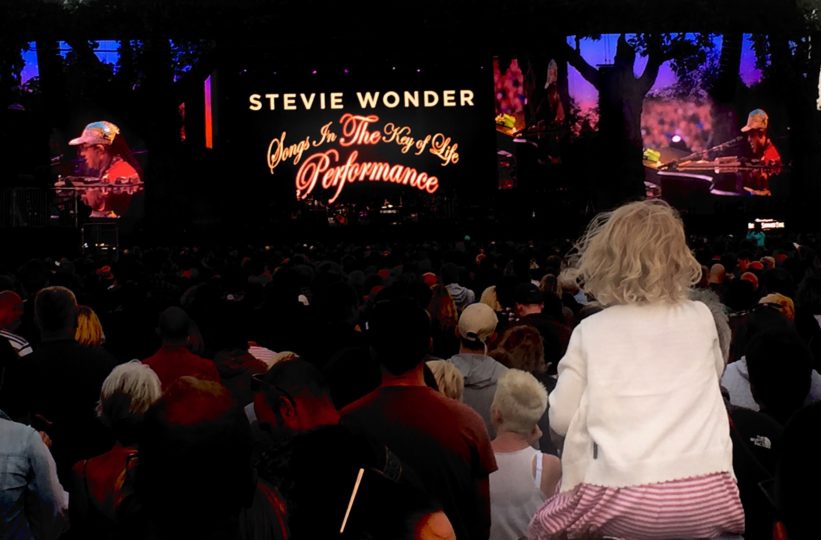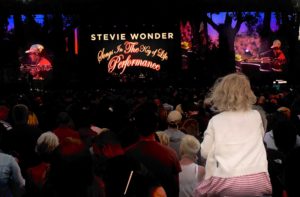 Hi, my name's Ed and yes I did dodge doing my GCSEs. But that's not why you're here. Your child is probably at the age of expressing interest in going to a live music event or gig. I think that I have a lot of experience in this area. I'm sixteen and have seen the Rolling Stones twice, Neil Young, Bob Dylan, Alice Cooper, The Arctic Monkeys, Jack White and a smattering of others.
I understand if you don't know who some of them are as  I have the music taste of a 45 year old man. But, if you're thinking of taking your kids to a gig, or your teen is begging you to see the latest band, or your Mum and Dad just won't give you the freedom to go and see a gig, here's some advice for EVERYONE….        
Advice for Teenagers
A word to the wise, don't go in all guns blazing. Obviously if you go into the conversation aggressively expecting a "No" then you" probably get one. Make it easy for your parents to say "Yes". If you ask them calmly and in a mature way there is a good chance they will think you are old enough to go.
Trust me I get how frustrating it can be, it feels as though they are blocking you expressing yourself and just don't get it. I think you have to remember that it was only a few years ago that you were still a little boy or girl. Plus, they might remember the stuff they got up to as it was only 20 years ago, and that's what scares them even more.
So, ultimately what I think you should do is approach the conversation calmly and with a plan. If you can show your parents your maturity they are more likely to listen to what you have to say. You may have to compromise but that's better than nothing.
You might have to take an older sibling with you, but if it's a choice between that or missing out on seeing your favourite artist then the decision may be an easier one.
Also remember your parents love spending time with you. So I'm sure if you asked them to go and see a show with you they would leap at the opportunity. Plus they might pay and given how expensive live music is today that's no bad thing! A word of warning though, you may have to listen to them drone on about the good old days when they saw Bob Dylan at Earls Court in 1981 for £8.50.        
Advice for Parents of Younger Children
I attribute my passion in music to my father. He took me to see all sorts. I was six when I saw the Stranglers, eight when I first saw the Rolling Stones and nine when I saw Gogol Bordello (if you haven't heard these gypsy punk rockers I would highly recommend them).
If I hadn't seen these acts I may never have picked up and fallen in love with the guitar. 
Many people wouldn't even think of taking their child to a concert until they are well into their teens, but the majority of tickets say if you're under sixteen must be accompanied by an adult.
If you are concerned about the loud noise, bring ear plugs. If you are concerned about them not seeing the stage, put them on your shoulders!
When I saw the Stones (I understand I keep bringing this up but it was insane!) we got a kitchen stool for me to stand on so I could see. We didn't use it. A woman did and I was rotated around the shoulders of her boyfriend's mates to give my Dad's aching back a break.
I got a perfect view of the stage and we also made a few new mates out of it.
That's another thing I suppose. It was such a great feeling, all 65,000 of us singing together. It's an amazing memory to give an eight year old.          
Advice for Parents of Older Children
At some point you're going to have to accept your teenager doesn't want to sit in the stands with you; they want to be dead centre in the sea of sweaty fans without their parents watching over them.
Try to remember how exciting it was for you! Even though the crush got a little intense at times, you survived didn't you? And these experiences helped to form the adult you became and will in turn help shape the adult they will one day become.
I can see from your perspective how nerve-racking it may feel to let your baby go off on their own. But a lot of us are much more mature than we may appear.
If you really think it's a bad idea, have an honest conversation with them about your worries and try to see it from their perspective.
They probably think you're saying "No" because you're a mean adult. They probably see it as you suppressing their growth. So show them you're not. Explain your concerns. We may be unreasonable at times but we are not stupid. 
I really hope this helps and, parents, one last thing. If you're picking your kid up, PLEASE don't park right outside the venue where all their mates can see them getting into the car with you. Imagine if your Mum did this to you!          
More Great Ideas for Teens and Older Kids
Need great TV ideas for older kids and teens? Click here to check out the guide by Ed's top tips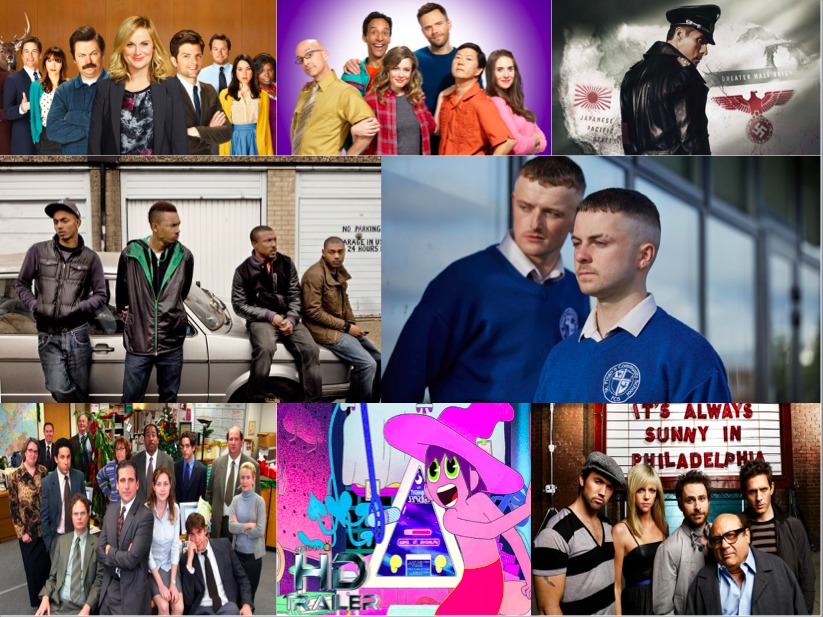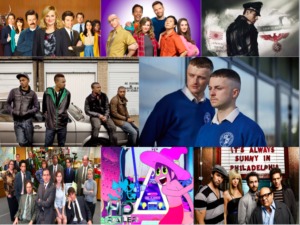 Need ideas for things to do in London for teens and older kids? We've got 50 of them. Click here.
Need great film ideas for older kids and teens? Click here to check out the guide by our resident movie buff, Jack.