Top 10 Places Kids Really Want to Visit in London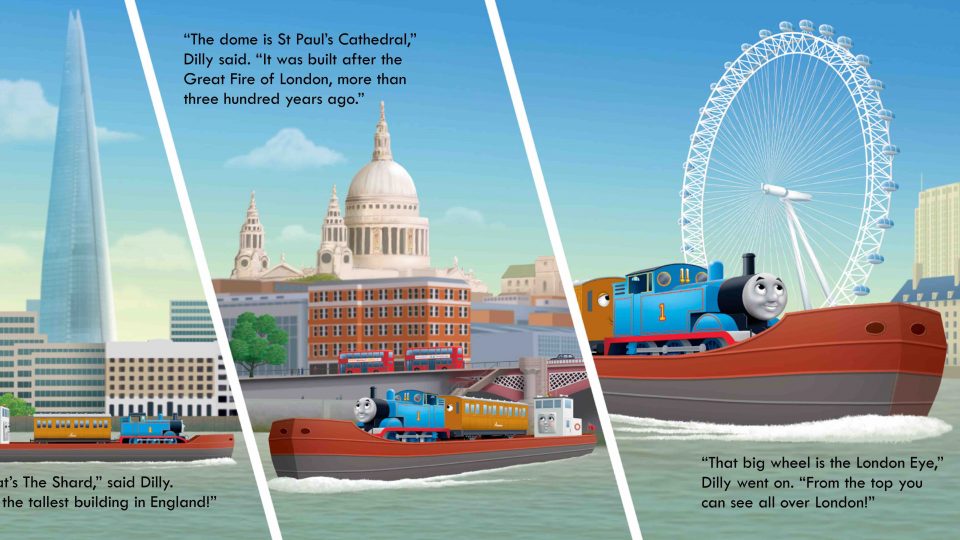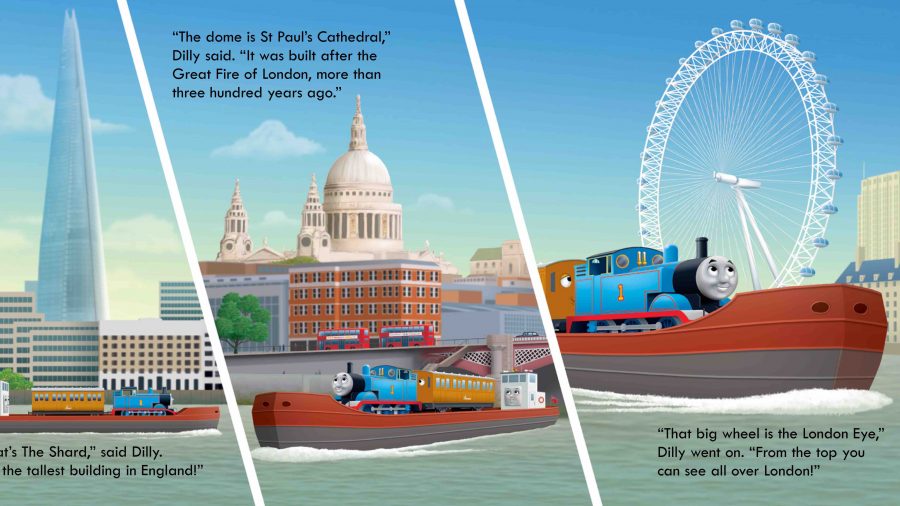 Egmont and A Visit to London for Thomas the Tank Engine asked 1000 kids aged between 6 and 10 where they would most like to go in London. Research proves the kids are pretty spot on with where they want to go as 8/10 of the places listed have a K-Rating of at least 8.
1. Science Museum – 37%
With hands on exhibitions, interactive galleries and even an IMAX cinema, it's not hard to see why the Science Museum topped the list.
K-Rating: 9.4
2. London Eye – 37%
Since it was opened in 2000, the London Eye has dominated the London Skyline. The giant ferris wheel allows you to see and learn about the incredible views of London.
K-Rating: 8.9
3. Buckingham Palace – 32%
In the year of the Queen's 90th birthday, it's no surprise that kids want to see where she actually lives.  Even if one in ten kids thought she lived elsewhere including Canada, the sea side and even in a story book.
K-Rating: 9
4. Big Ben – 31%
Big Ben, (proper name: The Elizabeth Tower) might not be the biggest clock in London, but it is the most famous and impressive.
5. Natural History Museum – 30%
Dinosaurs and blue whales housed in one of the most impressive building in London, inside and out, the Natural History Museum does not disappoint.
K-Rating: 9.2
6. SEALIFE London Aquarium – 21%
There's always something exciting going on at the SEALIFE London Aquarium and there are sharks.
K-Rating: 9.4
7. Tower of London – 24%
A 1000 year old castle in the middle of London – what's not to like about the Tower of London?
K-Rating: 8.2
8. Tower Bridge – 17%
Not to be confused with the fairly boring London Bridge, Tower Bridge is not just nice to look at, you can go inside, stand on the glass walkway and then check out the engine rooms which are used to open the bridge when big boats go by.
K-Rating: 9.2
9. River Thames – 16%
There are so many things you can do on the River Thames, we created a whole itinerary all about it.
10. Houses of Parliament – 12%
Where all the big decisions get made. Follow the audio guide tour to learn all about what happens inside.
K-Rating: 8.8
A Visit to London For Thomas the Tank Engine is out now.