Things to do in Camden for Kids and Teens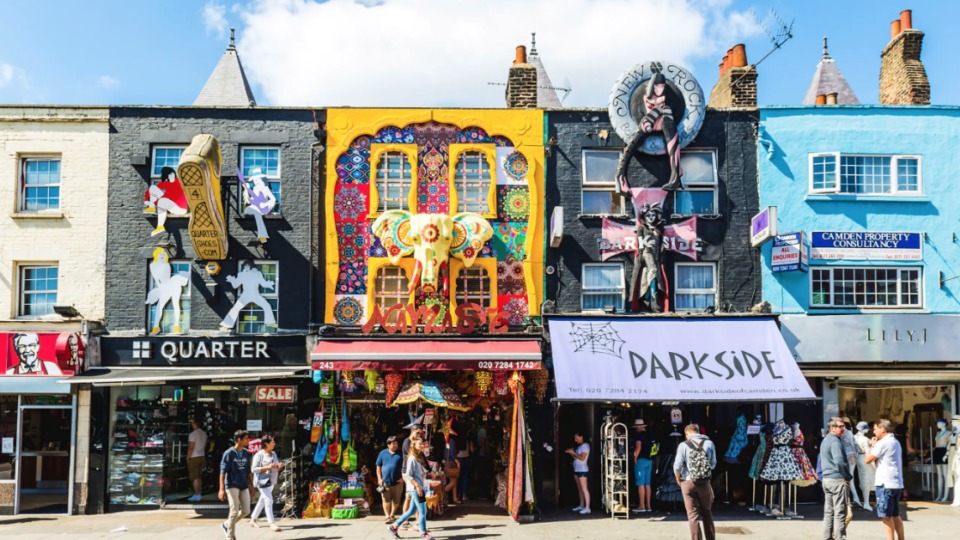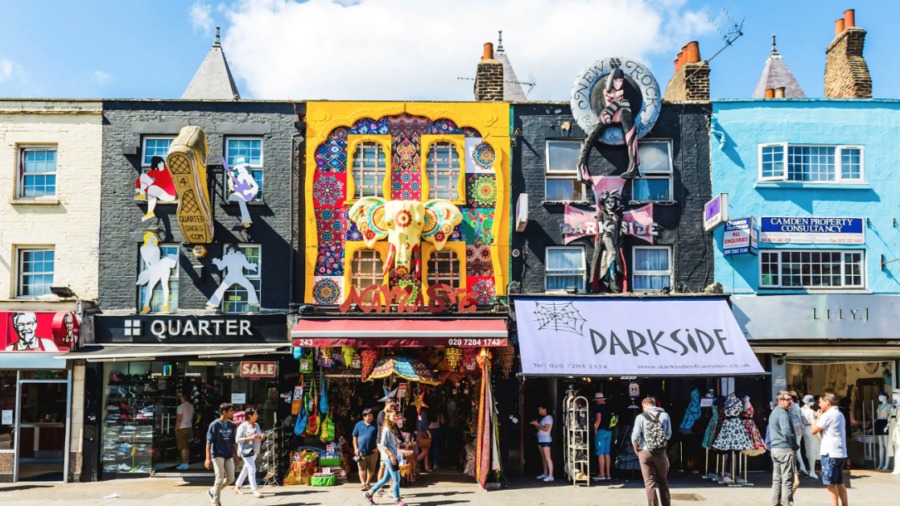 A visit to London would be incomplete without heading into Camden Town. It's has gained a legendary almost mythical status over the years as THE place to hang out, buy the coolest of clothes and see the more outlandish residents of the city.
But it is much, much more than just a market. Without much effort, you can find great treat street food, small independent museums, beautiful walks with breathtaking views and of course the famous Canal which you can either walk or travel on via kayak, waters or boat. Here's our Kidrated Pick of the best Things to Do In Camden.
Amy Winehouse Tributes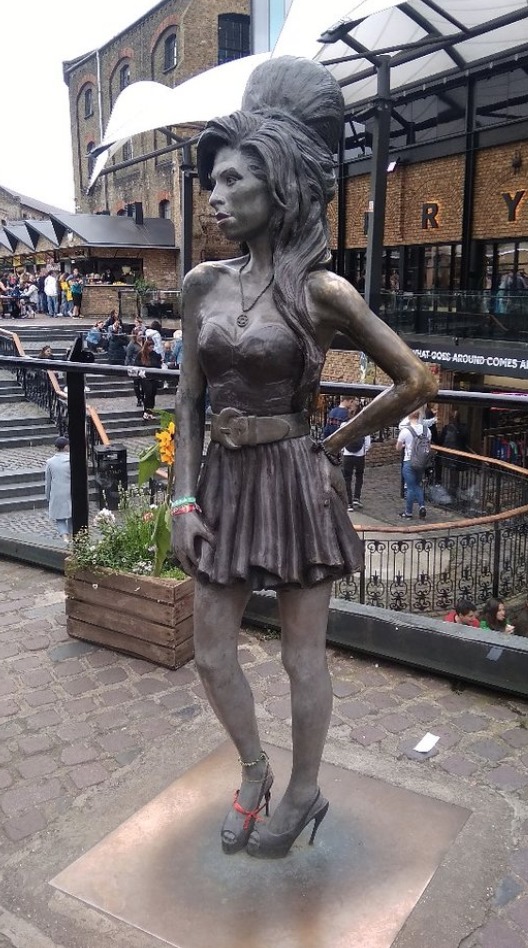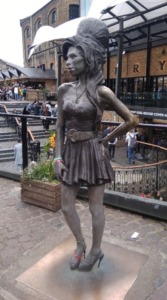 In the heart of bustling Camden Town' Stables Market, amongst its countless vintage clothing stores, independent shops, and cafés stands a life-sized bronze statue of Amy as a tribute to the late, great singer and Camden resident. Winehouse once worked at the stables so it's a fitting tribute to the star who sadly died when she was just 27 of alcohol poisoning. The statue was designed and created by artist Scott Eaton and features Amy's recognisable beehive hairstyle. It was unveiled on 14 September 2014 which would have been Amy Winehouse's 31st birthday. 
Camden Street Art Tour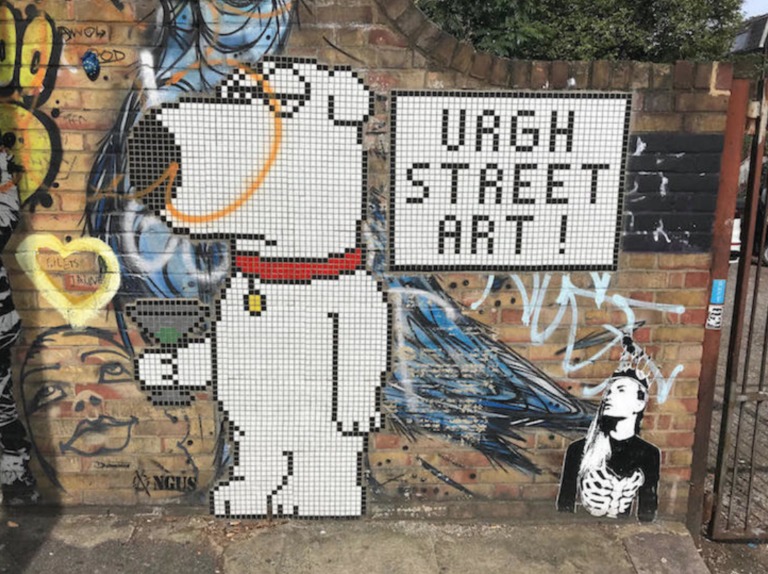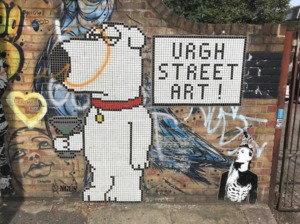 Sign up to discover a side of Camden you never knew existed! These 2-hour walking tours, hosted by experts, guide you through over 100 pieces of street art and graffiti and also reveal the stories behind the amazing artists who created them. Book in advance and If you can't find a date and time to suit you the organisers are extremely and will happily provide a private tour for your group. Just contact them via email at nelly@globalstreetart.com They also run graffiti workshops which are perfect for older kids and teens.
Primrose Hill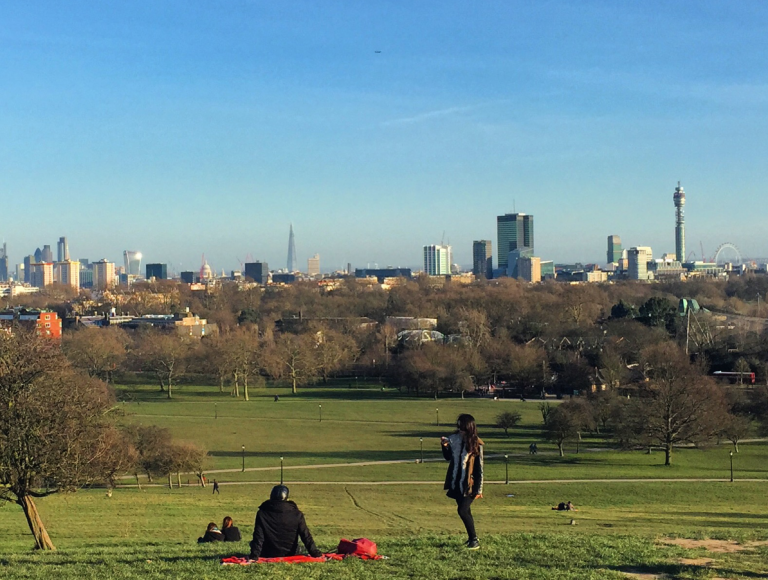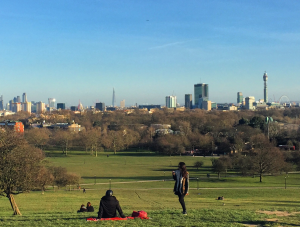 Rising 213 feet at its highest, Primrose Hill is a park that offers a fantastic view of London.  Once part of the great chase appropriated by King Henry VIII, the park today is one of six protected viewpoints in London and for good reason.  From here, it's possible to see landmarks such as the Shard, the London Eye, BT Tower, and more.  It also makes the perfect spot for a picnic, and you can visit the Shakespeare tree, which was planted in 1864 on the 300th anniversary of the Bard's birth.
One tip though, the hill itself is steeper than you first think, so be prepared to puff a little en route. However, the exertion is more than worth walking up for the magnificent view it provides even on an overcast or drizzly day. Our favourite route is to walk west, away from the market and then exit after the London Zoo aviary. It's all very close to the famous Abbey Road so if you climb the hill, walk down the back away from the summit and on to Elsworthy Road, then walk west toward the Beatles legendary and immortalised street crossing.
The Roundhouse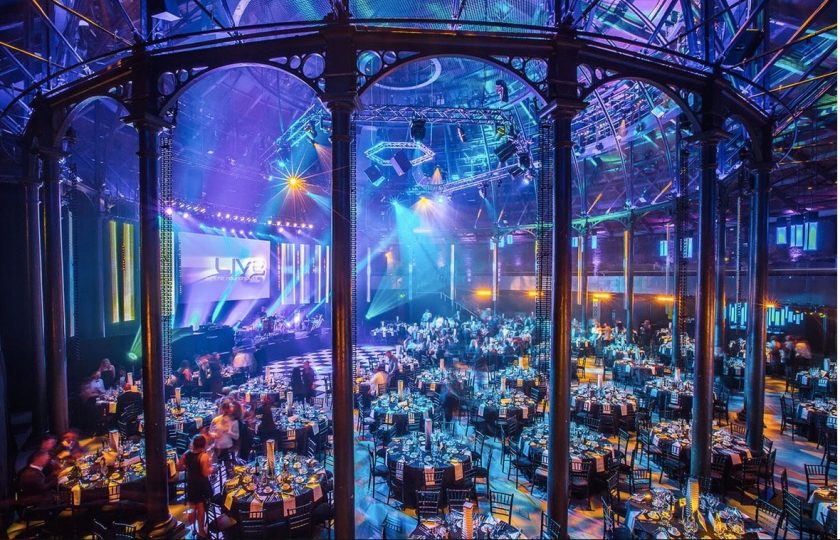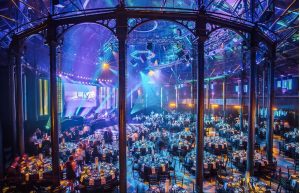 Along with the Electric Ballroom, The Roundhouse is another one of Camden Town's fantastic music venues. This converted railway engine shed was turned into a concert hall in the 1960s and is not only impressive architecturally it also has some pretty unique acoustics. You can obviously catch some huge international names performing here but you should also be aware that it is also home to other important arts events from storytelling to cabaret, so make sure to check the schedule and find an event that suits you.
Regent's Canal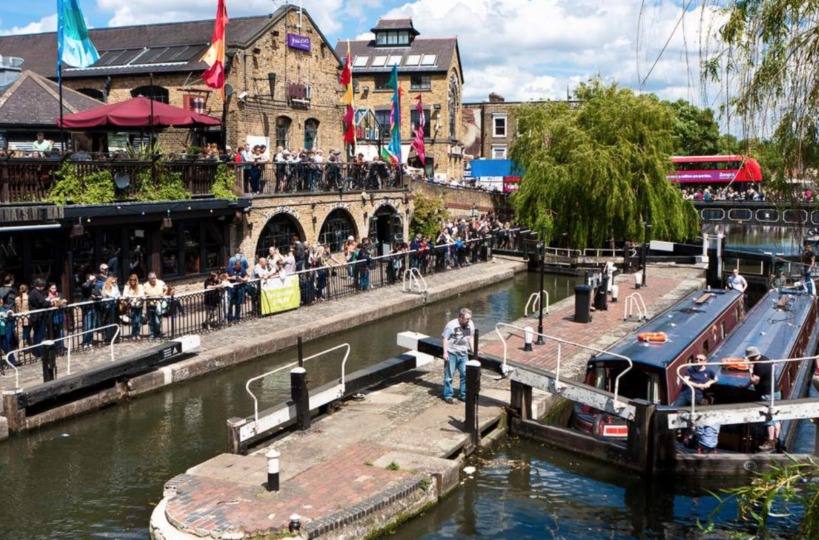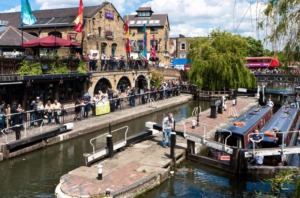 Named after the Prince Regent, later to be King George IV, and first opened in 1820. Regent's Canal was built as a link between the Grand Junction Canal and the River Thames. Today it is a major Camden thoroughfare for both boaters and pedestrians.  Firstly, it's a great walk – we recommend starting in Camden. So, take in the famous double lock in the heart of the market then stroll on through Regent's Park, where it is overlooked by London Zoo's vast aviary until finally, you reach picturesque Little Venice which is adorned with colourful narrowboats. Secondly, it's great fun to be on the canal itself and navigate it via a boat tour or kayaking. And if you get peckish en route there's the famous floating Chinese restaurant where you can grab some dim sum – book first though!
The Jewish Museum
*This museum is currently closed due to Covid regulations however you can still visit through virtual tours at The Jewish Museum.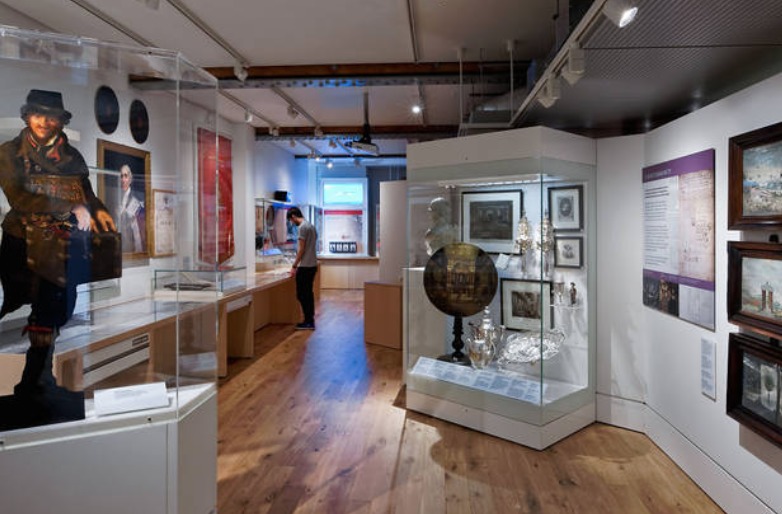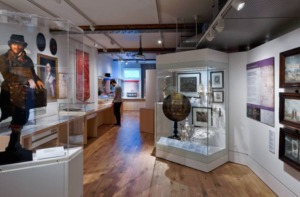 Located a few blocks from Camden Lock, and spread over three floors, the museum provides an interesting look at the history and heritage of Jews in England and London. It was founded in 1932 and went through a major renovation in 2010. There are permanent exhibits featuring the mikveh ritual bath that once belonged to a medieval Jewish home, a collection of ceremonial objects, a history of Jews in Britain, and the personal journey of Holocaust survivor Leon Greenman.
Throughout the museum tells the story of the history and heritage of Jews in Britain through the themes of migration, family, faith and culture. You can explore these themes via many many beautiful and unique exhibits, such as a medieval mikvah, an 18th-century circumcision set, a Yiddish typewriter, and a marvelous collection of Judaic ritual objects. The museum also includes a small cafe and gift shop.
ZSL London Zoo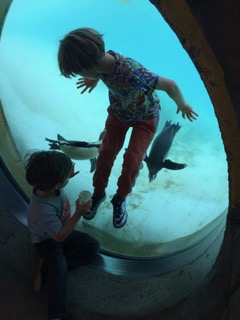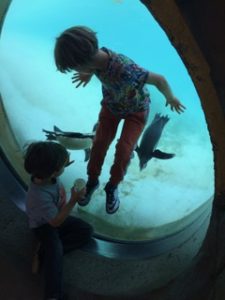 ZSL London Zoo is the world's oldest scientific zoo and opened to the public in 1847. Today it boasts a collection of more than 700 different species.  The gorilla colony and reptile house have been some of the biggest attractions in the zoo alongside the penguins, lions, tortoises and meerkats  The zoo also regularly puts on events from Zoo Nights to history tours.  Children and adults can also experience what it's like to be a keeper for a day, learn wildlife photography, and get a hands on experience with certain animals.
There is so much to see and do hear you can easily spend the whole day here and you'll be hard pressed to meet nicer more helpful staff and keepers.
The food and drink concessions here are pretty good too and the gift shop is definitely not to be missed.
The Markets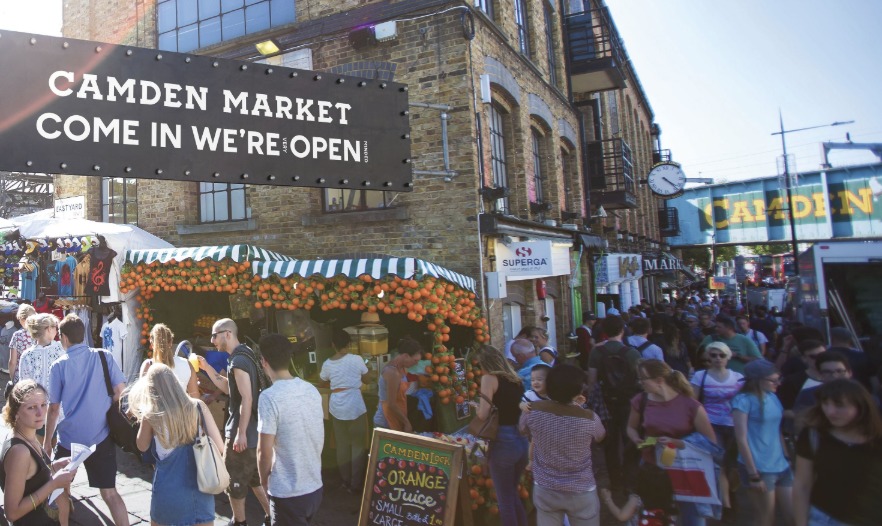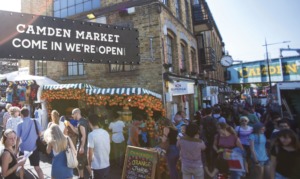 Although there's a lot to see and do in Camden Town, most people are here to visit the numerous markets. In fact, much of Camden seems to be made up of indoor and outdoor shops along with some of the best street food stalls. You really can eat yourself around the world here. The Stables Market next to the lock is a huge rabbit warren consisting of over 450 weird and wonderful stalls. Some are great, some are surreal and some are tat. But the spectacle and the people watching is on another level.
Don't miss Canal Market, Buck Street Market, and Inverness Street Market as well which will give you even more options for finding antiques, contemporary fashion, novelty purchases and more.  Plus the Electric Ballroom is also a market on the weekends during the day when no concerts are happening.  Youngsters will be slack-jawed whilst older kids and teens will feel instantly cool so decide on a place to rendezvous and let them have a wander – they'll love it.
Regent's Park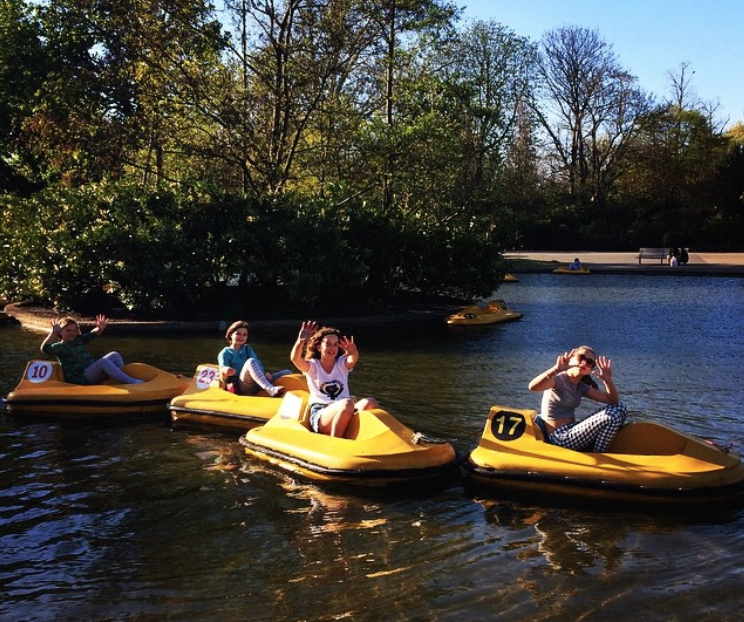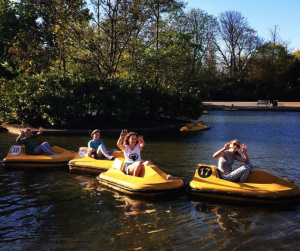 Regent's Park once belonged to King Henry VIII – who used it as a hunting ground – what else? Today it is one of eight royal parks that are free for the public to explore. You can take a boat out onto the lake or feed the ducks, walk the tree-lined paths, or visit Queen Mary's Gardens which has more than 12,000 roses which look amazing in June.  Even if you don't head over to the zoo, you can see plenty of wildlife in the park with its resident hedgehogs and approximately 100 species of birds.  It's also home to the Open Air Theatre, which is Britain's only professional open-air theatre and despite seating 1,250, it feels amazingly intimate in its secluded setting.
On the west side of Regent's Park is the famous mosque with its minaret and golden dome, and is open to all visitors although the busy Friday midday prayers should be avoided.
For food, you can always grab tasty family-friendly lunch in one of the many restaurants and snack bars on the grounds. Enjoy sandwiches, cakes and fruit juices at The Hub Cafe or head to the child-friendly Boathouse Cafe for views over the lake from its large terrace.
For more on what to do once you're in Regent's Park, check out our Top 10 list!
Mission: Breakout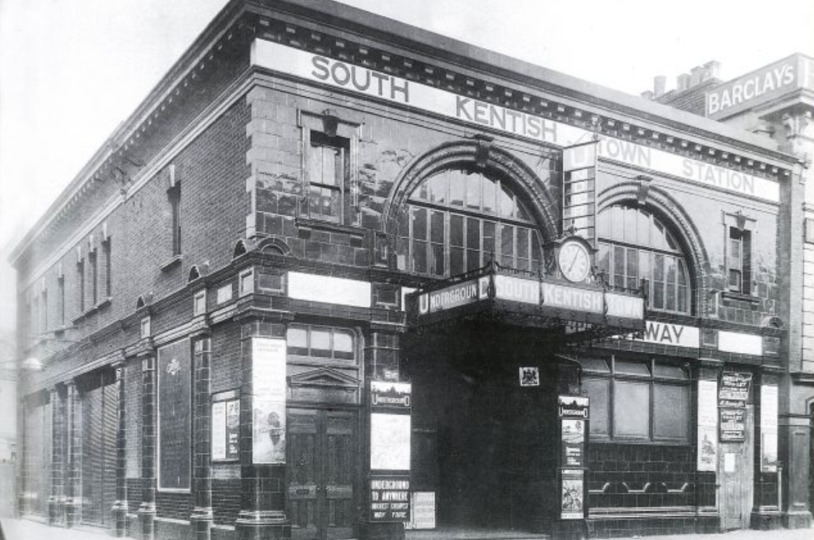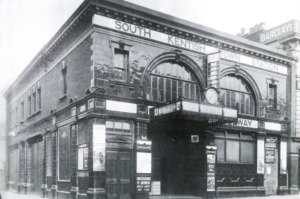 Just up the road from Camden this escape room game in Kentish Town is situated in the former London Underground station of South Kentish Town giving it certain iconic feel that other purpose-built escape rooms tend to lack. There are different activities in different rooms one being set in Bletchley Park during WWII with Winston Churchill setting you your tasks as you head into a bunker surrounded by the sound of bombs dropping overhead.
Punters have described it as "perfect for families" with exceptionally friendly staff and guides who are more than happy to give you a clue here and there without diluting the challenge. All the skills test your observation and logical skills and there are lots of puzzles to solve and hidden secrets to uncover. A brilliant way to spend 60 mins and a great birthday idea for older kids and teenagers.
Check out the website and plan your visit here!
Pirate Castle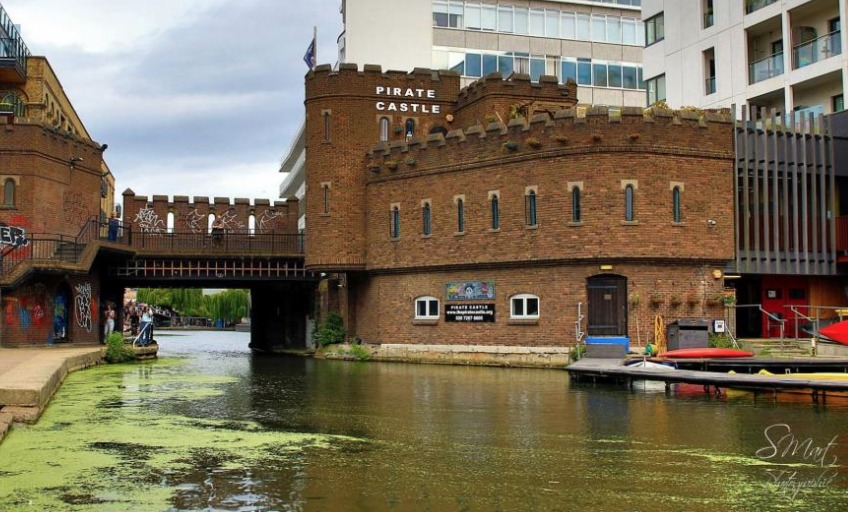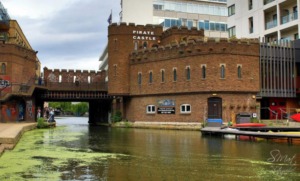 This castle – and it is a castle! – is just above Camden Lock.
Primarily it's a boating and outdoor activities charity for local kids and disability groups of all ages, but if you can get a group together they offer private kayaking sessions for kids and adults or you can book a cruise on the Regent's Canal in one of their canal boats.
You can feel good about having fun here as all of the money paid helps fund their charitable community projects. Check out their website here!
Chin Chin Labs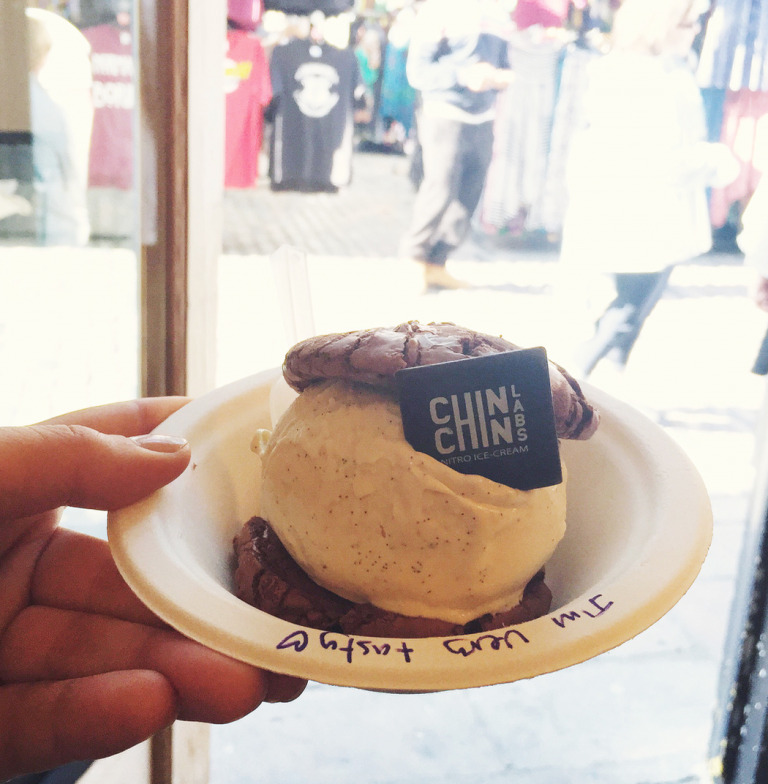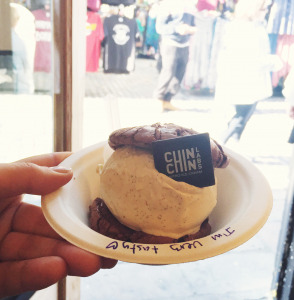 Rev up your ice-cream experience with Chin Chin Labs. It's situated on Camden Lock, and you'll find 'nitro ice cream' here, with rotating flavours and ice cream sandwiches.