KidRated Loves
KidRated: Election Special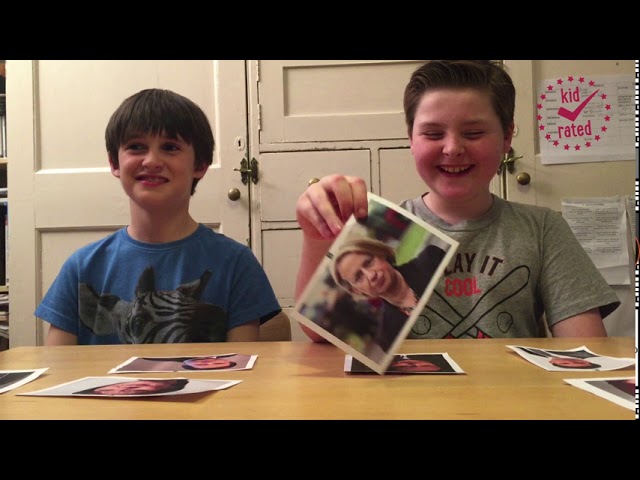 At KidRated we're all about straightforward, honest reviews by kids – which is why we've recruited some youngsters to help sway any floating voters.
Ok, so they may not have a solid background in politics or thoroughly examined the candidates policies, but you can't argue with their no-nonsense opinions.
So, if you haven't decided where you'll be putting your cross on May 7th, hopefully our kids will have helped you make a more informed decision.
Reviews By Kids For You
However, if planning great activities with your family is more your thing, then you'll find over 200 reviews here on our website from kids between the ages of 5 up to 15, about different days out, attractions and events.
And just like their views on the leadership candidates they won't pull their punches when it comes to giving you their opinions.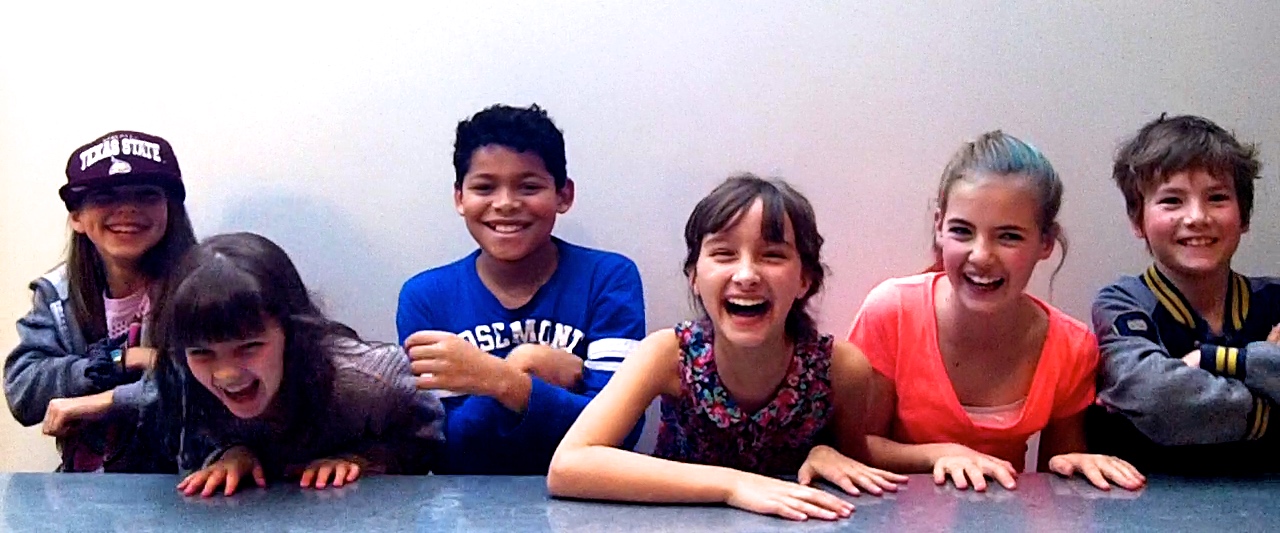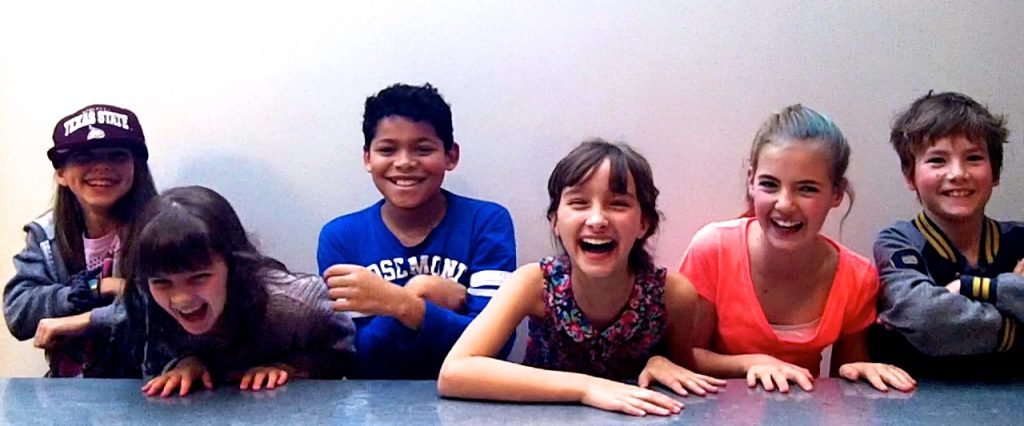 Not only will they tell you the best and worst things about their experiences everything gets a K-Rating – a mark out of 10, scored on their fingers out of 10.
Other sites may list things to do with kids in London and the UK but only we have the kid's point of view throughout. This means you can involve your kids in the decision making process as you plan your day out.
Plus if they want to rate their experience, you can submit their review via a video clip, photograph or even a short film.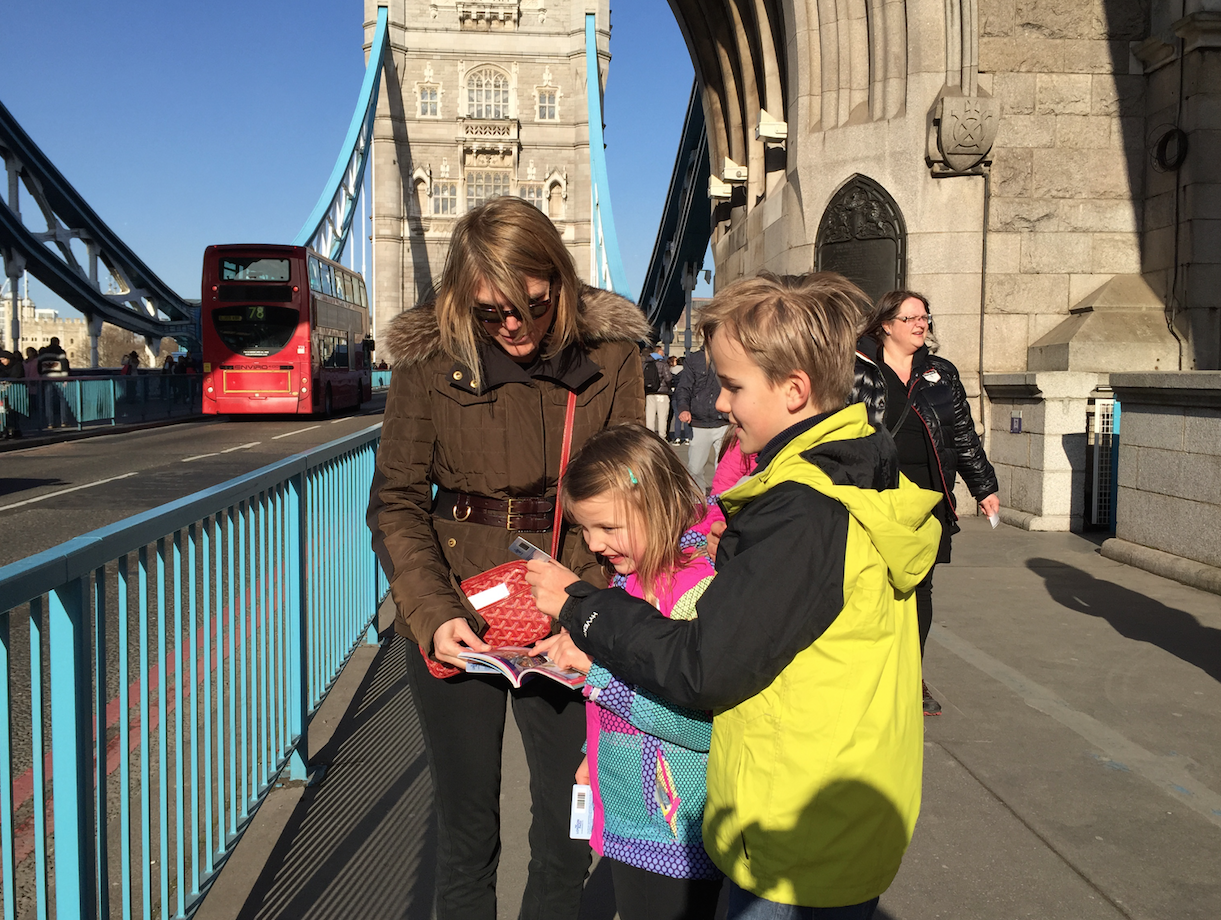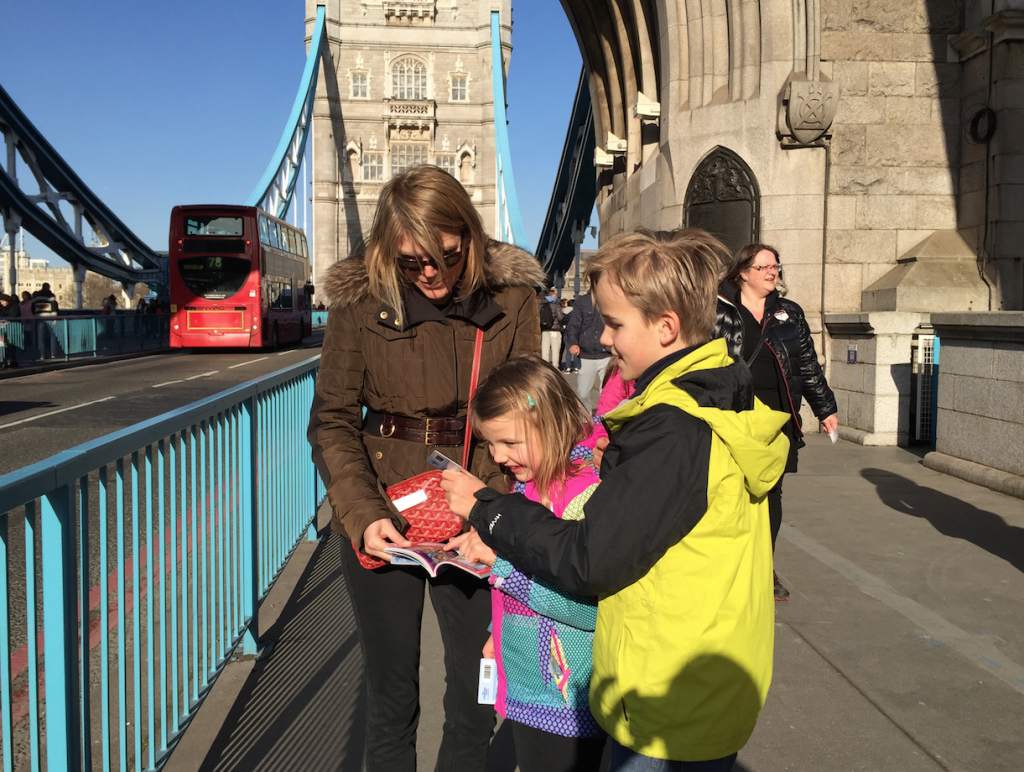 Adults are also welcome to join the discussion by leaving a comment in the space provided on each page. Don't forget to sign up to our Newsletter as well for regular updates on things to do in London plus exclusive nationwide offers and deals.
Whether you're a family based in London and the UK or visiting from overseas, we hope you find KidRated useful and entertaining. Click here to see our trailer.