Mum Report
Hampton Court Palace: Mum Report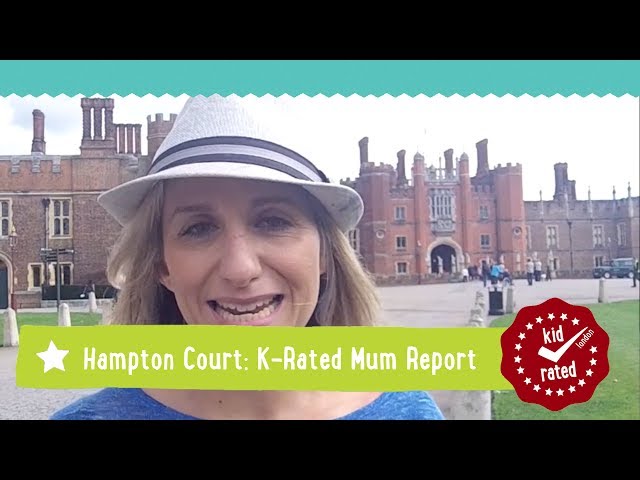 7
Home to Henry VIII and even prison to Charles I, Hampton Court Palace has hosted a range of royals in its time, and has been open for public viewing since the 19th Century. With over 60 acres to explore you're bound to find lots to do.
KidRated's 5 Tips For Grown Ups: 
1. Kids will love the Chocolate Kitchens, just make sure you have something sweet with you to settle the craving they'll have.
2. Be sure to explore the hedge maze. For those scared of getting lost, take the tour which comes with a guide!
3. Get there early to make a full day of it. Check the weather as you'll definitely want to explore outside.
4. Check the website to see what seasonal activities are on, such as the ice rink and flower shows.
5. Make sure to check out the re-enactments they put on. Again check the website for more information.
For more Mum Reports just click here.