Tutorfair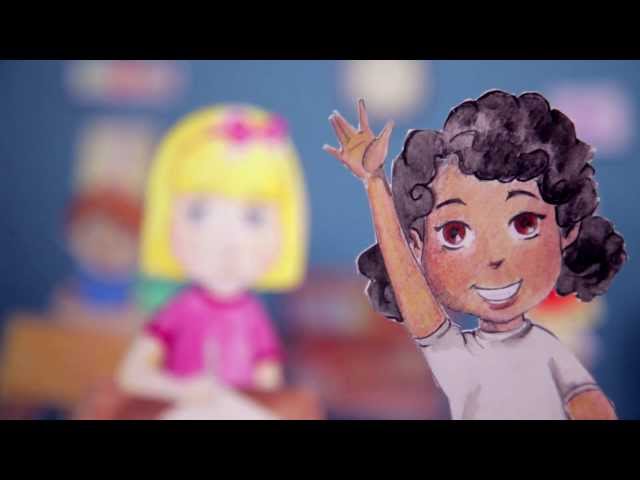 Unlock Your Child's Full Potential
Advance your child's learning, improve confidence, increase knowledge and understanding with help from a private tutor.
If your child is feeling anxious about an upcoming exam, finding homework increasingly difficult, has special educational needs or is naturally gifted and needs to be stretched – Tutorfair can help you find and book the best tutors in your area.
Tutorfair connects you to the brilliant people living about the corner, who are keen to tutor subjects they've spent their lifetime learning. They also a bit different as, for every student who pays, Tutorfair gives free tutoring to a child who can't. That's the "fair" part of Tutorfair.
How can Tutorfair help?
– Leave your tutoring request and receive quick responses from local tutors who'd love to help!
– Or search for tutors in your area using your postcode and the subject your child needs help with
– View each tutor's profile, qualifications, watch his or her video, and freely send tutors' messages
– Choose the best tutor, book and pay for lessons securely through the website.
Learn something new today with Tutorfair and unlock your child's potential.
*According to a study conducted by the EEF (Education Endowment Foundation).