Zeamu Music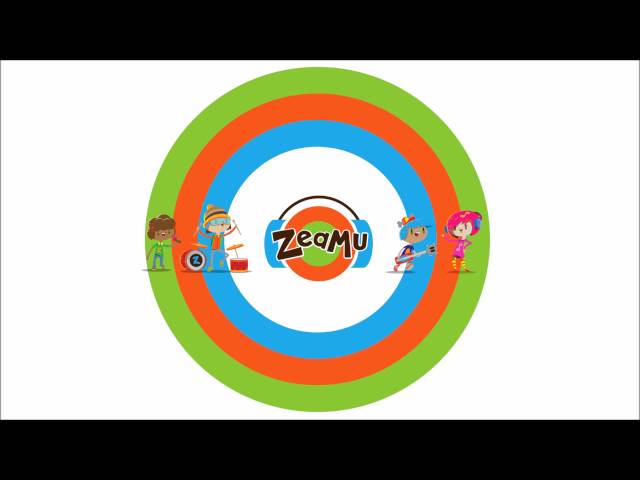 What is Zeamu Music?
Zeamu music is great, original, chart-quality pop music with lyrics written especially for kids. Everyone involved with Zeamu felt it was high time that primary aged children had some tracks written especially for them with lyrics appropriate for their age.
Zeamu are very excited to announce that their new website is now LIVE and Mina, Zac, Aki and Eva, aka the Zeamus, can't wait to show you around, tell you a bit more about themselves and share their music. The songs are all written about things that children might experience in their everyday lives: the magic of summer holidays, feeling lonely in the playground, embarrassing dad dancing and the excitement of getting to the weekend. They have worked with some of the industry's most talented writers and producers to make sure the music is of the highest quality and the result is a pop music brand that the whole family can enjoy.
You can listen to snippets of all their tracks here and you can buy the music from iTunes or Google Play. Individual tracks cost just 99p!
We hope you enjoy it as much as we have.